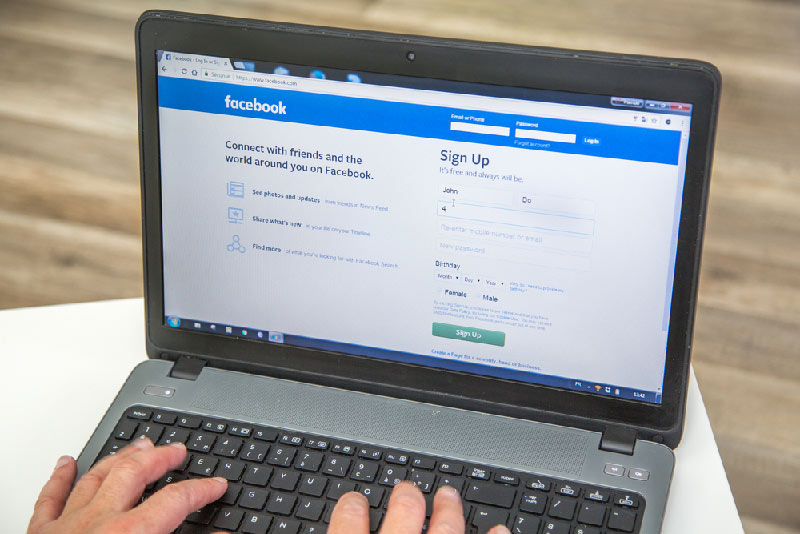 In February and March of 2009, baby boomers were the fastest growing demographic among Facebook users. A few short months later the activity for Facebook users in this age group dramatically declined. Speculation has been rampant over both the 55 and older Facebook boom and its subsequent rapid decline. When baby boomers began flocking to the popular social networking site reporters asked, "Will this kill Facebook?" Many speculated that the younger generations would be unhappy to share a social networking site with their parents and grandparents. It was suggested that teens and young adults would leave in droves. Yet throughout the summer younger Facebook users have continued to join the site and in August 2009, one of the fastest growing demographics was males aged 18 to 25.
Trends And Statistics
Despite the baby boomer's rapid growth earlier in the year, April and May of 2009 saw a steady decline. According to AdWeek.com, Facebook usage in the 55 to 65 age group declined while every other age group showed an increase in usage. The speculation now changed with reporters questioning the reasons for this apparent mass exodus among the 55 and older crowd. Is Facebook too complicated? Are there not enough features that appeal to the older generation? There have been many theories suggested. But was there a mass exodus at all? With release of AdWeek.com's usage statistic reports for September 2009, it is clear that baby boomers are still active on Facebook. Which lends support to the less sensational theory that when people discover a new social networking site there is a brief cooling off period after they join. Many baby boomers have had the common experience of joining Facebook, not finding many connections and being less than impressed with the site, only to have their interest renewed a month or so later when they begin connecting with old friends.
What Does Facebook Offer Baby Boomers?
As it does for any demographic, Facebook provides baby boomers a simple way to both reconnect and stay in touch with family members and friends. For those who are retired or planning their retirement, Facebook may provide an opportunity to meet other retirees before moving to a new home. Active adult community home builders, such as Trilogy Active Lifestyle Communities and Jim Chapman Communities, are launching their own Facebook pages where residents, or potential residents, can meet and share information. While the recent statistics continue to show increasing Facebook usage among baby boomers, the most telling trend could be one based on gender. In August, the leading growth was among both 18 to 25 year old males and women in the 45 to 55 and 55 to 65 age groups. While women have always been in the majority at Facebook, it appears that males in the younger generation are now catching up to their female counterparts. This leads to the obvious question of whether the same trend will repeat in other age groups. Perhaps Facebook's social network really is like a popular nightclub: draw in the women and the men will follow.