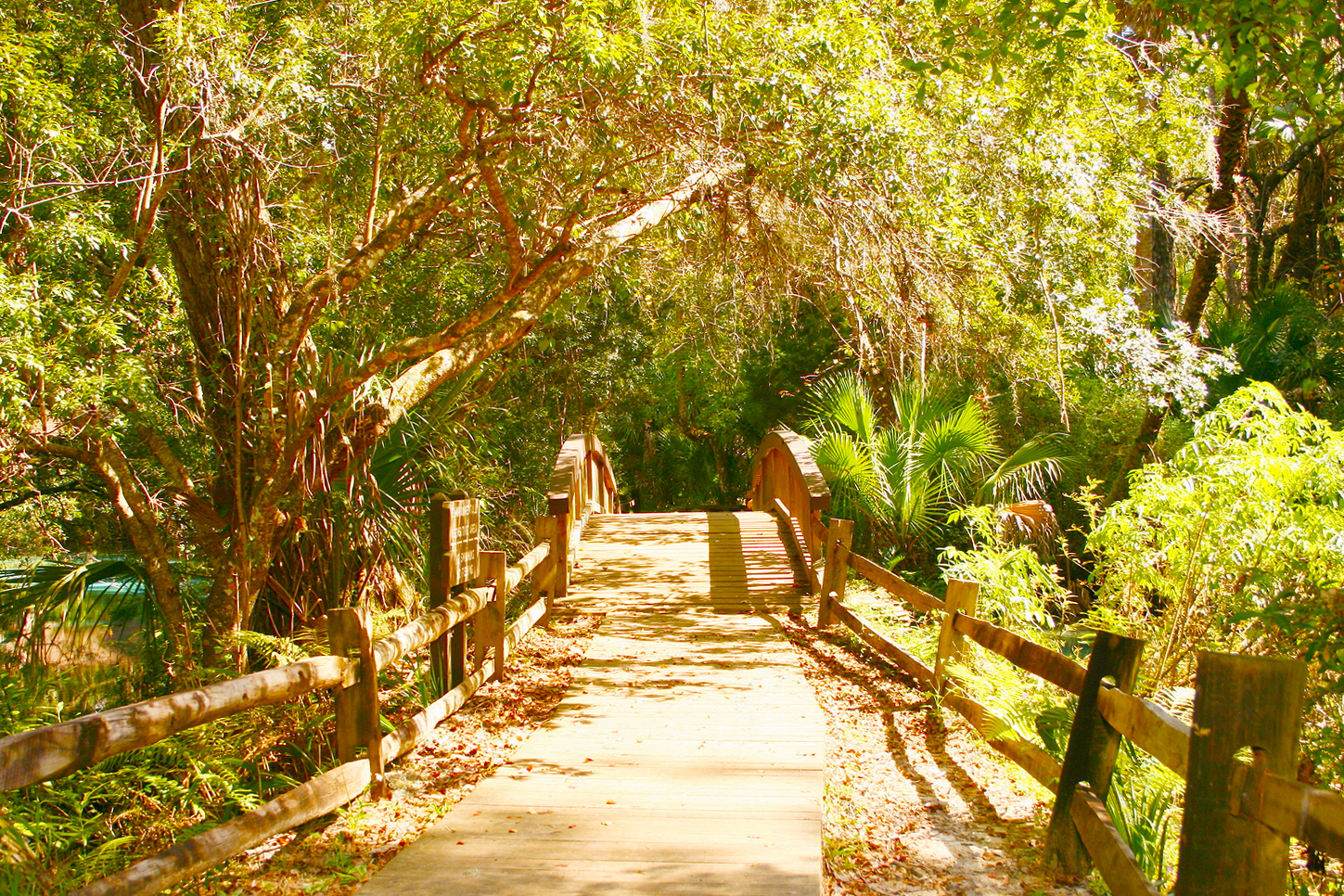 Environmental concerns could potentially stop the development of Ocala Ranch, a planned age-restricted community located about a half mile from the Withlacoochee River. The Marion Board of County Commissioners will hold a final hearing on the proposed development's regional impact later this week to decide if it will give the final OK for the community to proceed with building plans.
Ocala Ranch will consist of 3,470 acres with 60 percent of the land developed and the other 40 percent conserved as natural open space. The active adult community will host about 5,600 single-family homes that will include a village center with retail, commercial, and office spaces. Developers plan to complete the build out in 20 years. Some of the concerns over the development include the amount of water required for the community.
It was estimated that about 3.1 million gallons of water from the Upper Floridan Aquifer will be required daily to meet the community's freshwater needs. Another 1.1 million gallons daily will also be needed for irrigation that will come from the Lower Floridan Aquifer. The withdrawal of millions of gallons of water daily from the Upper Aquifer is equivalent to 20 percent of the minimum flows and levels designed for the upper and middle Withlacoochee River.
One of the concerns for the proposed age-restricted community is that the runoff from the increased traffic might enter and pollute the river. It is unknown if basins are required to store excess rainfall to prevent infiltration of pollutants into the aquifer.