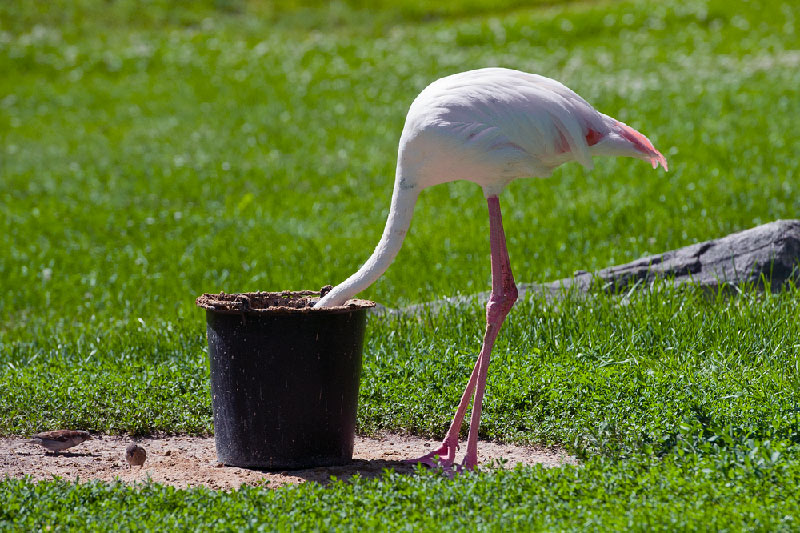 Is Florida's domination in attracting out of state retirees coming to a close? A recent analysis by the Associated Press found that the number of driver's license applications from outsiders has tumbled 30 percent in the past five years. After reaching more than 585,000 newcomers in 2003 the number declined to only 410,000 in 2008. The rate of population growth also showed a dramatic slowdown last year. Over the past decade, population growth for Florida was between 2 and 2.5 percent but dropped to 0.7 percent in 2008.
Furthermore, a study conducted by the North Carolina Center for Creative Retirement noted that in 1980, 26.3 percent of all people age 60+ who moved across state lines chose Florida as their destination. By 2005, that number dwindled to 16.6 percent. New Yorkers have snubbed Florida in the largest numbers from any one state. When including all age brackets, there were 34,000 fewer applicants from New York, which has long been Florida's top feeder state. The next biggest drop came from New Jersey, which had 11,000 fewer applicants.
Why Did This Happen?
There are many theories about what is causing this trend reversal. The recession and the crippled housing market are in part to blame. Many of the people who move to Florida every year are retirees seeking low cost living in a warm climate. As the recession and tumbling stock market drag on, retirees are losing their nest egg they once planned to use for retirement living. Furthermore, the inability to sell one's current home is preventing many retirees from picking up and heading south to their dream destination. Oddly, however, the peak of the population migration was in 2005, before the housing bubble burst, the recession and the stock market slide, which suggests that these factors may not be the main cause of the trend. The housing market reached its pinnacle in June 2006 followed by an abrupt drop in prices and soaring home inventories.
Some have suggested that the downward trend of people moving to Florida can be directly correlated to the cost of living and home affordability in the state. As home prices continued to skyrocket in early 2005, combined with high insurance rates in the state and the ongoing threat of hurricanes, many people crossed Florida off their list and dismissed it as unaffordable. In the last several years, home prices in Florida have been slashed to drastic lows not seen since before the housing boom, suggesting that the state may once again be more affordable. Unfortunately, the price drop comes at a time when anyone who might still consider Florida as a retirement destination is stuck with a home they cannot sell, or are afflicted with other recessionary pressures such as job loss and declining wealth.
Only Time Will Tell
As more Baby Boomers reach retirement age, conventional wisdom would suggest that Florida could be poised for another onslaught of migrants in the years ahead. However, a growing number of Boomers appear to be defying the retirement path of earlier generations and instead settling in places like Georgia, North Carolina, and South Carolina. Despite all this, Florida reigns as the king among retirement destination states with a commanding lead over the second place Texas, which drew 6.77 percent of retirees moving across state lines in 2005. While Florida's dominance may be slipping, it is unlikely to be surpassed as the top retirement destination anytime soon.