As they reach a new chapter in their lives, active adults sometimes struggle to fill the endless amount of free time that comes with retirement. But thanks to the internet, retirees today have a bottomless resource for new hobbies and newfound interests. Best of all? A lot of these resources are free.
Let's take a look at some of the best free online hobbies for retirees.
1. Podcasts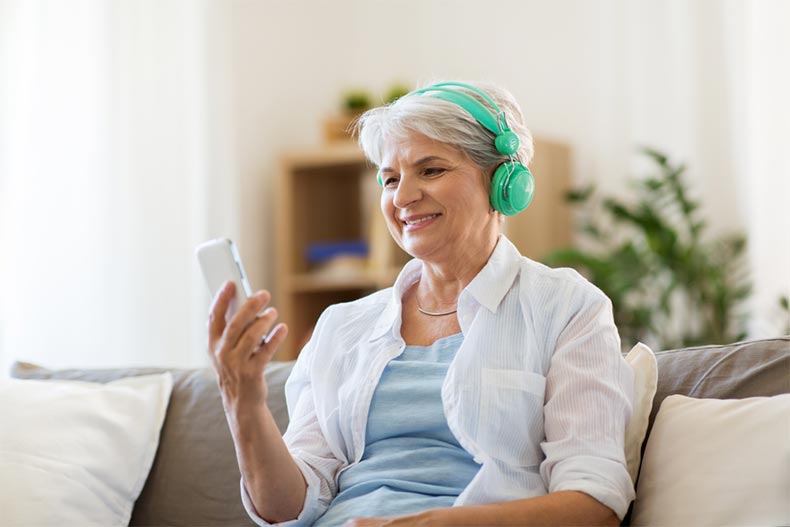 Podcasts are one of the most popular forms of media in the digital age due to their range of subjects and accessibility. Podcasts are a great resource for learning something new, catching up on your favorite radio show, or listening to a comedian. Many of the most popular radio programs, like This American Life and All Things Considered, are available as podcasts that you can listen to for free whenever you like.
Want to brush up on your history? Check out the long-form, multi-part narrative podcast Hardcore History or Myths and Legends. Trying to learn something new? You can pick up a language at your leisure with Coffee Break Spanish. Interested in true stories? Serial is a massively popular podcast that covers one true story each season. There's even a podcast for pickleball, a popular active adult sport.
2. Share Your Knowledge on Wikipedia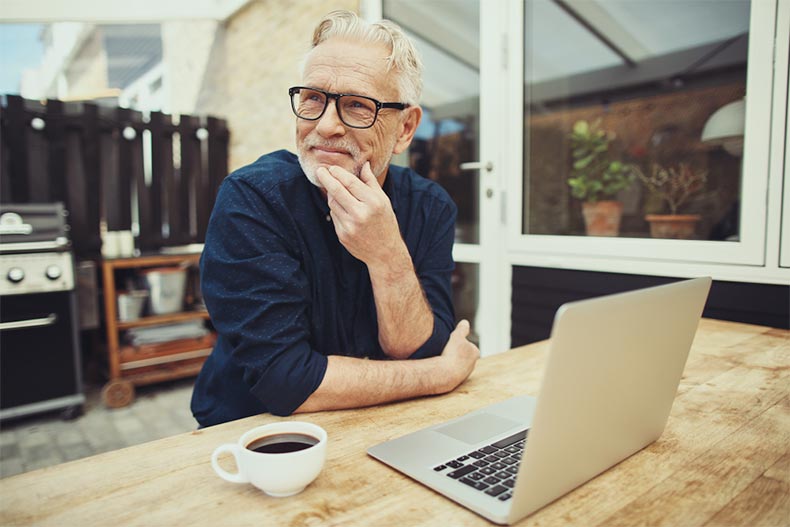 We've all depended on Wikipedia before to answer questions ranging from last year's Best Picture winner to the history of windows, but did you know that you can contribute to the community by becoming a Wikipedia editor? It's a great way to stay sharp and up-to-date in your field of expertise while maintaining a keen eye for detail.
How do you become an editor? It's as simple as creating an account and clicking on the "Edit" button in the upper right-hand corner of any Wikipedia page.
3. Enroll in a Class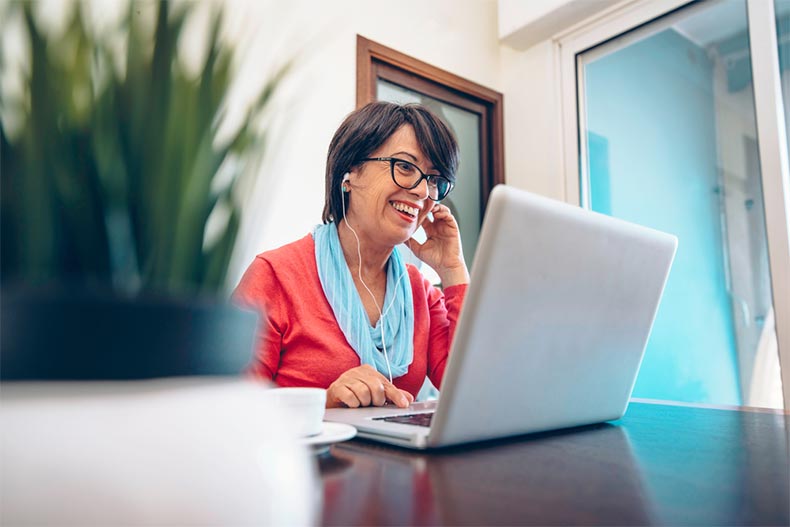 Thanks to the internet, you can now attend classes without worrying about tuition. (Although, there are several ways for seniors to save money on tuition in brick-and-mortar universities.)
Not only can you access lectures through Yale's Youtube Channel or OpenCulture, but you can actually enroll in courses as if you were taking a class through an online university. This service is provided by websites such as FutureLearn and KhanAcademy. These sites offer full courses on topics ranging from history to economics to science. Another popular resource is Coursera, an organization that collects free courses from some of the country's top universities.
4. Blogging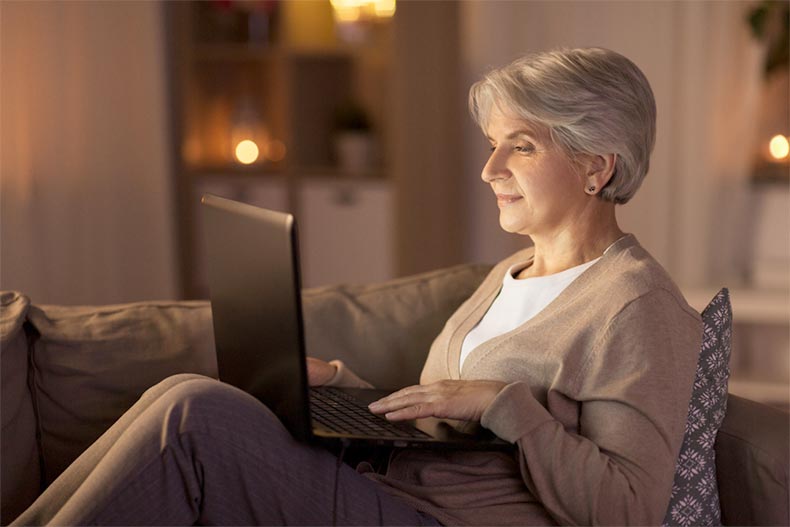 Have an eccentric interest or a unique perspective on a popular topic? Starting a blog can be a great way to not only put your thoughts to words but also to engage with the larger community.
Although most people view blogs as tackling popular topics like politics, relationships, or celebrity gossip, a blog can be about literally anything you want. Don't believe it? Check out this blog called Friendship Bread Kitchen or this one called Side Hustle Nation. There are also several easy-to-use sites that make setting up your blog a breeze. Writing, in general, is also a great hobby for retirees.
5. Genealogy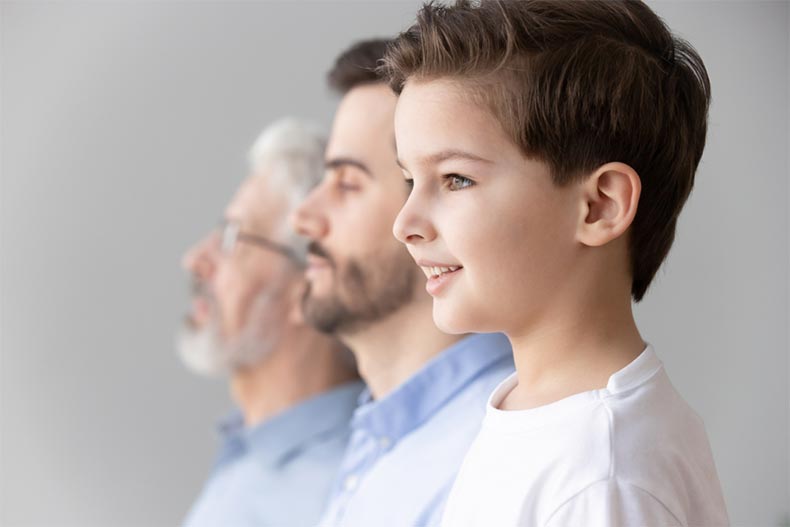 Do you have gaps in your family tree or are you wondering if that fantastical story about your ancestors is true? Genealogy can help you solve these mysteries. There are many online resources to help you start, such as BillionGraves, and The Library of Congress' archives can make it easy for you to search for family members throughout history. Although Ancestry.com is the best-known genealogy resource, there are free alternatives out there like USGenWeb.
6. Learn to Code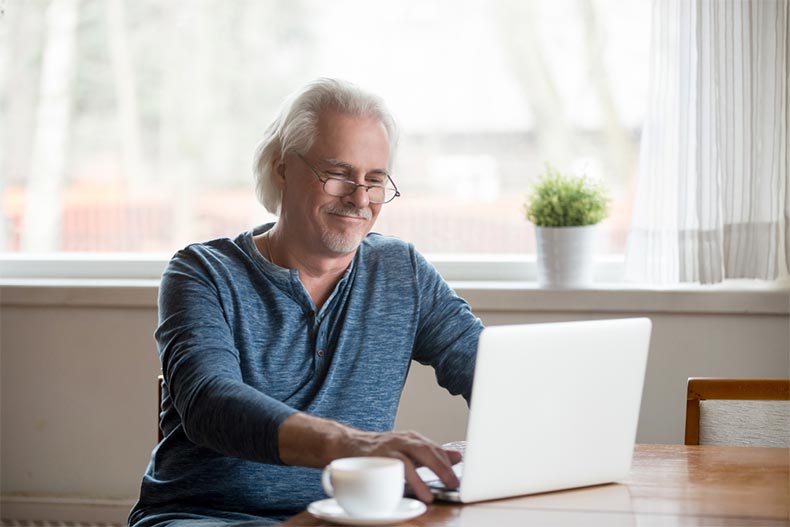 Coding is another great hobby for retirees, and there are plenty of online resources for learning how to do it. It's one of the few hobbies that you can pick up and master completely for free, yet it's one of the easiest hobbies to monetize. Check out Codeacademy, then test your skills with Free Code Camp where you'll not only learn more about your new hobby, but you'll be helping non-profits with their coding needs.