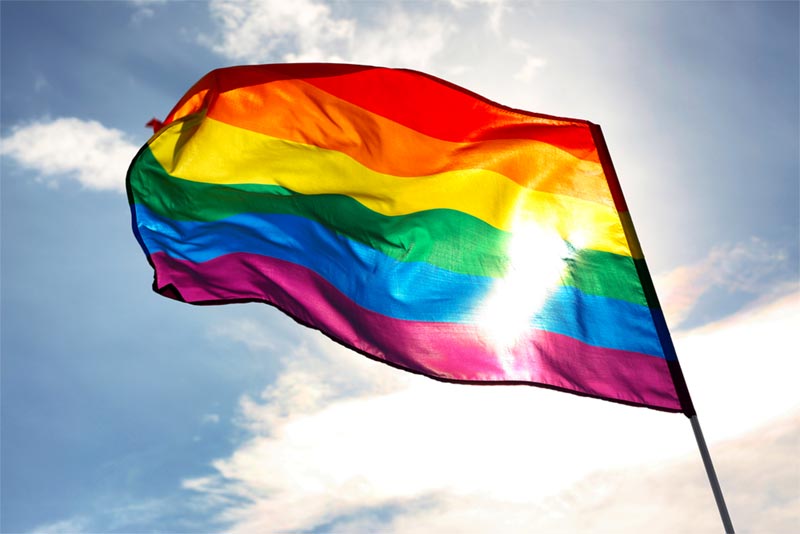 Gay and Lesbian Adult Communities Gaining in Popularity
A recent story in the Denver Post discusses the increasing popularity of gay and lesbian active adult communities. The article highlights RainbowVision in Sante Fe. RainbowVision is the nation's first development for retiring gay, lesbian, bisexual and transgendered (LGBTQ) people.
However, it is not likely to be the last.
According to the article, as many as 28 GLBT adult retirement communities may be up and running by 2010. While this is a new concept in the active adult community industry, the vision makes sense. Many of the people moving to communities such as RainbowVision find it be a safe space where they can live freely without concern of judgment or discrimination.
To see some more gay and lesbian communities check out some of the links below
Barbary Lane Communities - Oakland, CA