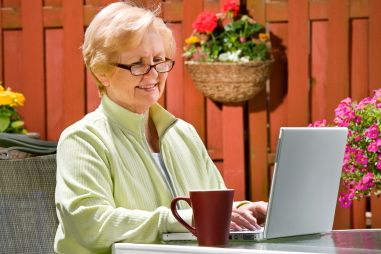 Exploring genealogy has been a popular hobby for some time, but the Internet makes it easier than ever for you to sleuth out your family tree. You can use online resources to research your family, organize the data you find and even connect with distant relatives.
Yet, there is also something to be said for traveling to key areas where your relatives lived and visiting the National Archives to search through historic records in person.
While there may now be more resources available for researching your family tree, getting started on a genealogy project can be overwhelming. Before investing in a membership for a service like Ancestry.com, some basic legwork on your own can end up saving you time and money.
How to Start Your Family Tree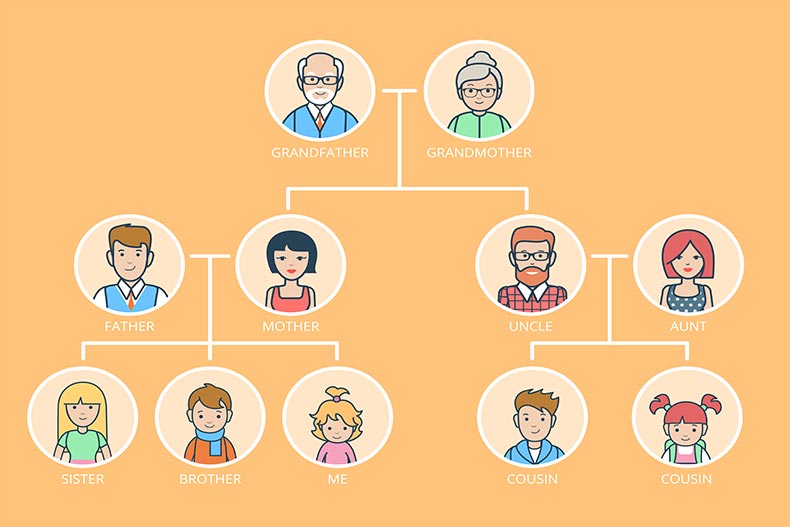 Begin by creating a simple family tree of your direct ancestors. You can print a blank family tree template at many sites online or create your own. Fill in any information you already know, then start talking to members of your family. Try to stick with one or two family stories at a time to avoid the confusion of working in too many directions.
When talking to family members, ask about any known scrapbooks, diaries or pertinent records. Some families keep a family tree in their Bibles, and many parents include a family tree in their children's baby books. Old letters, photos and other interesting memorabilia may turn up in your search as well. Be sure to make photocopies of these precious finds to preserve the originals while you work. And don't forget to search your own attic or basement while you're at it!
Online Genealogy Resources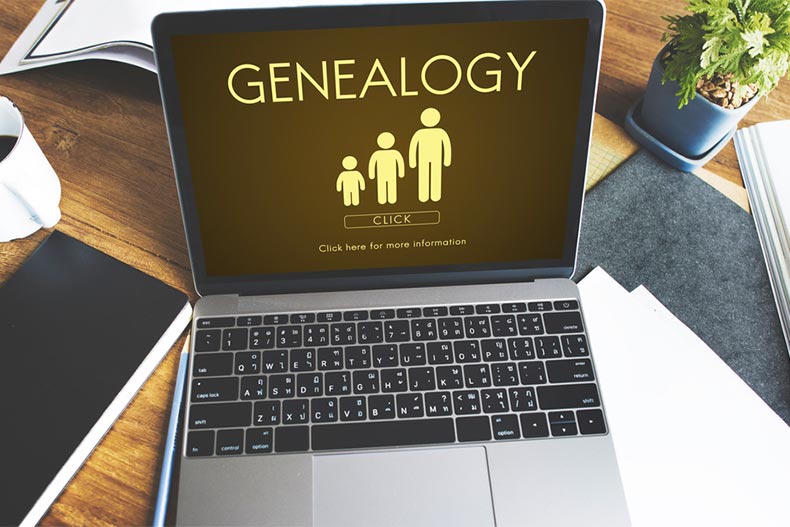 As you expand your search beyond your family's known information, the National Archives is a great place to start. The National Archives holds a lot of important information for genealogists, including census records, military records, immigration records, naturalization records and land records.
Most of this information is not posted online, but some resources are available. For example, the 1940 U.S. Census records were recently made available online, which makes them a great place to start your search.
Beyond the National Archives, local newspaper archives can also provide a wealth of information. Many newspapers now have online archives going back for several decades, although there are some cases where you made still need to review them in person through a local library. When searching newspapers, focus on obituaries, as well as announcements of marriages or births.
Websites devoted to online genealogy may be free, like usgenweb.org, or come with membership fees, like Ancestry.com. Which you choose depends on your budget and the information you want to find. Paid sites may be more user-friendly and have more social media connections, but free sites can be a great way to start your search and progress as far as possible before signing up for a paid service.
If you live in an 55+ community that has a genealogy club, you may be able to find some great in-person advice and support as well. And if your community doesn't have a genealogy club, you may want to arrange an interest meeting to find out if any of your neighbors would like to start one with you.
As you continue your genealogy project, talk to your family about the information you uncover. You never know what might spark a memory or get someone interested enough to join you in exploring your family history.