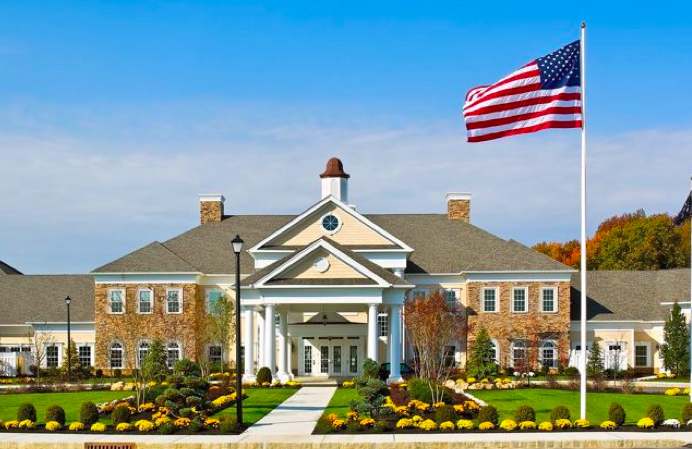 Set between New York City and Philadelphia, New Jersey's Middlesex County offers a beautiful retreat for active adult retirees. The county features a mix of urban centers, suburban neighborhoods, and more rural communities. Middlesex County is also home to a wide variety of age-restricted, active adult communities.
Location
Middlesex County features an exciting array of shopping districts, restaurants, educational facilities, and cultural attractions. It is home to both Rutgers, The State University of New Jersey, and the Forrestal Campus of Princeton University, as well as Middlesex County College, which offers many lifelong learning opportunities.
There are 25 municipalities within Middlesex County, each with their own charm. The county seat is New Brunswick, a thriving city that offers a busy downtown with shopping districts, arts centers, medical facilities, corporate businesses, and diverse neighborhoods. Active adult communities in Middlesex County can be found in many different municipalities, including Monroe, Plainsboro, Old Bridge, East Brunswick, and South Brunswick.
Local Attractions
History buffs will love exploring East Jersey Olde Towne Village, a village which contains original and replica buildings from the 18th and 19th century. This popular historic site lets visitors see what life was like in the area during the 1700s and 1800s. The Middlesex County Museum, located in the historic Cornelius Low House, is another great resource for those interested in the county's rich history.
For more modern entertainment, locals and visitors alike can enjoy Middlesex County's arts and cultural offerings. Local theaters offer a diverse line-up of plays, folklife performances, and multi-cultural events. Each summer, more than 50,000 fans attend Middlesex County's well-known Plays-in-the-Park series. Some of the county's local cultural attractions include Barron Arts Center, George Street Playhouse, Crossroads Theatre, and the Jane Voorhees Zimmerli Art Museum.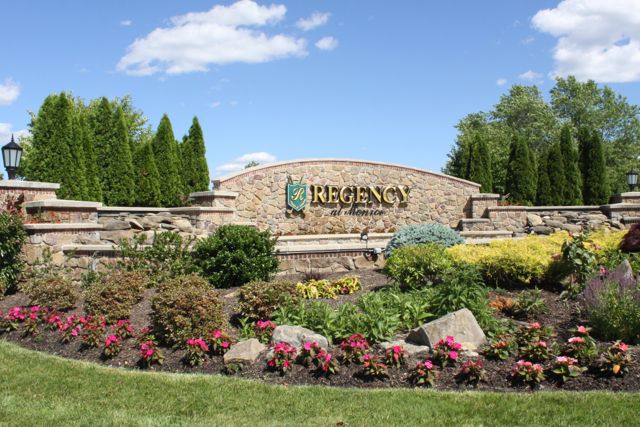 Outdoor Recreation
Middlesex County is known for its parks and recreational areas as well. Local golfers can enjoy championship play at many private and public courses throughout the region. County golf courses include Tamarack Golf Course, in East Brunswick, The Meadows at Middlesex Golf Course, in Plainsboro, and Raritan Landing Golf Course, in Piscataway. There are also 18-hole golf courses within some active adult communities, such as Concordia and Rossmoor Village.
Parks throughout the county offer recreational activities for all ages with sports courts and playing fields, playgrounds, paved walking paths, picnic areas, fishing lakes and more. During the summer months, a free concert series is offered at Raritan Bay Waterfront Park, Spring Lake Park, Warren Park, and Thompson Park. In the winter, locals and visitors can also enjoy ice skating at Roosevelt Park.
Whether looking for a retirement destination or planning an East Coast vacation, there are many charming and vibrant areas to explore in New Jersey's Middlesex County.