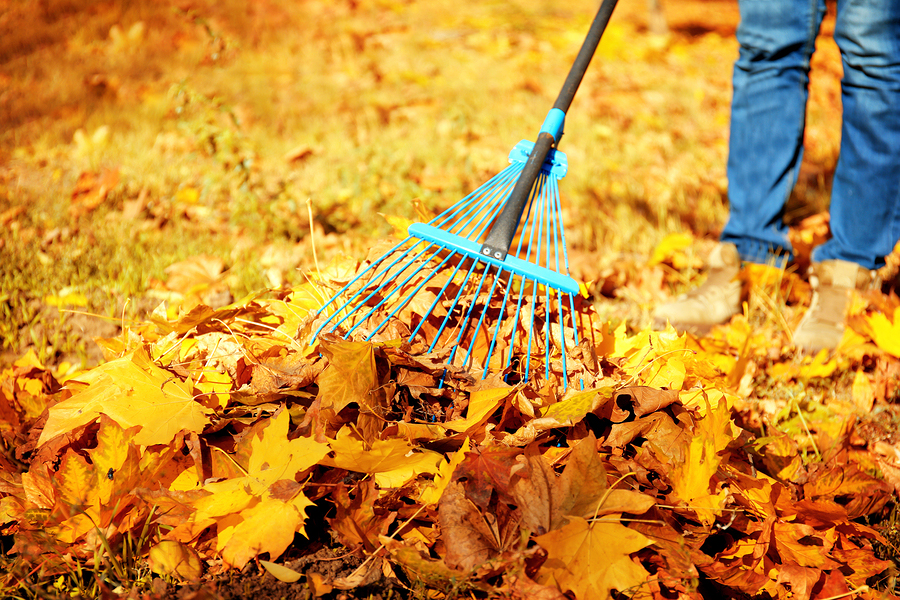 With the summer season coming to a close, there are some tasks homeowners have to do to keep their yards healthy until spring returns. The cooler temperatures, falling leaves, and dormant grass are just some of what to expect as the fall season approaches. And in order to prepare your yard for the upcoming season, it's best to take advantage of the time you have to ensure your backyard is ready to survive the chillier months ahead. Check out some of these tips to get your yard ready for fall.
Mow the Lawn
Taking care of your grass is essential if you want to keep your yard looking lush for next year. That's why it's important to mow your lawn one last time before retiring the lawn mower into storage because grass continues to grow up to the first hard frost. Cutting your grass so your lawn is trimmed at a right height, which is between two-and-a-half to three inches, before it gets too long or cold outside will ensure that your lawn will look good when spring comes around.
Aerate Soil
Once you've mowed your lawn to its perfect height, you should loosen the soil to prevent it from becoming compacted and covered with roots, stems, and debris that can block water, oxygen, and other nutrients from entering the soil. Use a core aerator to punch holes throughout your lawn before you start fertilizing. This way the fertilizer can seep into the roots and help your lawn maintain its health.
Stock Up on Mulch
Stocking up on mulch is convenient because you'll need to use it to re-mulch around any trees, plants, or shrubs that you have in your yard and want to keep alive during the colder months. Mulch, which is made up of compost, decaying leaves, and bark, helps keep plants and trees hydrated during the fall and winter season, especially if you live in an area with minimal rainfall.
Store/Prep Patio Furniture
During the summer months, you probably used your patio furniture so much that it felt like it was a permanent extension of your home. Unfortunately, it can't stay like that once the colder temps arrive. Depending on the type and amount of outdoor furniture you have, you'll want to prep and store it before the temperatures drop. You'll need to clean all of the surfaces of the furniture with a mild cleanser and repair or repaint any visible damage like rust and cracks. Once you've cleaned and repaired your outdoor furniture, you can either store all of the items in a garage or shed or keep them outside and use custom patio furniture covers that will protect them during rain or winter storms.
Clean Deck/Patio
Your deck and patio areas were probably the best place to entertain guests during those festive summer nights. But before you make changes to bring the fun indoors for the upcoming season, you should take some steps to care for them. Start off by cleaning the space thoroughly with a good sweeping broom or with a power washer for tough stains and debris. After the surface is clean and dry, apply a seal or stain to keep it looking fresh and prevent any future water damage.
Clean Gutters
Although this isn't your backyard, it does play a pivotal role in how your yard looks when water and snow appear. You want to make sure you clean your gutters before fall because it could hold fallen branches, twigs, leaves, bird nests, mud, and other leftover debris. Keeping the gutters clean eliminates the track from being blocked and allows rain or melted snow to flow easily. And while you're up on that ladder, do a quick check to see if your roof is missing any shingles or if you see any visible signs of wear-and-tear that will need to be repaired before further damage occurs.