Finding a retirement hobby is important for many reasons. Retirees who participate in group events or activities with friends are more likely to maintain a healthy lifestyle, as they don't just remain physically fit but also mentally sharp.
From simple things like painting and writing to more obvious physical activities such as exercising and pickleball, retirees can maintain a healthy mind, body, and soul during retirement.
The hardest part is picking one or two healthy hobbies that are right for you. Here are some of the best retirement hobbies for people to stay on top of their physical and mental health.
Gardening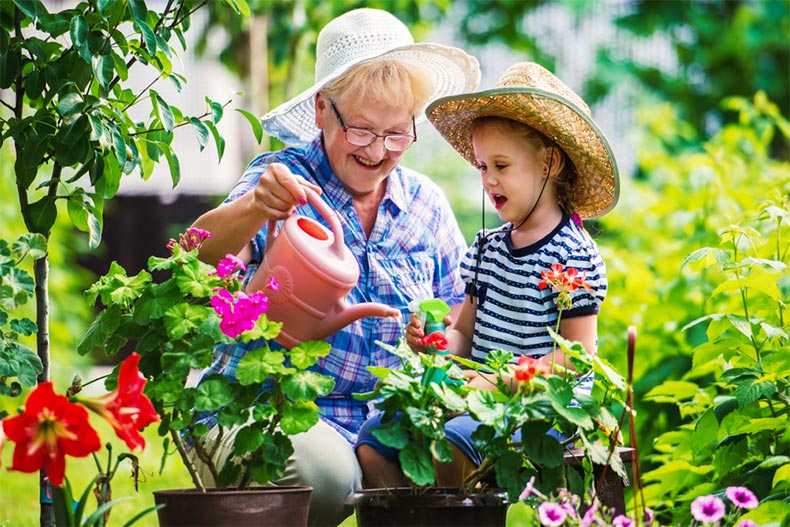 This is a popular pastime for retirees because it provides a sense of accomplishment, giving the gardener fresh produce and a reason to be outdoors. Not only can retirees grow their own healthy foods, they can also start gardening clubs and groups to share gardening tips, learn new techniques, or take their harvest to a local farmers market to sell.
Many active adult communities like Ceres Gleann in Dallas, OR, provide community gardens as part of their well-appointed amenities. Windsor Hills in The Woodlands, TX, is one of many communities that offer a gardening club for green thumbs to come together.
Cooking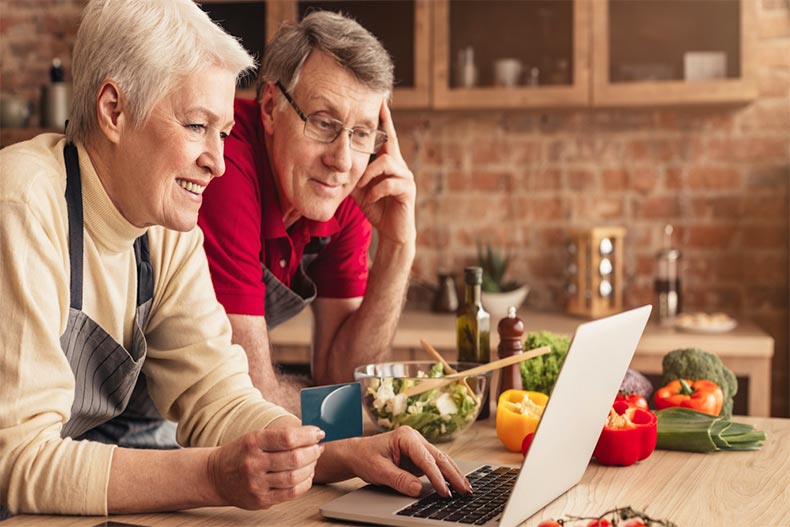 Cooking healthy meals is essential for a well-rounded lifestyle no matter what age group you fall into. Retirees can look up recipes on their own by checking out websites or books for nutritious meal ideas to prepare at home.
Active adults can also sign up for healthy cooking classes where they can not only pick up some new tricks in the kitchen, but can also mingle with other residents in a social atmosphere. Sun City Mesquite is one of several 55+ communities that offer cooking classes on site.
Writing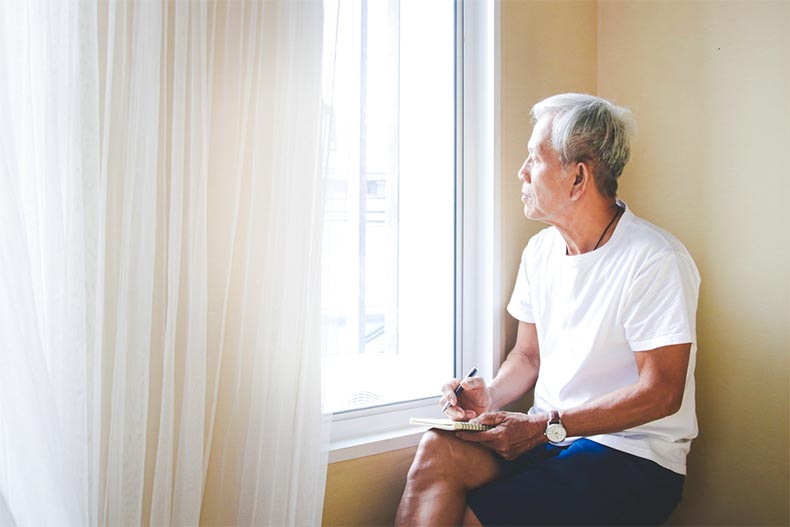 Although writing can be an independent hobby, sharing your work in a writer's group can be a great learning experience. You can receive creative criticism that will enhance your writing or give you insight into your work so you can produce more relevant and interesting content.
Engaging with other creative people also helps you gain new perspectives on a concept you might be working on. It can also help you overcome writer's block and meet new friends, especially if you join a writers' group.
Painting
Who doesn't love to travel? Whether it's seeing different parts of the world or just taking a road trip over a long weekend, traveling is a fun and healthy hobby to have. Retirees who travel get a zest for life and adventure by exploring different cultures, cuisines, and traditions.
Many 55+ communities like Carillon in Plainfield, IL, have travel clubs and special interest groups where retirees travel together, help plan trips, share photos and stories, or take advantage of group travel discounts. Globe trotting also forms strong bonds between travel companions, allowing active adults to meet new people and build lifelong friendships along the way.
Exercising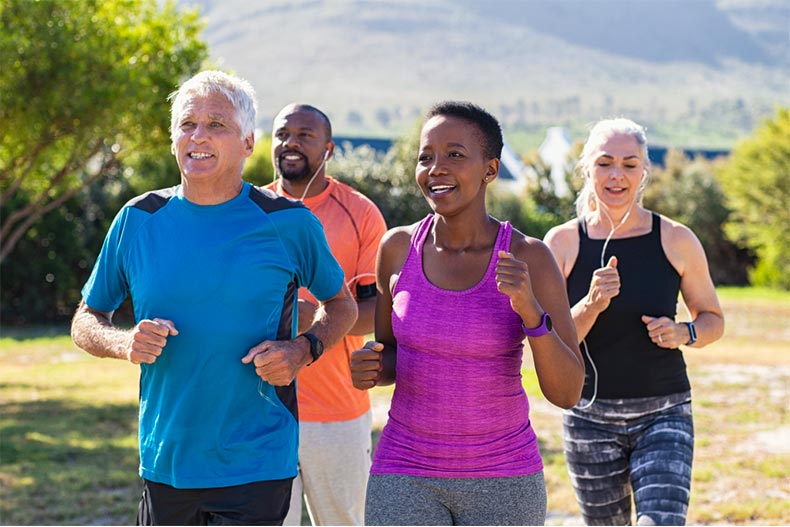 Many 55+ neighborhoods make staying physically fit during retirement easy, since several of them offer aerobics classes or group fitness activities. Group settings can motivate people to keep moving while having fun in a vibrant and positive environment.
Workouts like Zumba, Pilates, yoga, dancing, or water aerobics allow baby boomers to follow exercise routines from personal trainers or health professionals that keep them active and prevent them from injury.
Volunteering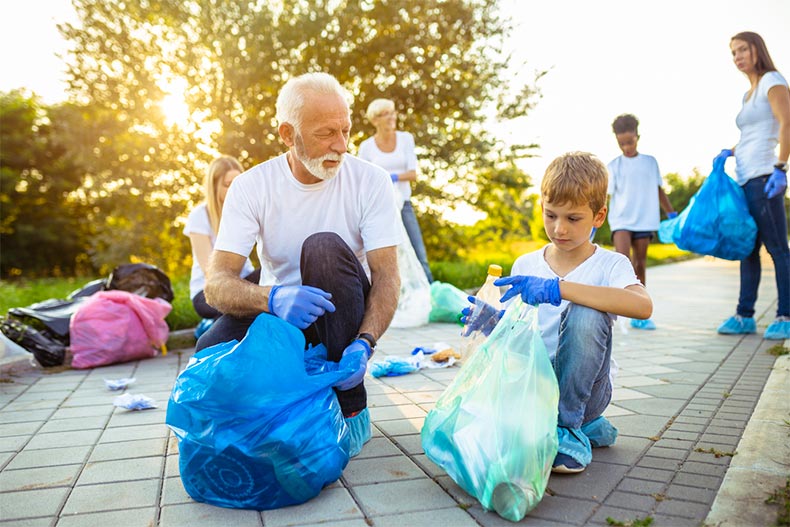 Retirement is the perfect time to start volunteering. With all the free time available, active adults can benefit from giving back to the community and gain a sense of purpose and connection. Studies have shown that retirees who volunteer in retirement feel less isolated, have lower rates of stress-related illnesses, and obtain higher self-esteem. It's always a good feeling to do your part and give back to a charitable cause.
Golf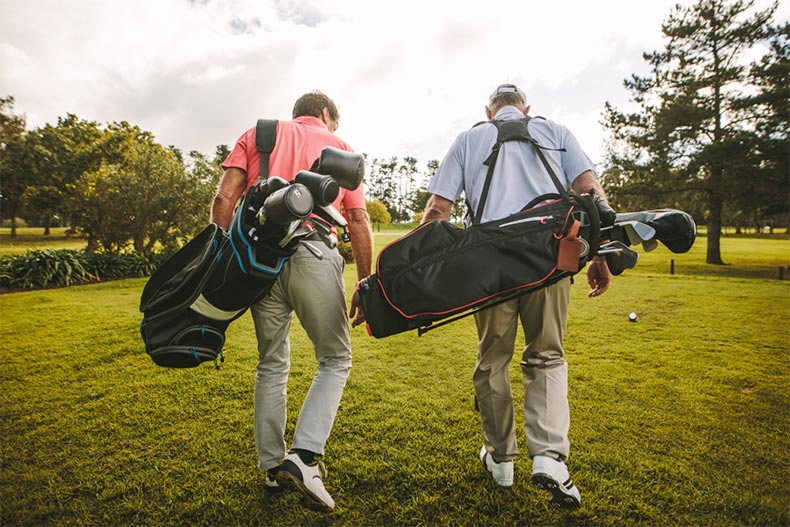 Golf has been a popular recreational activity that's enjoyed by all ages and is commonly found in 55+ communities. Neighbors can challenge each other on the golf course or they can play a casual couples tournament. There are plenty of communities, like Spruce Creek Preserve in Ocala, FL, that offer lessons so baby boomers can practice their swing. Golfing is also a great way to be outdoors and remain active during their retirement.
Pickleball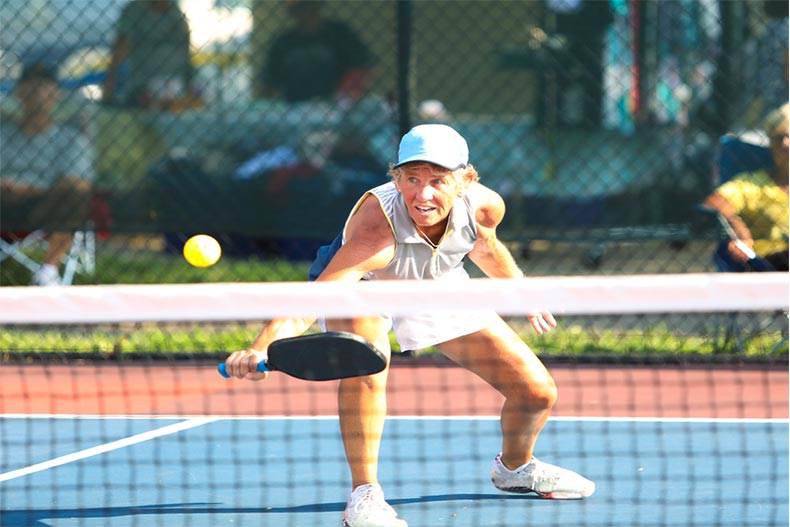 Pickleball is a favorite activity among the 55+ crowd and can be found in many active adult communities like Sun City Arizona. Similar to tennis but on a smaller court and without the physical strain, pickleball is a low-impact sport that many retirees enjoy because there is less of a chance of injury. Not only is pickleball a blast to play but it's also fun to watch.