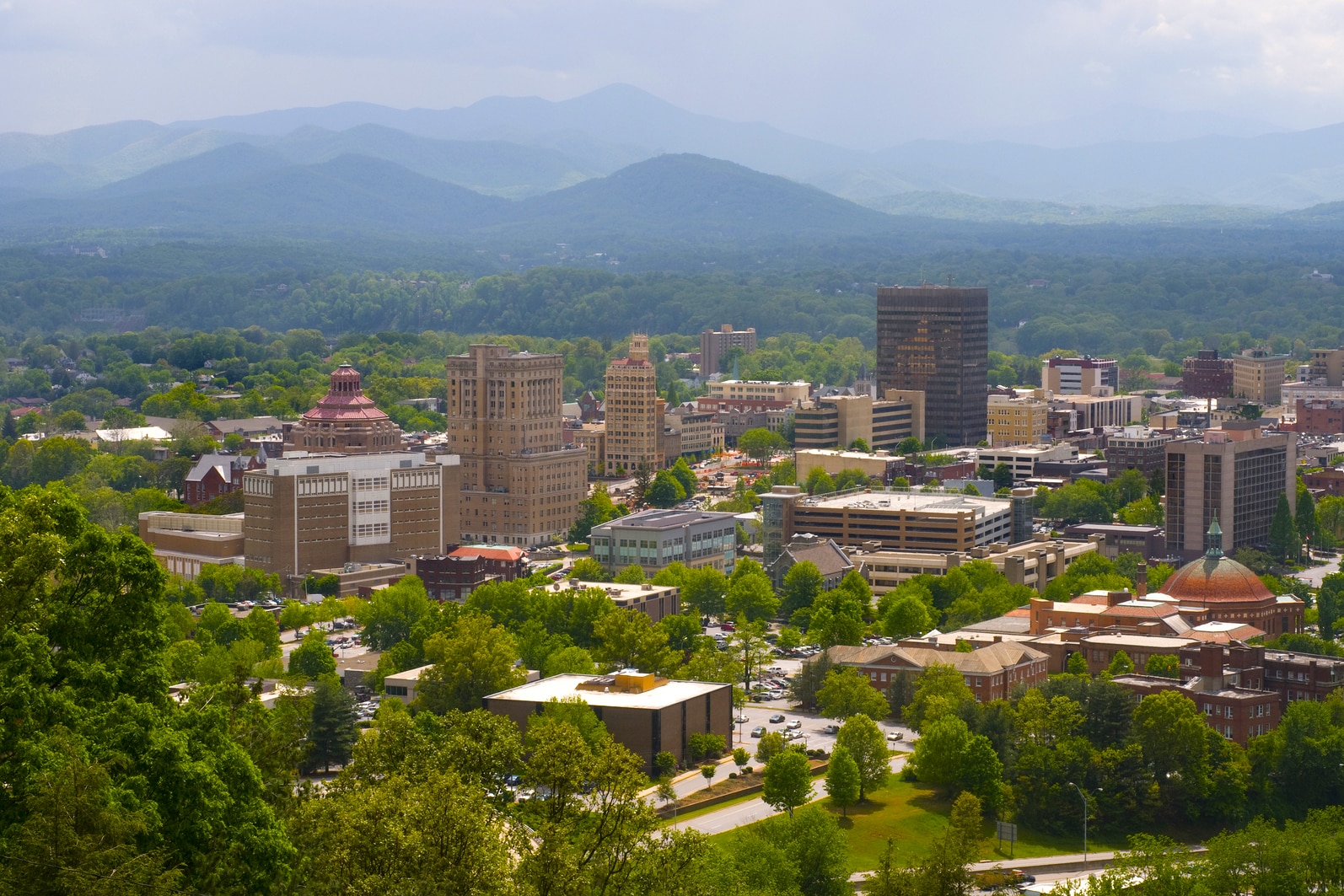 With warm weather, scenic landscapes, and sunny beaches, it's no wonder word is spreading about North Carolina. We compiled a list of some of the most desirable markets in the state, looking at affordability, area amenities, culture, and pageviews for each market on 55places.com over the last calendar year. Each city shines for different reasons, but they're all fantastic places to retire.
While often called a "bedroom community" due to its proximity to Raleigh, Durham, and Chapel Hill, Cary offers much more than just an easy commute. The city has enjoyed a period of growth due to the nearby Research Triangle Park, which houses over 200 companies, including the second largest IBM operation in the world. Despite its growing population, Cary is still affordable with median home prices in the mid $300s. The city has great recreational amenities like the UNC Wellness Center and Cary Tennis Park as well as natural areas like Hemlock Bluffs Nature Preserve.
A big city with a small-town feel, Charlotte offers charming mom 'n pop shops and restaurants in addition to a great public transportation system, an international airport, and two national sports teams. With mild winters, Charlotteans rarely have to worry about snow, and the city's push to provide tree cover for 50 percent of the city by 2050 ensures plenty of shade for the summer. Chartered in 1768, the Queen City is full of history, from its role in the American Revolution to civil rights reform, and at present the city's culture is defined by a thriving music scene, some of the best BBQ in the country, and a strong fan base around the Carolina Panthers and Charlotte Hornets. Cost of living in Charlotte is below the national average, allowing retirees to stretch their savings further while enjoying the benefits of life in a major city.
Known nationwide for its arts scene, historic architecture, and outdoor recreation, Asheville is a popular destination in the Blue Ridge Mountains. The city attracts many well-known musicians with its outdoor festivals and established venues. Asheville often lends its scenic landscapes to the film industry and has been featured in Forrest Gump, Patch Adams, and The Hunger Games. Locals and tourists alike drive through the Blue Ridge Parkway to take in the mountain views and visit the Biltmore, a 250-room French château built by George Vanderbilt, to experience an architectural marvel. Craft beer is also a big deal in Asheville, which has more breweries per capita than any other U.S. city. Asheville is also home to some of the state's most innovative restaurants that serve up creative dishes in the city's celebrated food scene. If all that's not enough, Asheville enjoys cooler summers than most of North Carolina thanks to its higher elevation.
Also a part of North Carolina's Research Triangle, Chapel Hill has a high employment rate and a large percentage of its citizens hold a bachelor's degree or higher. The University of North Carolina at Chapel Hill is a big part of the city's culture, with college basketball taking center stage every year, but the city is friendly to more seasoned residents as well. About 18% of the population is age 45 to 64 and about ten percent are 65 or better. The university provides many amenities for the community to enjoy, such as the North Carolina Botanical Garden, Ackland Museum, and the 750-acre Carolina North Forest.
This coastal town maintains a level of affordability that most waterfront cities can't claim. Wilmington boasts three pristine beaches, fantastic seafood, and great offshore fishing for black sea bass, grouper, snappers, and kings. Cape Fear River is also central to the city's culture. Riverfront Park hosts community events like the Downtown Sundown Concert series, while the Riverwalk is enjoyed daily by Wilmingtoneans checking out the historic downtown. A World War II battleship, the USS North Carolina, now rests in the river while an antebellum masterpiece, the Bellamy Mansion, overlooks Market Street. The area also offers a wide variety of golf courses, including Pine Valley Country Club, Cape Fear Country Club, and Cape Fear National Golf Course at Brunswick Forest.