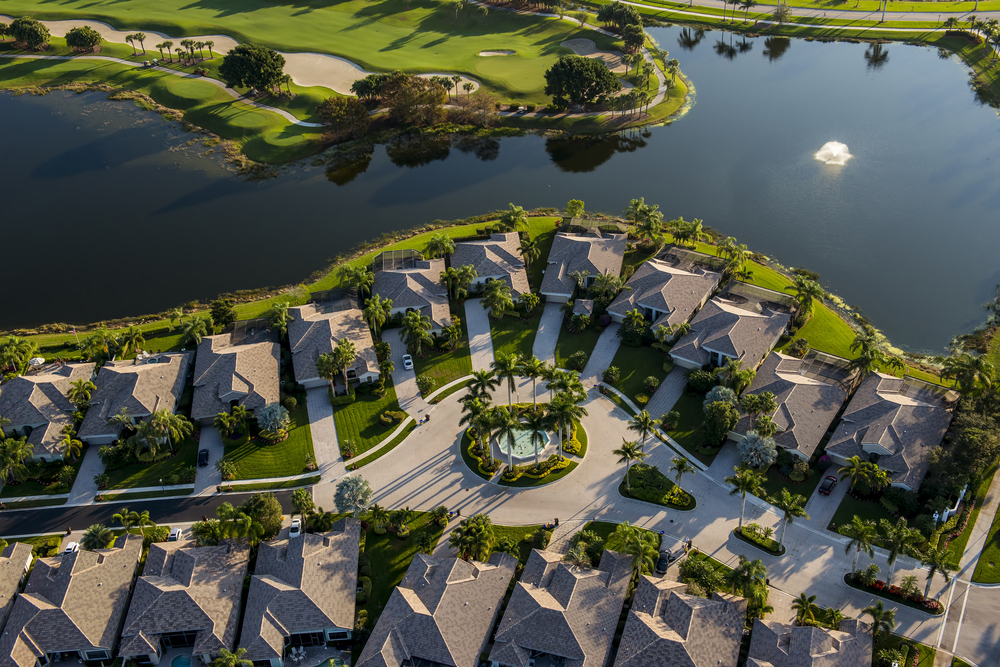 The real estate market has been roaring back from the Great Recession for years now and 2017 was no different. More specifically, the housing market among those 55 and better has been setting records, which comes as no surprise when you consider strong performance of the housing market and the increasing number of Baby Boomers reaching retirement age. Because of this, we're not only seeing strong indicators that the market is currently healthy, but also that it will remain healthy for a long while.
The 55+ Single-Family Housing Market Index finished the 15th consecutive quarter with a score of 50 or more. Above 50 is considered the break-even point to recognize conditions are favorable. 2017's fourth quarter reached a record high of 71, according to the National Association of Home Builders (NAHB). Besides current market health, the NAHB keeps scores for both expected sales in the next six months and prospective buyers in the market. Expected sales rose ten points to reach a score of 73 for the fourth quarter, while the prospective buyer number came in at 51, seven points higher than the previous quarter.
The NAHB also keeps score to analyze and predict how the 55+ housing market is doing in relation to attached homes like condominiums and townhomes. Multi-family home sales reached above 50 for the third consecutive quarter, coming in at 54. Expected sales for attached homes went up five points to 60, while prospective buyers stayed the same at 40. The key discrepancy in the numbers reported by the NAHB is the difference between the single-family and multi-family numbers.
Home purchases after retirement or into 55+ communities are generally believed to be motivated by downsizing and a desire to live a low-maintenance lifestyle. As children move out, less space is needed and it makes sense to save money for vacations or other retirement goals by downsizing from a single-family home. While the multi-family sales numbers are looking strong and continue to increase, it appears the desire for more space indoors and outdoors means active adults are still largely looking at single-family homes.
These numbers indicate only good things on the horizon for developers, buyers, and sellers. The perfect blend of demographics, general housing market success, and homeowner wealth means the market should continue to see steady growth. This allows developers and builders more leeway and freedom to build more age-restricted communities with unique amenities in a variety of regions that appeal to retirees.
It also gives those in the market to buy more options when looking for a 55+ community or low-maintenance home. And, of course, sellers always benefit from increasing demand in the real estate market, especially as some age-restricted communities become more difficult to buy into.