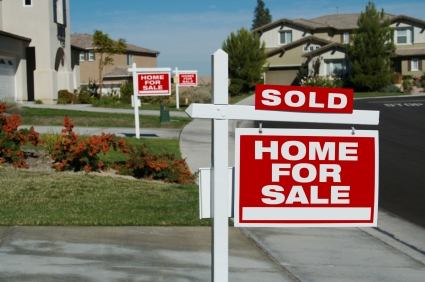 There are currently 74.9 million Baby Boomers in the U.S. While the Millennial generation has just surpassed the Baby Boomers as our country's largest living generation, they're still a driving force in our society.
The Average Retirement Age of the Baby Boomer Generation
The Baby Boomer generation is reinventing the meaning of retirement. They plan on working and living longer than previous generations. Boomers are more health conscious and more active, which provides them with a better retirement lifestyle, at least when it comes to being physically fit. However, when it comes to retirement age and how much money the average Boomer has saved it's a completely different story. Many Boomers thought that they would retire at 62. But now almost six-in-ten Boomers are not considering retirement until the age of 65 or later, and another 26 percent don't anticipate retiring until the age of 70 or later.
The Average Retirement Savings of the Boomer Generation
Unfortunately, many Baby Boomers have little-to-no savings, giving them no choice but to continue working. It also means they are or will be totally dependent on Social Security if they do retire. Additionally, the average Boomer has only saved a total $136,200, which equates to an average estimated income of $9,129 per year, and explains why so many Baby Boomers will have to continue working past their anticipated retirement age. Additionally, 44 percent of Boomers are carrying around some form of debt, up from 30 percent in 1998. With that being said, these scenarios are not entirely being caused by Boomers' saving practices. Much of the blame is a direct reflection of the U.S. stock market and its volatility and minimal gains in recent years. This is what caused many Boomers to pull out of the stock market, which means they weren't able to reap the benefits of any rebounds leaving them with inadequate savings to retire on.
Beyond the Statistics, It's Not All Bad
People hear these types of statistics every day. However that doesn't mean they are retiring and hoping for the best. Baby Boomers aren't letting this information dictate how the rest of their lives will play out. They are healthier, more active, and working longer, which provides them with the ability to shape their retirement any way they want. That's also why 55+ active adult communities are gaining in popularity and numbers. Many Baby Boomers want an active lifestyle and 55+ communities provide just that and then some.
Popular Trends in Active Adult Communities
Age-restricted communities are nothing like the senior-living communities that many think of when they hear of retirement homes. Active adult communities offer a well-designed living environment that encompasses a wide variety of activities so there's something for everyone. For example, some communities include:
Trails
Golf courses
Hobby centers
Computer labs
A full spectrum of recreational spaces
Clubhouses
Planned activities
In addition to amenities, 55-Plus communities are designed specifically for the needs of active adults. They are generally single-family homes, townhomes, or condominiums. Additionally, exterior maintenance is usually included in the monthly homeowners' association fee giving retirees one less thing to worry about. Although active adult communities preceded the Baby Boomer generation, it was they who popularized these communities throughout the country.
The Bottom Line
If you are retired or approaching retirement, now is the time to start thinking about your next move. For many, an active adult community is the answer because it will not only keep you active and healthy, but it will also provide you with the retirement lifestyle you've always dreamed of. You can work, play, and enjoy life to its fullest.