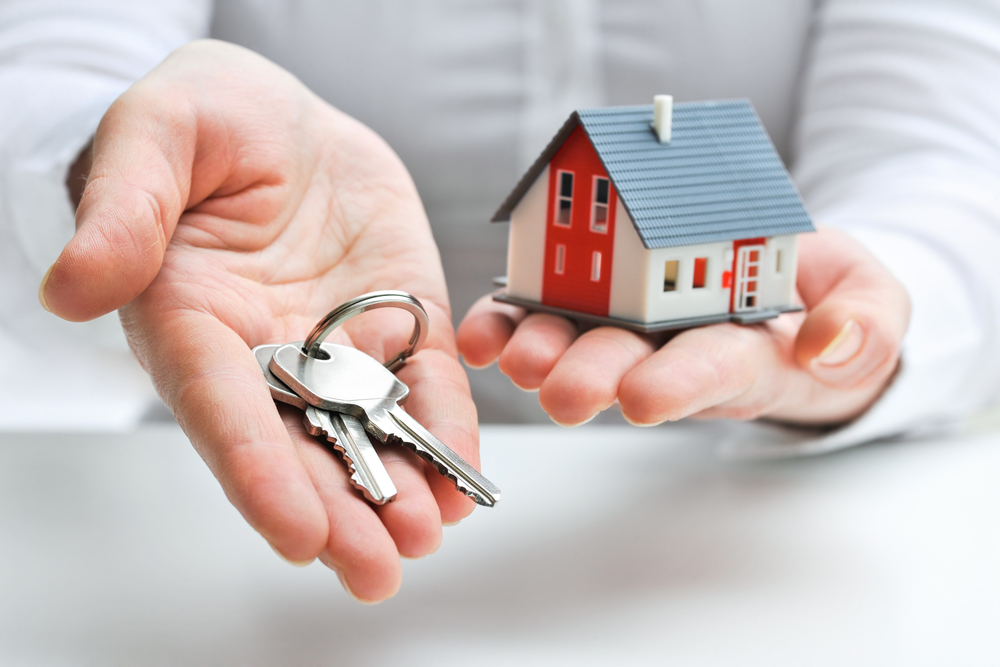 Although retirement is a terrific time to "rightsize" your house, it doesn't automatically follow that smaller is always better. The idea behind rightsizing is that reducing square feet is generally a good thing, but it starts with the assumption that you don't need as much space now that kids are gone, careers are winding down, and you can trade in that SUV for a smaller car.
So, how much house should you buy in retirement?
Go too big and you spend a lot of time and money maintaining a house you don't need; too small and you don't have enough space to pursue what you want. As you can imagine, the definition of rightsizing varies according to the individual, but there are a few questions you can ask yourself before committing to a certain home size.
What hobbies do you want to pursue in retirement?
If taking up new hobbies is one of your retirement goals, then ensuring you have the right amount of space is crucial in your home. Do you want to take up writing, painting, scrapbooking, or just a quiet place to read? Then a home with an extra den space is necessary to have a place to focus.
Also make sure you have the right kind of space. A den wouldn't be appropriate if you want to dedicate yourself to woodworking or mechanical work, so a two-and-a-half or three-car garage or a covered space in the backyard would be better for you. Not sure what hobbies you want to pursue? Take a look here to get some ideas.
How often do you plan on entertaining?
Want to host a book club, potluck, or have some neighbors over for the big game? Then having a large entertaining space is vital. Most homes in active adult communities employ open floor plans, where the living room, kitchen, and other entertaining areas are essentially different sections of one large room, making large gatherings easier than if these rooms were sectioned off.
If you and your spouse/partner/roommate have different ideas about entertaining friends and family, then having some extra square footage would be ideal. You could be hosting a book club in the living room while simultaneously having movie night in the media room with no one interfering with each other.
How many family and friends are you planning on hosting?
Most homes in 55+ neighborhoods have two or three bedrooms, which is great for out-of-town guests. But how large is your family and how many do you expect to visit at any given time (think holidays)? One extra bedroom is perfect for your child, a spouse, and a grandchild or two (as long as the couch is reasonably comfortable). Any more than that, and extra bedrooms would be needed to prevent packing in your family like sardines throughout your living room.
The great aspect to active adult communities is that they are developed with this flexibility in mind.