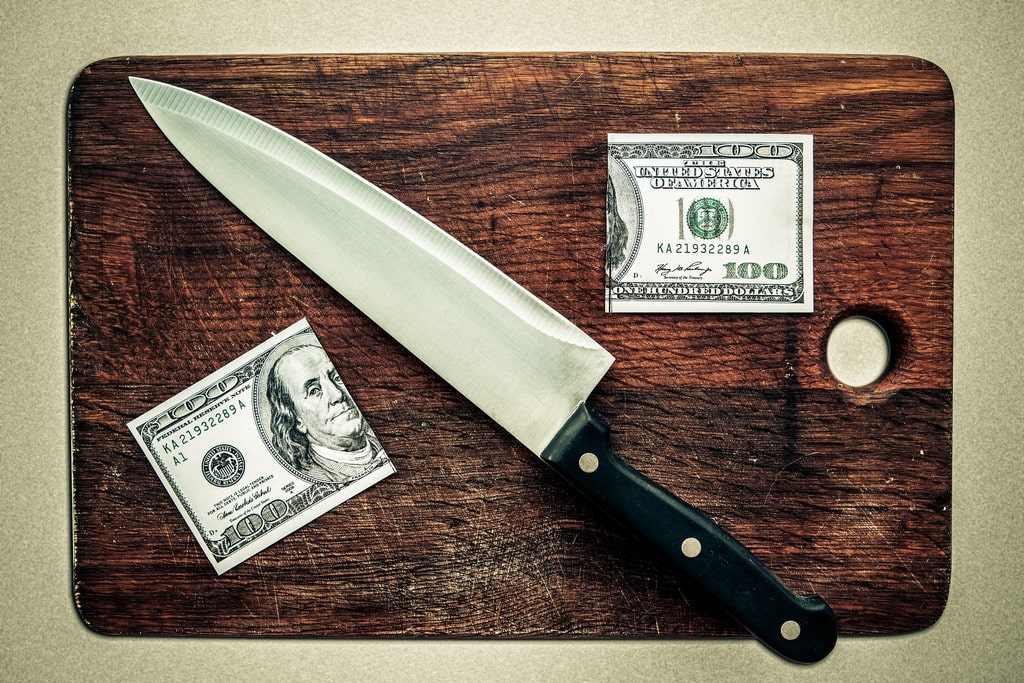 Whether you are thinking about retirement or already retired, it is likely that your income will be lower than what you're used to. Learning to live frugally does not mean giving up the things you enjoy and a budget will be more important than ever. Frugal living can help you maintain a comfortable lifestyle in retirement as long as you are careful and find ways to cut expenses that are not necessary.
Create a Budget
Although it is simple advice, most people are less likely to live by a strict budget when a good amount of money is flowing into the coffers. Cut that income in half and you have a different financial story. You know that you will not have the same level of income once you retire so you need to make plans now. A budget will give you a guideline of income and expenses that will help you know where you can cut expenses while maintaining a comfortable lifestyle.
Downsize Your Living Space
One of the quickest ways to cut monthly expenses is to sell your four-bedroom, three-and-a-half bathroom home, and move into something smaller. Many retirees find that having a smaller home or condominium lowers or eliminates the amount of money and time in maintaining their homes. Having a smaller home will save on utilities, maintenance, and overall household costs that will enable you to have a comfortable more carefree retirement.
Before making such a monumental move, check out the opportunities in the city you are interested in and compare the cost to live there compared to where you are. Visit the communities you are interested in to see if they are a comfortable fit for you. Living frugally does not mean giving up an active lifestyle. Where you live in retirement can add quality to your life while allowing you to live within your means.
Refocus Your Energy
Once you retire, you will have much more time on your hands. You can spend some of that time cooking your own meals instead of eating out. If you plan your meals ahead of time you can find your menu items on sale at your local grocer, allowing you to live frugally while eating healthier. Clipping coupons for your menu items will add to your savings and will give you another way to fill the days in your retirement.
Lower Entertainment Costs
Living frugally does not mean going without. It means finding less expensive ways to do things. You can cut back on your entertainment budget, but there is no reason to eliminate it from your life. Many cities offer free events and senior discounts that will enable you to enjoy a day at the museum or the evening at a play.
Review Your Cable Bill
Do you watch all 200 channels on your TV or just a dozen or so? Reviewing your cable bill and purchasing just the channels you watch can save a considerable amount of money, every month. Look into less expensive monthly subscriptions like Netflix, Hulu, HBO, or Sling.