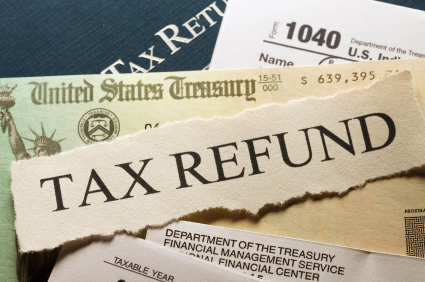 Retirees on a fixed income always appreciate ways to save money, especially when it comes to reducing their overall tax burden. This can be accomplished in many ways, from relocating to a tax-friendly state to finding out about available tax breaks and exemptions. Meeting with a financial planner or Certified Public Accountant is often the best way to get specific advice about your own retirement needs.
Active adults who are not interested in aging in place may be open to exploring different retirement destinations. Before relocating, it's important to consider the ways your taxes will be affected by the move. There are certain states, such as Nevada and Florida, which are known for having lower taxes for retirees.
Other states, including Vermont and Minnesota, have tax laws which are considered to be terrible tax states for retirees. To discover if a state is tax-friendly for retirees, it's important to look at many different factors. First off, you should learn about the state's laws regarding retirement income, including pensions and Social Security benefits.
Most states do not tax Social Security benefits, but some states do. Many states let qualified taxpayers exclude up to a certain amount of their pension or annuity income. The rules vary from one state to the next and the amount that can be excluded is often dependent on factors such as age and marital status. There are also a handful of states which have no income tax, retirement or otherwise.
The overall tax burden in a state will also depend on items such as personal property tax, sales tax and estate or inheritance tax. Some states offer tax breaks for qualifying retirees, such as homestead exemptions to reduce the cost of property taxes. Retirees can reduce their tax burden by claiming many common tax deductions. Even after you stop working, contributions to qualified retirement savings plans, such as IRAs, are still tax-deductible.
In fact, adults over a certain age have higher contribution limits to allow a chance to catch-up on retirement savings. Other important, yet commonly overlooked, tax deductions include medical and dental expenses, investment expenses and charitable contributions. Retirees who continue to work or start their own businesses can also deduct qualifying business expenses.
Those who do not itemize their deductions can still save with a larger standard deduction which begins after they reach the age of 65. There are many benefits to reaching retirement, even though it comes with the added responsibility of planning to live on a fixed income. To help stretch your nest egg, be careful not to miss out on available tax breaks.