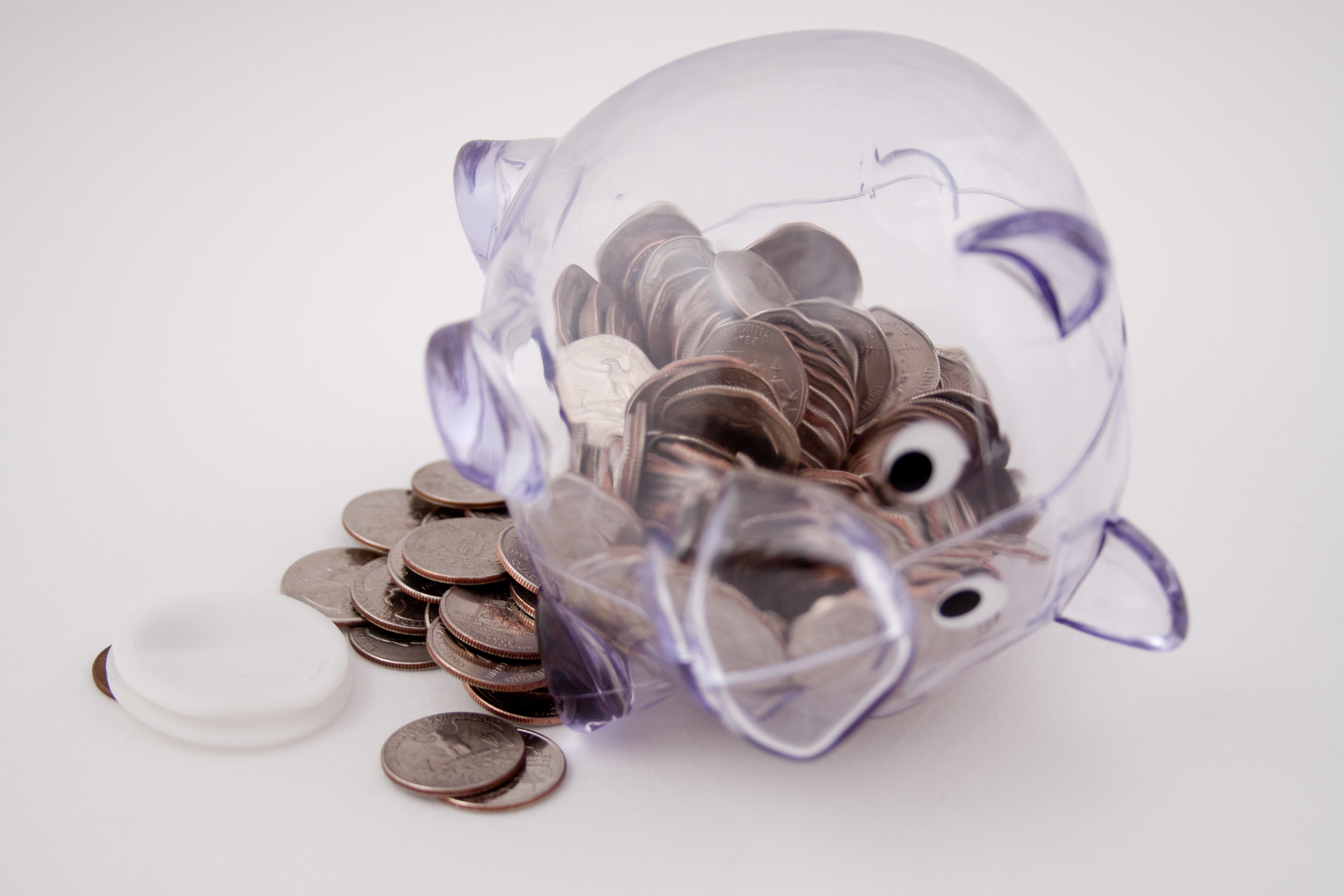 Let's face it, saving money takes discipline. If you are retired, budgeting your money is crucial to maintain a comfortable lifestyle. Without a regular job and steady income to rely on, you may fear outliving your retirement savings. That's why there are resources and tools that help Baby Boomers set up a budget so they can learn how to spend their money wisely in retirement. From shopping at thrift stores to calculating costs in advance, it's never too early or too late to monitor your savings. Whether you're a pro at couponing or love to shop 'til you drop, you'll need to learn how to budget your money in retirement.
You may face some bigger challenges during retirement because you are out of the workforce and solely rely on your pension or retirement savings. That's why it is important to trim unnecessary expenses in the beginning. By eliminating small expenses you can end up with big savings. According to a study done by Aon Consulting and Georgia State University, retirees will need about 77 to 88 percent of their pre-retirement income to maintain a comfortable lifestyle. But how can Baby Boomers achieve this goal?
Budgeting
Making a list of expenses is the first step. Determining the importance of your expenses can streamline the process. For example, housing, food, and utilities are necessary expenses, while unnecessary things like magazine subscriptions, dining out, and gym fees could be cut out.
Go through your credit card bills and bank statements to see what recurring fees you are getting charged. If it falls into the unnecessary category then cut it out. There is also a wide selection of online tools like Mint that help you track your spending and also let you set up a budget where you can monitor your savings and expenses.
Resisting the Urge
Fighting big impulse purchases can also be detrimental to your retirement budget. When you go shopping, try to look for coupons and discounts before you step foot into a department or grocery store. You can always find a sale in the weekly ad circular or online for plenty of stores and compare prices. Shopping at thrift stores is also a good option when looking for clothing and other products. You may find a great bargain on a gently used coffee table instead of paying retail value at a furniture store.
Senior Discounts
Many programs and resources like AARP offer senior discounts and bargains that you should take advantage of to save more money. And just because it's on sale doesn't mean you have to buy it either. Resist the temptation of buying large appliances and electronics if it's something you don't need in your life. It's OK to pass on that 75-inch television if you don't have the space for it in your home.
Insurance Policies
Make it a habit to review your auto and life insurance policies to see if they still align with your needs. You might find out that you are overpaying for a service you don't even need or use. If you find yourself driving less, then consider taking public transportation. You can save money by canceling your auto insurance policy and you may get a good chunk of change when you sell your car.
Having Fun
Just because you're saving money doesn't mean you can't have any fun. Check your local newspaper or online guides that offer free entertainment and activities. Many cities offer free summer festivals, workshops, concerts, and art exhibits, some of which are geared toward the senior community. Wasting less money on entertainment can turn into huge savings in your pocket.
Eating In
You can also save money by cooking and eating at home instead of dining out at a restaurant. That $5 coffee-a-day habit can take a chunk out of your retirement savings over time. Instead, buy coffee beans or grounds and make it at home. You'll save more money while mastering the art of brewing coffee and turn it into a fun hobby too.