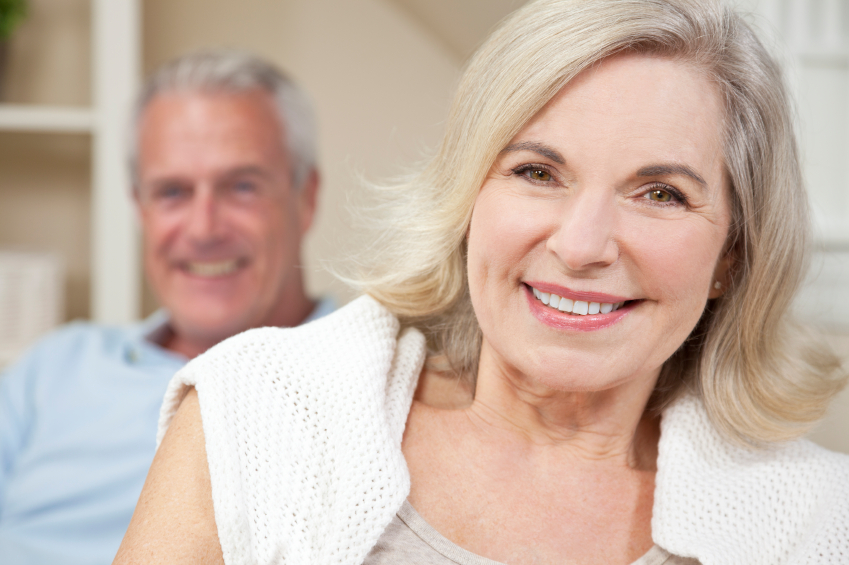 When young couples think about the future, they may imagine a sunny retirement spent traveling and spending time together. Yet this dream overlooks an important reality: in many relationships, working couples will not retire at the same time. Does this mean that downsizing or relocating has to wait until both spouses are retired? Or are there benefits to living in an active adult community now?
Whether there are differences in age, health or career opportunities, many couples transitioning into retirement will have a period of time when one spouse is still working. During this time, shifts in goals and responsibilities can be a big adjustment.
When one spouse retires, he or she will have the freedom to plan their own days. The other is still committed to a regular work schedule. This can present several challenges. The spouse who is not working may want to take on more household responsibilities, but also be frustrated by spending his or her retirement years doing busy work around the house. Likewise, the working spouse may want their retired partner to enjoy themselves, but resent coming home to housework after a long day at work.
After years of a dual-income, attitudes about money can also shift when one spouse retires. The reality of a more limited income may make some spouses feel anxious about spending, while others are more comfortable dipping into their savings. Concerns over no longer contributing financially can make a retired spouse feel guilty or resentful when deciding how to spend money, and the working spouse may feel added pressure to earn more.
Beyond managing financial and household responsibilities, it can be lonely to be the first one in a relationship to retire. Setting up a fulfilling new routine takes time and it may be more difficult if other friends are still working or have moved away. Health problems, or a number of other personal issues, may further complicate the situation as well.
These are sensitive issues which need to be handled gently and discussed honestly. Differences can be managed if couples remember to respect each other and come up with solutions together.
For some couples in this situation, moving to an active adult community can provide many benefits. An age-restricted or age-targeted community can make it easier for a retired spouse to find new friends and stay active with a wide range of clubs, classes and activities. Yet, these communities are certainly not filled with retirees alone. A large number of residents in most active adult communities still work full-time or part-time jobs. This mix of working and retired residents can offer a strong social network for couples who are partially retired.
If moving includes downsizing, a smaller home may be more manageable both financially and in its general maintenance, especially when lawn care and landscaping services are covered by the community. Of course, relocating is not a guaranteed solution and it may not be a feasible option for some couples. When one spouse is still working, the couple has to consider commute time and other work-related factors.
Navigating the transition into retirement can be challenging, but it also opens up a world of possibilities. When a couple works together and discusses their concerns honestly, they can design a lifestyle which fits both of their needs.