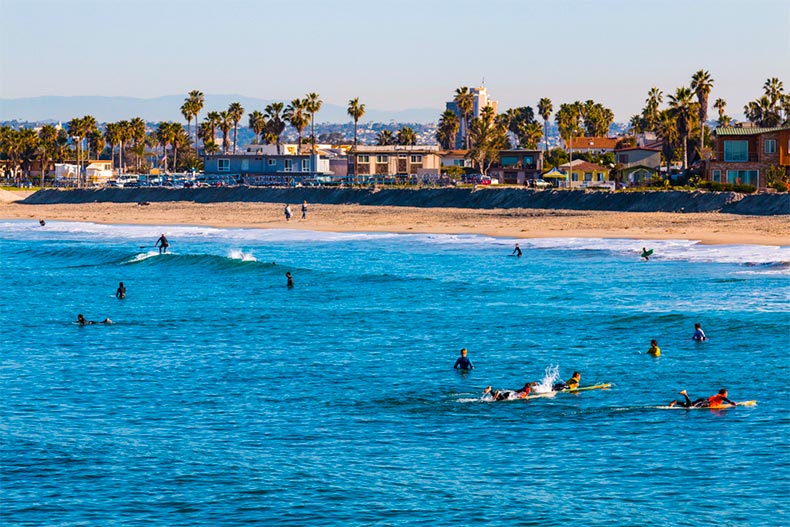 With unbeatable outdoor recreation, miles of beautiful coastline, and world-famous attractions, it's easy to see why Southern California is a top vacation destination. To make the most of your next trip, we've prepared some essential tips for traveling SoCal like a local.
Rent a Car
Because Southern California is very spread out, it's not really possible to rely solely on public transportation or taxis. You'll definitely need to rent a car to fully explore everything that SoCal has to offer.
If you don't want to brave Southern California's traffic on your own, you can probably get away with using Uber, Lyft, or public transit, but only in a dense area of the city. For instance, if you're vacationing to Downtown Los Angeles or San Diego's Gaslamp Quarter, then ride sharing and taxis are all you'll need.
Embrace the Beach Lifestyle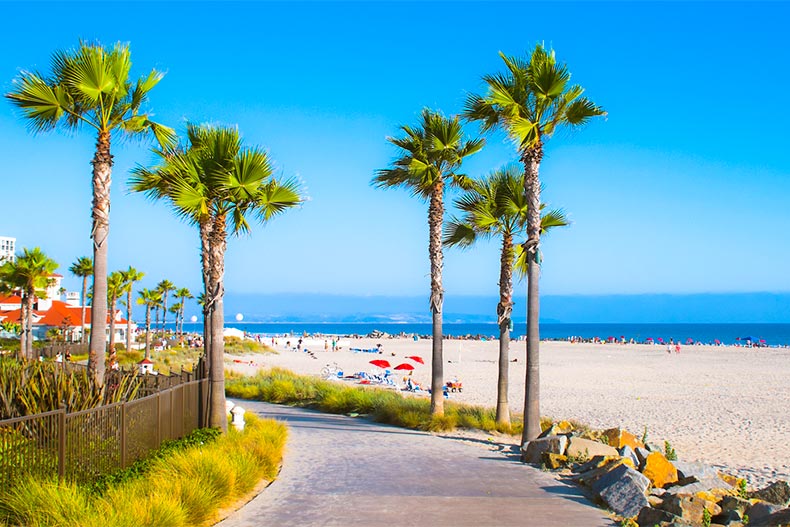 A trip to Southern California isn't complete without embracing the beach lifestyle, if only for a day. An ideal beach day begins with a cup of coffee and breakfast at a beach-side coffee shop. Afterward, go for a swim or simply lounge on the beach. Grab a smoothie in the afternoon and stroll along the boardwalk. You can wind down the day by dining at an oceanfront restaurant that offers sunset views.
Check the Weather
While it's true that Southern California enjoys pleasant temperatures for most of the year, it has many microclimates. This means that temperatures can differ substantially, even within the same county. In general, it gets warmer the further you go inland during summer.
If you're heading to the beach, keep in mind that it will get warmer as soon as the marine layer burns off later in the morning. And because most of Southern California has a desert climate, it can get chilly once the sun goes down. Be sure to always check the weather for the specific area you're traveling to, and bring a light sweater just in case.
Map It Out
Some tourists load up their itinerary with several destinations in one day, not realizing how spread out Southern California really is. Map out your travels beforehand and consider visiting a few spots targeted to one area of the city. You should also keep traffic in mind. During rush hour, it may take you hours to get to your next destination, even in the same county.
Go Inland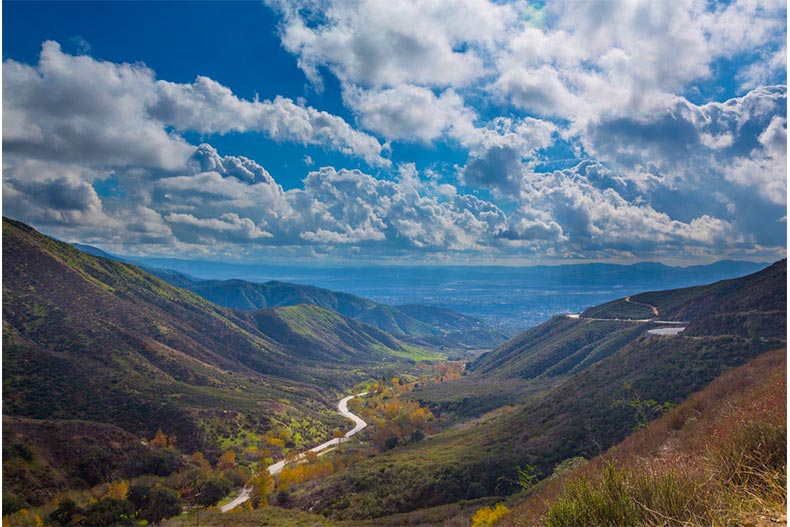 Many of California's hidden gems lie in its rural inland areas. The San Gabriel Mountains and San Bernardino Mountains are Southern California's playground. Here, you'll find ski resorts, fantastic hiking spots, and beautiful natural scenery that you just can't find in the cities. Head inland to explore Southern California's mountain and desert landscapes for an unforgettable experience.
Eat at the Local Hole-in-the-Wall
Every Southern Californian knows that the best Mexican food can be found at local neighborhood taco shops. While high-end restaurants are great for ambiance, they can't compare to hole-in-the-wall eateries that serve up authentic, no-frills Mexican food.
Consider Staying at a House Instead of a Hotel
Many destinations in SoCal feel like cities within cities. Because the cities are so spread out, you'll find one neighborhood has a completely different culture from another neighborhood just a few miles away. To really immerse yourself, consider staying in a home or condo using a service like Airbnb. Since hotels are mostly clustered together in touristy areas, this option will give you a more authentic California experience.
Visit During Winter
With a population of over 23 million people, Southern California is a pretty crowded place, even more so during summer. To beat the crowds, consider visiting during winter. California is home to some great ski resorts, and many of its mountain towns become winter wonderlands during the first snowfall of the season. And there's nothing like spending a few days at the beach during winter. You can expect 65-degree days, fewer crowds, and local holiday events.
Check Out Local Festivals
From California's small towns to its major cities, you'll find festivals happening throughout the year. These sometimes-overlooked attractions are a great way to experience the local culture. For those who love art, be sure to check out Laguna Beach's Sawdust Festival. This annual art and crafts festival attracts over 200,000 visitors every year and brings together more than 200 artists. If you prefer music festivals, Idyllwild's Jazz in the Pines festival is a must visit.
Visit a Farmers Market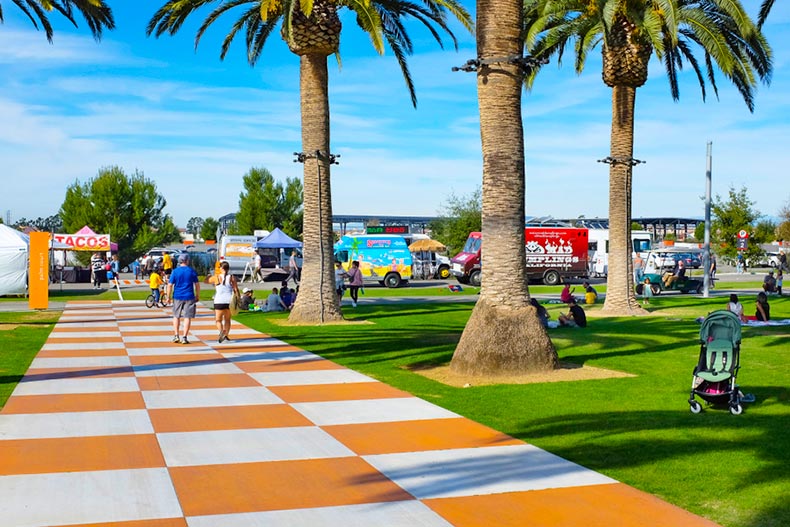 Irvine is one of many cities in Southern California that regularly hosts farmers markets. (Image via Shutterstock.com)
California's farmers markets all offer their own unique charm and character. They're a great way to sample local produce, check out one-of-a-kind goods, and support small businesses. Before heading to your SoCal destination, check out the schedule for local farmers markets so you don't miss out.