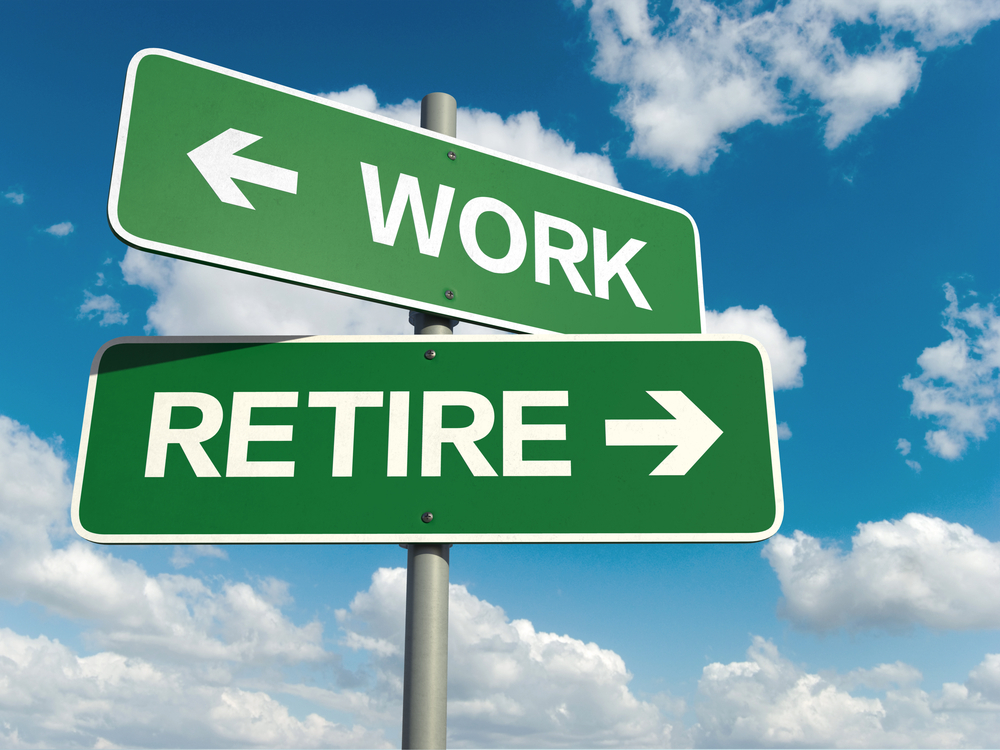 Some people spend more time planning a vacation than they do for their retirement. It's important to consider how your lifestyle will change in retirement too. Spending some time to determine what you will do during retirement shouldn't be overwhelming. With careful consideration and proper planning you can make the best out of your golden years and gain a positive attitude toward a bright future.
Besides the financial aspect, preparing emotionally and physically for retirement is just as important. One of the biggest lifestyle changes you will face in retirement is switching from a 9 to 5 work schedule to replacing that block of time with something beneficial and fulfilling. You might miss the camaraderie you had with coworkers and physical activities associated with work. Studies have shown that some retirees' mental and physical health suffer after retirement. When you retire you might underestimate how much free time you'll have on a daily basis. It's best to plan how you will use your time wisely to avoid feeling depressed or bored. The key is to balance leisure activities with new and fulfilling activities spread throughout your days.
A great way to fill your work void is to find a hobby that suits your personality and lifestyle. Do you want to start writing a book or blog? Do you want to finish that home project you never got around to because you were always busy at work? Will you join a card club or volunteer at the local shelter? All of these options are great, but you have to find the one that interests you the most. You don't want to fill your hours of the day with just busy work, but you should strive for meaningful things that matter to you and make you happy.
Retirees sometimes find it difficult to replace the social and physical aspects of their former office environment. Just because you don't go to an office everyday doesn't mean you can't have an active social life. You can find a seniors group, get involved in a civic organization, volunteer, learn a new skill, go back to school, or become a consultant. Some retirees work part time because they love a routine and associate the workplace with a positive attitude. There are plenty of ways for you to share your talents and experience with society during retirement and still feel a sense of purpose in the world.
Another lifestyle change you may face during retirement is the option of downsizing. Should you sell your large home for a smaller home? Do you sell some of your personal things to declutter your new environment? All of these things are important to consider so you can decide what lifestyle you want in retirement. If you choose to sell your home then you can take that profit and buy a smaller home, travel the world, move into a condo community, or live in a 55+ community. Downsizing can help you save money as well as make you more financially comfortable during retirement.
Sure, your lifestyle will change in retirement, but it's up to you to determine how you want to live your next phase in life. Staying active physically and socially will not only help you feel more fulfilled, but will strengthen your attitude and mental state during retirement.