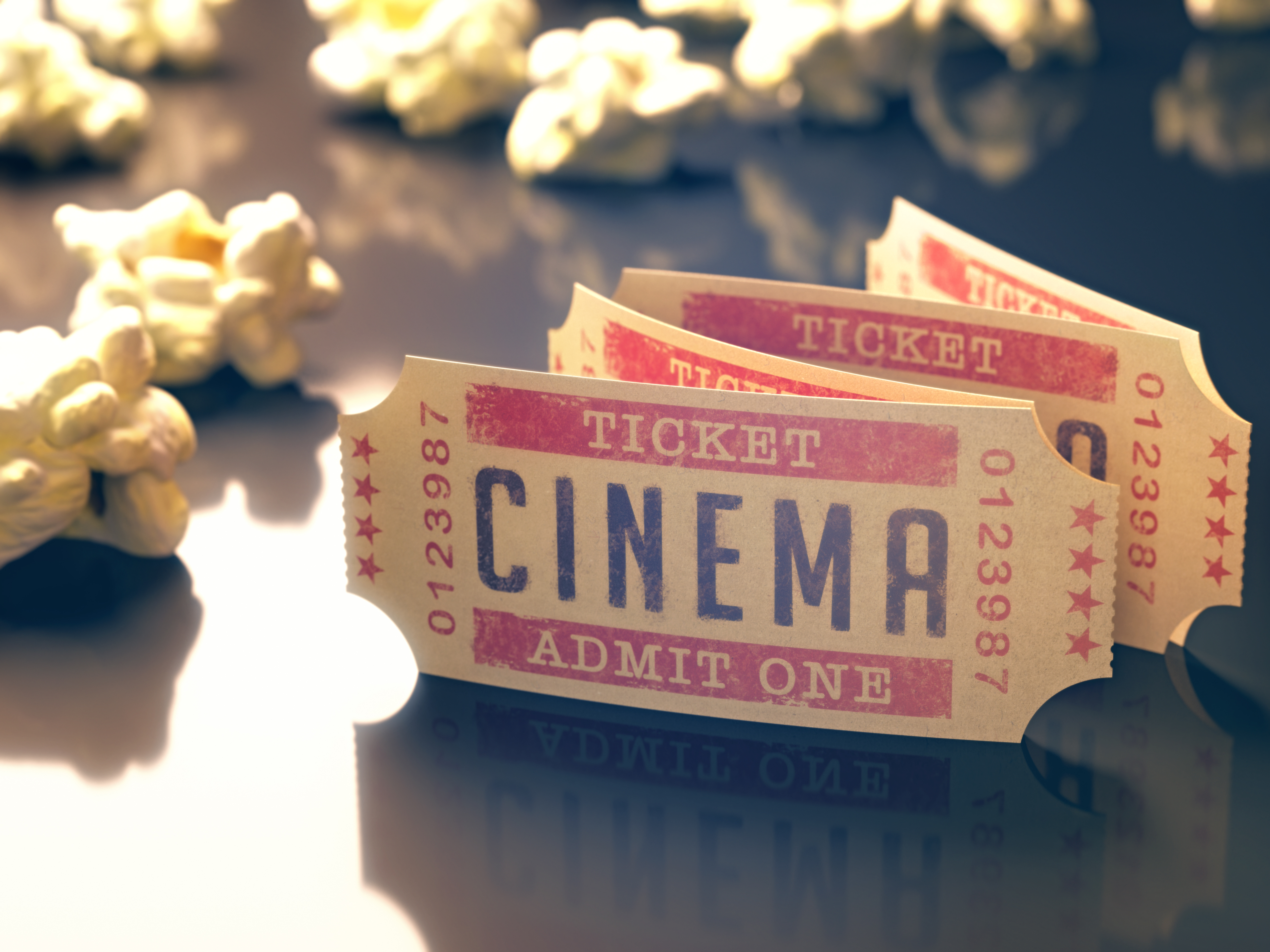 The Baby Boomer generation spawned many changes across the country from music, politics, social movements, and even to the films that left an everlasting impact in American culture. When Hollywood noticed this growing generation, they started making movies about and for them, which propelled a cinematic revolution that produced some of the best movies of all time.
Films had a great impact on the Boomer era also because they were the first group to watch movies in theaters and then later on in their homes with the advent of the VCR. Some of the most iconic movies from this era captured cultural influences, historical events, social changes, post-war effects, and political experiences that depict what it was like growing up during this crucial time. Check out some of the best movies that came out of the Baby Boomer generation.
Easy Rider (1969)
Actors Peter Fonda and Dennis Hopper take their characters on a journey across America riding their motorcycles. They experience drugs, witness alternative lifestyles, and get a close-up look at the 60s counterculture, making for a trip of a lifetime.
Jaws (1975)
The most iconic scene of this Steven Spielberg film is the barely visible shark's fin navigating the ocean while accompanied by an eerie soundtrack that lets you know danger is lurking nearby. Swimming in open water was a different experience after watching this film for many Boomers.
American Graffiti (1973)
A movie about high school grads coming of age in 1962 and cruising the streets of Modesto, CA. The film depicts these characters enjoying their last night together as careless kids before embarking on their own journey of adulthood, responsibility, and college. George Lucas directed this film with a cast made up of young actors like Ron Howard and Richard Dreyfuss.
Star Wars (1977)
Not only is it memorable for its special effects, but also for its storyline and iconic characters. George Lucas' Star Wars continues to be one of the most popular films of all time, spawning multiple prequels and sequels with a breakout cast that consisted of Mark Hamill, Harrison Ford, Carrie Fisher, and James Earl Jones who was the voice of Darth Vader.
Butch Cassidy and the Sundance Kid (1969)
Butch Cassidy and the Sundance Kid brought a new approach to American cinema with this inverted version of western movies: where the bank robbers become the movie's heroes. Played by Paul Newman and Robert Redford, these bad guys/good guys try to escape the law by fleeing to Bolivia where they encounter even bigger problems.
The Graduate (1967)
Everyone remembers the iconic scene where Mrs. Robinson's leg is dangling in front of Ben, played by a young Dustin Hoffman. Ben is seduced into an unlikely affair with the much older Mrs. Robinson, played by Anne Bancroft, that spirals out of control and causes confusion and problems for young Ben's life and potential future.
Dr. No (1962)
Sean Connery's James Bond character is as memorable as the movie itself. "Dr. No" raised the bar when it came to spy-action movies as well as influencing many men on the art of style, sophistication, and class.
2001: A Space Odyssey (1968)
Before Star Wars there was 2001: A Space Odyssey. This film was the beginning of what modern sci-fi movies would eventually become. Stanley Kubrick's epic film depicted themes like human evolution, extraterrestrial life, existentialism, and artificial intelligence and used minimal dialogue and a classical music soundtrack to tie it all together.
Rebel Without a Cause (1955)
The film that brought James Dean to the big screen and into our hearts, Rebel Without a Cause was one of the first movies that captured suburban, middle-class life, teen angst, and the moral decay of American youth. James Dean became a cultural icon and was regarded as one of the best actors since Marlon Brando.