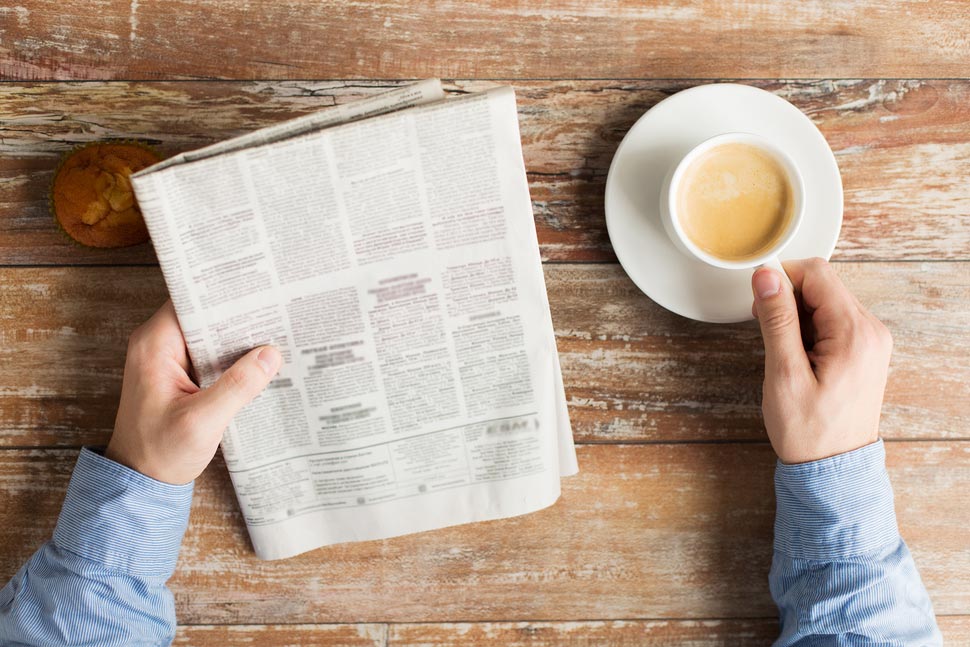 Anyone watching the real estate market over the last several years knows that the media has not exactly been painting a very promising picture on the thought of homeownership. With a real estate market that has seen its worst performance in several decades, this certainly comes as no surprise.
A recent article on Time.com, however, considers this idea: ignore the headlines.
With the current depressed real estate market, now may present some of the best home buying opportunities people will see for a while. Amidst the subprime debacle, foreclosures and falling prices many people are hesitant to make a big purchase decision such as buying a new home. The mentality of many potential home buyers is to wait. But sooner or later you have to ask yourself: "What is it you are actually waiting for?" Whether it be stocks, gold or real estate, few people have the desire or discipline to buy a major asset when prices are falling.
History has shown, though, that people who buy when prices go down tend to come out ahead in the long-run. And while no one knows when the real estate market will hit bottom, many people feel we have already seen the worst of it.
Of course, some markets like Florida, Arizona, Las Vegas, and California may still be correcting, but much of the rest of the country seems to have leveled off. Still, even if prices were to further decline, mortgage rates will likely creep up—wiping out any gains you hoped to achieve by waiting for prices to go down.
"The thing that will make home prices stop falling is the very same thing that will push mortgage rates higher," says Jim Svinth, chief economist at the mortgage firm Lending Tree.
Consider a typical home that sells for $218,900. You put down 20 percent and get a 30-year fixed-rate mortgage at today's rate of 5.5 percent. Monthly principal and interest come to $994.31. Let's say that 12 months from now the same house goes for 10 percent less, or $197,010. But by then the recession is history and the Fed is raising rates to stem inflation. If mortgage costs rise a point, to 6.5 percent, your monthly payment would be $994.94 and you would have saved nothing. Meanwhile, home prices might steady and sellers might become less willing to negotiate. To top things off, you have spent a year living someplace you would rather not be. Still, this may not help people who want to move but cannot sell their house.
If you are considering a move to an active adult community, consider purchasing a home that has not yet started construction. Ask the builder how long you can wait before closing on the home. In some cases, builders are offering to build homes without requiring closing for upwards of a year. Some builders are even offering price guarantees, whereby, they will guarantee that if the price of the home falls between the time you contract on it and the closing, they will honor the lower price. The advantage, of course, is that you can lock in at today's prices even if you have not sold your home yet.
If you are financing, consider an extended rate lock to guarantee a good interest rate at closing. Many active adult builders have their own financing company. Ask the builder to include an extended rate lock as part of the deal to purchase your new retirement home. In this buyer's market, there are many ways to save money on your new home purchase. Be sure to explore all options before you make your purchase.