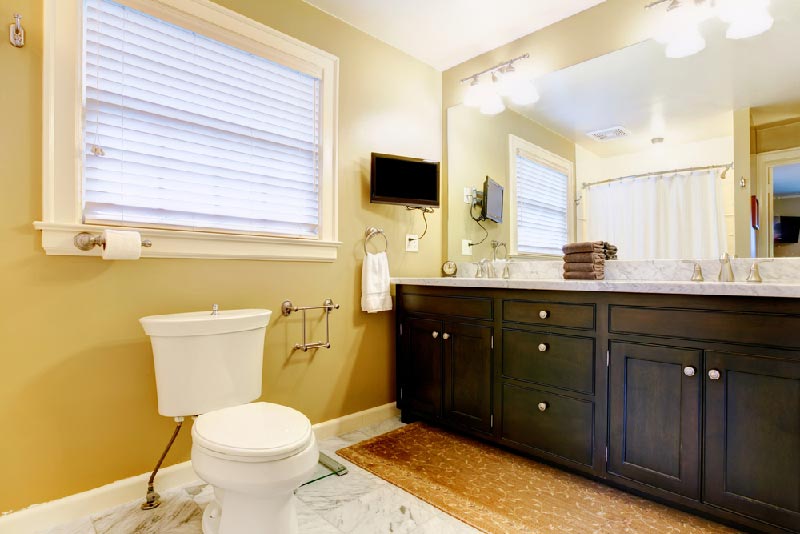 Every year, Evanston real estate agent Mark Nash predicts what will become mainstream for homes and retirement communities in 2008. Here is what he is predicting this year.
Home Buyers
In 2008 the buyers will rule the industry and they know it. Expect buyers to take their time and be very picky.
Destination Bathrooms
Homeowners are more than ever lavishing their master bathrooms as spa-like getaways. Don't be surprised to see bathrooms outfitted with wireless internet, flat screen TV's and espresso machines.
Short Sales
Some homeowners who are overextended will negotiate with their lender to sell their home for less than they owe.
Pet Showers
More homeowners are saying "no" to lifting Fido into the kitchen sink and saying "yes" to installing dog showers.
Home Elevators
Not every baby boomer wants to trade in their beloved two-story house for a ranch home in an active retirement community. Elevators allow older homeowners an innovative way to stay in their current home instead of having to buy a new one.
Outdoor Living Spaces That Look Interior
Bonfire pits and old lawn furniture are out, so many homeowners are adding elaborate outdoor fireplaces and furniture that looks nice enough to be in a living room.
Down Payments
Don't expect the fancy mortgage programs of 2005 to still be available. Lenders are requiring more down payments and proof that borrowers can repay their loans.
A Home's Carbon Footprint
Reusable construction materials, high-efficiency mechanical systems, and appliances are becoming more popular as home buyers look for ways they can save the planet.
Monitoring and Controlling With Hand-Held Devices
The latest technology will allow homeowners to change the thermostat, open blinds and turn on the coffee pot, all with the help of hand-held devices.
Floating Homes
Homes on the water are not new, but they usually look like boats. Expect floating homes to soon take on the appearance of regular-looking homes.
Concealed Appliances
Owners are using hinged and pocket doors to conceal boxy appliances.
Non-smoking Homeowners Associations
Some associations are rewriting their laws to prevent people from smoking anywhere in their buildings.
Off-grid Homes
With energy costs on the rise, homeowners will turn to solar panels, windmills, and inverters to help run their home's energy needs.
As for what "out," Mark is predicting that living rooms, empty homes for sale, double-digit appreciation, "order taking" real estate agents, McMansions, obese ceiling heights, pioneering locations, mini-balconies, option ARMs, pre-construction pricing on new construction and mosaic tile will all go out of style in 2008.