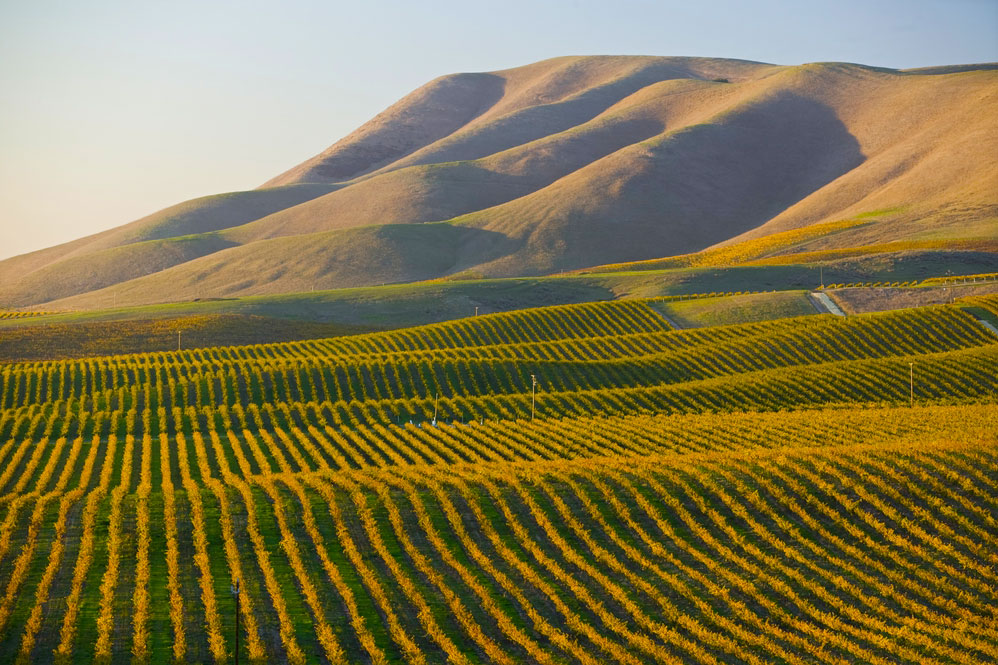 With a Central California location just north of Santa Barbara, Rice Ranch offers luxury living with stylish homes, lush grounds and a 26-acre community park and sports complex. Although the development is open to all ages, active adults will enjoy its natural beauty and friendly atmosphere. Input from early residents will also help shape this new community's plans for future amenities.
Residences
With an eye toward green building and energy efficiency, single-family homes in Rice Ranch include a number of desirable features. The SheaXero package, currently available on new construction homes at no extra cost, combines solar panels and energy-efficient systems to create a "net zero" home. This means that the homes create and store enough energy to eliminate a separate electric bill. This is great for the environment and a fabulous way for homeowners to save money each month.
To meet the needs of many residents, the homes in Rice Ranch are available in a wide range of sizes and styles. Diverse floor plans are spread across five home series: the Lagos Collection, the Costa Collection, the Valles Collection, the Vina Collection, and the Playas Collection.
Active adults looking for smaller, low-maintenance homes may find the perfect option in the Lagos or Costa Collections. These homes range in size from 1,428 to 1,939 square feet. They have two to four bedrooms, two bathrooms, dens, and two-car garages. The larger homes in the Valles and Vina Collections range from about 2,000 to 2,600 square feet. They feature two to six bedrooms, up to four bathrooms, and two-car or three-car garages.
Offering the largest homes in the community, the Playas Collection features one- and two-story designs with luxurious details like 10-foot ceilings and walls full of windows. Floor plans begin at 2,392 square feet with the largest design at over 3,400 square feet. Homes offer two to five bedrooms, two-and-a-half or three-and-a-half bathrooms, and two-car or three-car garages.
Location
Opened in 2010, by Shea Homes, Rice Ranch sits on over 350 acres of prime California hills, meadows, and woodlands. The community is being designed to meet the needs of both active adults and growing families, making it a great option for older adults who prefer the energy of a mixed-age community, or those who want to live in the same development as their grown children.
Amenities
Rice Ranch's current amenities includes a 26-acre park and sports complex which blends outdoor recreations with the area's scenic beauty. Amenities feature championship soccer fields and baseball fields, as well as playgrounds, dog parks, and picnic areas. Four parks provide plenty of open space and miles of winding trails are available for walking, hiking, and biking.
As the community develops, Shea Homes are inviting resident input on the amenities and activities that are desired most. This will help them create a community which will support the lifestyle envisioned by its residents. Upon completion, Rice Ranch is expected to include 435 single-family homes.
Luxurious homes, beautiful grounds, and a prime Central California location come together to create a fabulous lifestyle for both families and active adults.