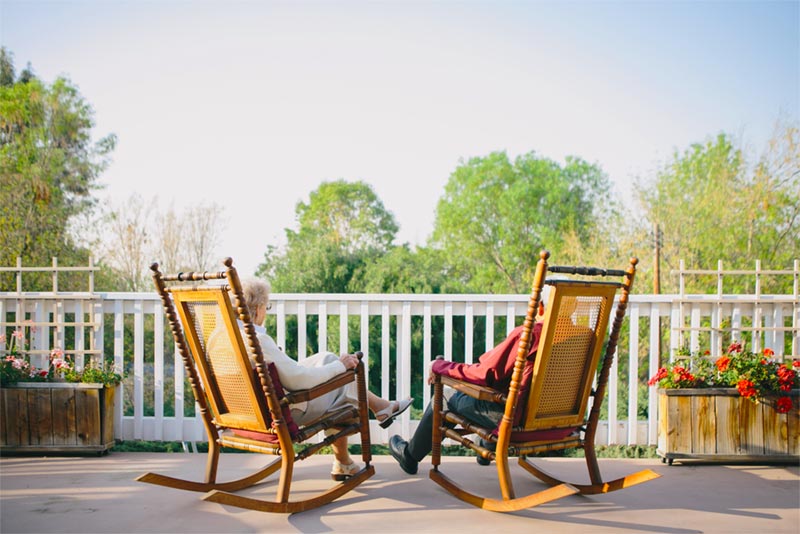 For some, it means stopping work completely. For others, it may mean not having to work, but choosing to continue part- or full-time work doing something else they enjoy. And yet others may opt for a lifestyle choice that dictates working beyond what is considered "normal" retirement age.
No matter what the goal or motivation, most long-term savings plans simply boil down to creating peace of mind and increasing the range of options available to you in later years.
Professionals who can assist you with these efforts abound, but there is also an increasing number of sophisticated financial planning tools available that you can use on your own. There is a fee for some of these tools, but others are free.
Every person's situation is different, and the stakes are too high to just let the price of these options be the determinant should you choose to go this route.
Here are four retirement planning tools you may want to consider:
There are a number of excellent planning options available on the Fidelity site. As most of these sites reveal, it is never too late to do more planning for retirement, even if you're already retired.