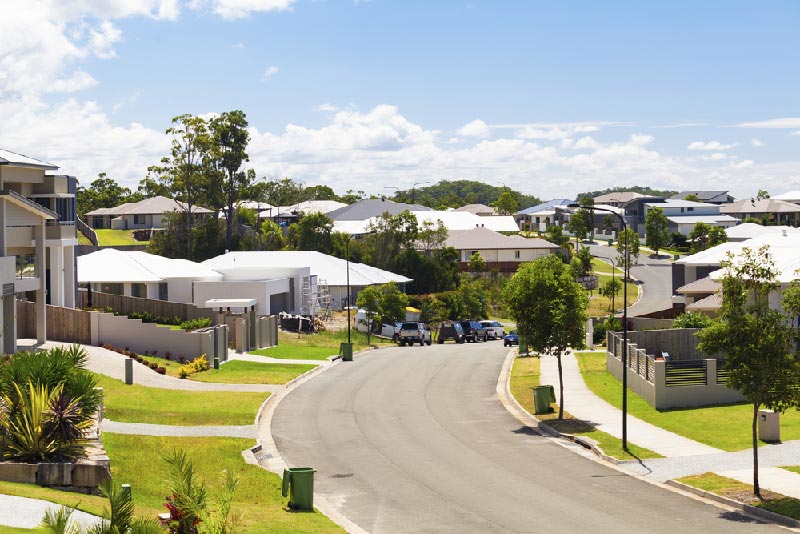 Let's face it, the media isn't exactly painting a rosy picture of the real estate market right now and that is scaring a lot of people. This is leaving many wondering, is now a good time to buy in an active retirement community?
While some real estate professionals might argue that now is a great time to buy because prices have corrected and there are some great deals in the market, others argue that prices could shift even further, and they could find themselves buying a home that might go down further in value.
After all, many of the people who listened to the so-called "real estate experts" who told them to buy in the spring of 2007 when prices were a steal are not too pleased right now. The home they bought less than a year ago is not worth what they paid for it.
While we wish we could tell you that now is the perfect time to buy, the truth is, no one knows for certain. What we can tell you is that 2008 likely presents a good buying opportunity for most markets, including the active retirement community market.
Watch the Local Home Inventory
As everyone knows, real estate prices and trends vary dramatically from state to state and even city to city. To know if now presents a good buying opportunity for you, start by studying the market in which you intend to purchase your new retirement home. Pay close attention to the supply of homes in the area in which you intend to move. Overall, is the supply of homes going up or down? If the supply is going up, chances are prices may come down until the market is corrected. If the supply is trending down, it means people are buying and (once the supply is low enough) prices may start to come back up.
Keep an Eye on Home Sales Numbers
Note how many homes are selling each month. Ask your real estate agent to send you updated listings on a regular basis. If you know the total number of homes on the market and the rate at which they are selling, you can calculate the monthly supply of homes on the market.
Generally, when there is less than six months supply of homes for sale, the market is good and prices may trend upward. When there is more than a six month supply of homes for sale, than the market still has some correcting to do.
Monitor Prices
But just because the market has some correcting to do, don't assume prices will come down further. Sometimes stubborn sellers will hold firm on prices and let their home stay on the market longer.
Consider the Local Trends
Monitor trends in the market. Take a look at the most recent home price index. Have prices leveled off in that market? Are they going up or down? Be sure to gain a collective opinion.
It seems that nowadays everyone has an opinion on the real estate market. Someone who sold their home in a month at the right price is likely to have a better outlook than someone who has had their home on the market for a year. Talk to several people such as homeowners and real estate agents to determine what the trend has been in the community you are considering.
The Active Adult Market May Differ
Finally, despite what the rest of the real estate market may be doing, don't be surprised to see active retirement communities trending out of the downturn faster than non age-restricted communities. Many developers have scaled back production in the last couple years but the number of people age-qualified for adult communities continues to grow.
As soon as the opportunity presents itself for many of these people, they will jump at the chance to move to an adult community. Plus, many of the people buying in an active retirement community are buying a second home and do not need to wait until their current home sells before they can buy. Similarly, many in this age group do not need to finance their home so they will be unaffected by the tightening of credit from lenders.