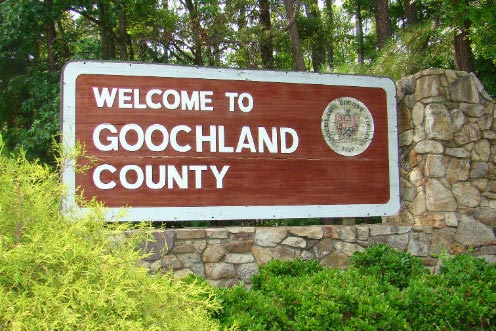 Goochland County's Board of Supervisors have officially approved the development of a 520-home age-restricted community within the county's eastern end.
The project, titled Mosaic at West Creek, is being developed by Henrico County-based developer, HHHunt Communities, and looks to feature a mix of single-family homes and townhomes that will be spread out across 207 acres. In addition to the 520 residences, the 55+ community also looks to include a clubhouse with outdoor entertainment features, an outdoor pool and patio area, and plenty of walking trails throughout.
The community will require at least 80% of its units to be occupied by residents who are 55+ and will not permit anyone under the age of 19 to live in the community. The project was first introduced a year ago, and in that time, residents have been decidedly mixed on the project's impact for the community. Though supporters have touted the community's economic benefits, such as the estimated $1.5 million in added revenue, as well as its low impact on schools and roads, others have opposed the project on the grounds that it would potentially increase the level of traffic in the area and would disrupt the county's simple and rural way of life.
The board spent hours listening to residents on both sides of the debate until finally reaching a decision that ended in a 4-0 decision that favored the project moving forward. The development process will expectedly add an additional 2,050 trips per day to the roadways that surround the project ground.
Mosaic at West Creek is expected to break ground sometime this year and will welcome its first residents around spring 2020. It will be located in Gooch County, which is northwest of Richmond, VA.