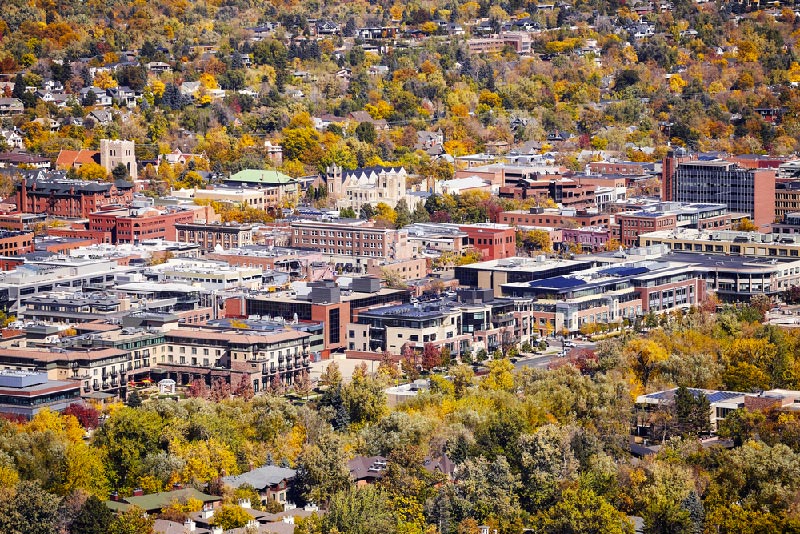 Think you are too close to your neighbors now? Try living with them.
A new active adult housing development in Boulder, Colorado is trying just that. Silver Sage Village is an age-restricted community with a catch: residents live in homes that share common areas such as kitchens and dining rooms. The approach seems to cater to seniors who want the freedom of independent living with the conveniences that communal living can offer.
Residents who live in Silver Sage remark on how convenient it is to have multiple people to do the chores such as cooking and cleaning. Furthermore, they like the security of knowing that there is someone close by that they can trust in the event something were to go wrong. Plus, many of these active adult housing residents find that it helps them stay more active and engaged because there are other people around to help keep them busy and stay connected.
Silver Sage is not the only one of its kind. There's also a community called Milagro in Tucson that offers co-housing. Silver Sage and Milagro are attracting a very niche market, one that is clearly not being served. While a majority of older adults would scoff at the idea of co-housing, there are a select few that have decided Silver Sage and Milagro can provide them the right combination of freedom and independence with the closeness of family and friends.