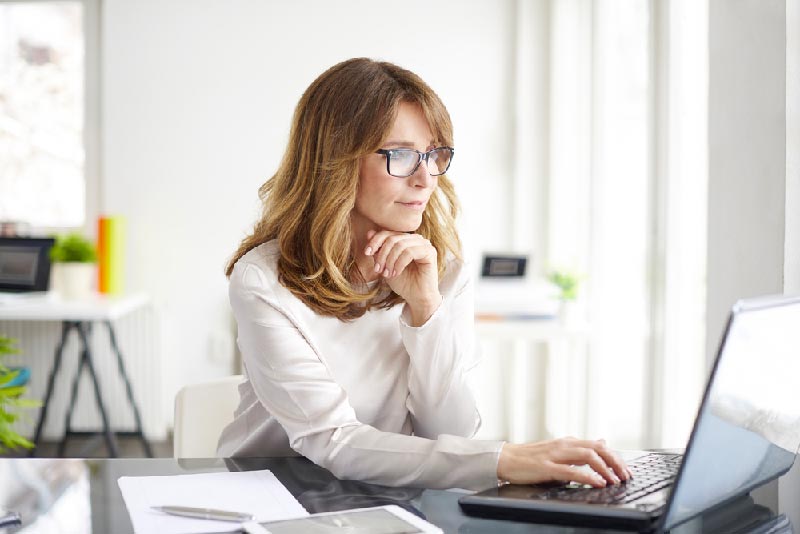 This whole concept of retirement living is getting a little sketchy for boomers. Sure there are those who work hard for a number of years and at some point, they just hang it up and abruptly end the employment phase of their lives in one fell swoop.
However, for many approaching what normally would be labeled the retirement years, that no longer is the norm or the preference. A considerable number of boomers instead are choosing to reorient their lives rather than retire.
What is Reorientation?
That reorientation might take the form of cutting back on hours or responsibilities at their place of employment. Or it might mean downsizing their careers with another job altogether that entails less commitment, less time, less stress, part-time status, seasonal work, and flexible schedules.
The baby boom generation was brought up with the notion–right or wrong–that their lives needed to revolve around their work, and the rest of their existence somehow had to accommodate this notion. However, as boomers now choose reorientation over retirement, they rearrange "retirement" living around family, friends and personal interests. Work still may be an important element in their lives, but it is no longer the center of their universe.
Retirement Asks Boomers to Relax
The thought of going from being feisty over-achievers and valuable participants in the workforce to a life of pure leisure is too daunting to consider for many ages 50 and over. In an article at Small Business Trends, Anita Campbell says boomers are going into "un-retirement," which she describes as more of a balancing of both work and play. In addition, she says the work portion of that work/play mix might have nothing to do with what someone might consider a career path.
Companies Are Changing, Too
It isn't only boomers who want to keep working and contributing–employers are on the bandwagon, too. Boomers still represent a huge portion of the workforce, and their work ethic, experience, and expertise are highly valued by companies. Consequently, firms are making it easier for boomers to find the flexibility they are looking for and to continue contributing to their organizations well-past typical retirement age milestones have been reached.
How 55+ Communities Fit the Reorientation Lifestyle
All of this is no doubt why more people close to retirement living age are choosing to live in active adult communities. These communities, by their very nature, are designed to present people with a healthy balance of activities and leisure, and still make it easy to continue working if people so choose.
Active adult communities are a reorientation in defining where and how you live. Even if people have officially 'retired' the word seems almost a shame when you consider how active a majority of this age group truly are. Even if some people over the age of 55, 60 or 65 no longer draw a company check, they are often involved in a busy range of volunteer activities and other interests– many of which can have a profound benefit to their communities and peers.
From our point of view, the word retirement just isn't an accurate descriptor anymore for a lot of people in the 55+ age group and in this era. Those who are now in their 50s, 60s and beyond have much left to give, and that is exactly what a good portion of them are doing.