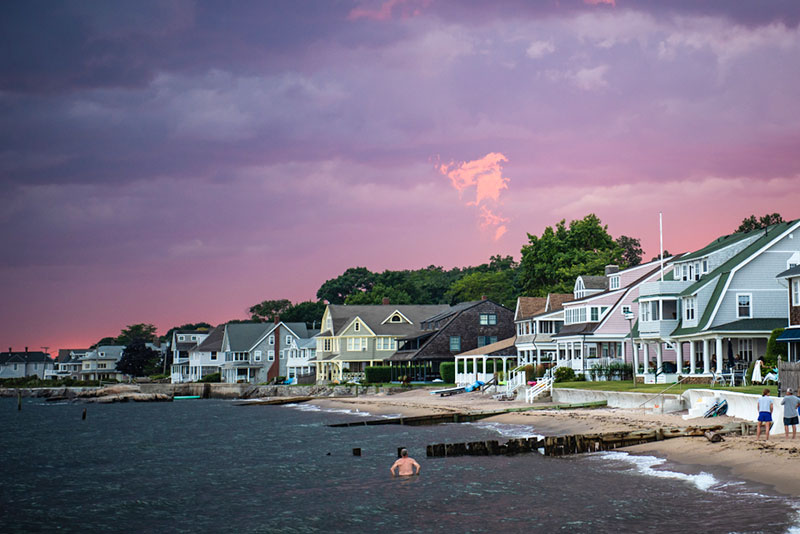 A new mixed-use development could be coming to Hemingway Avenue, a major thoroughfare in Madison, CT and where elderly housing is permitted in that district. A total of 4.51 acres of property and 71 age-restricted residential units as well as two commercial buildings are proposed. The plan is pending approval from a special exemption from the Planning and Zoning Commission.
Plans for one of the commercial buildings will offer retail space while the other building will be used for medical offices. The commercial portion of the building will be in front along with the residential units in the rear of the property.
The retail space would be used for a small grocery or convenience store, making it easy for residents to have access to daily conveniences. The proposed mixed-use development would be designed as a self-contained community. The 55+ residential portion would be designed as a three-story building with a community center on the first floor.
The building would also have solar energy systems for both the residential and commercial sections. During a planning hearing, questions were raised from current owners who acquired the property a year ago about concerns over the zoning issues and stormwater runoff from an adjacent property. No decision has been made and a public hearing will be held this month that will be open for public comment.