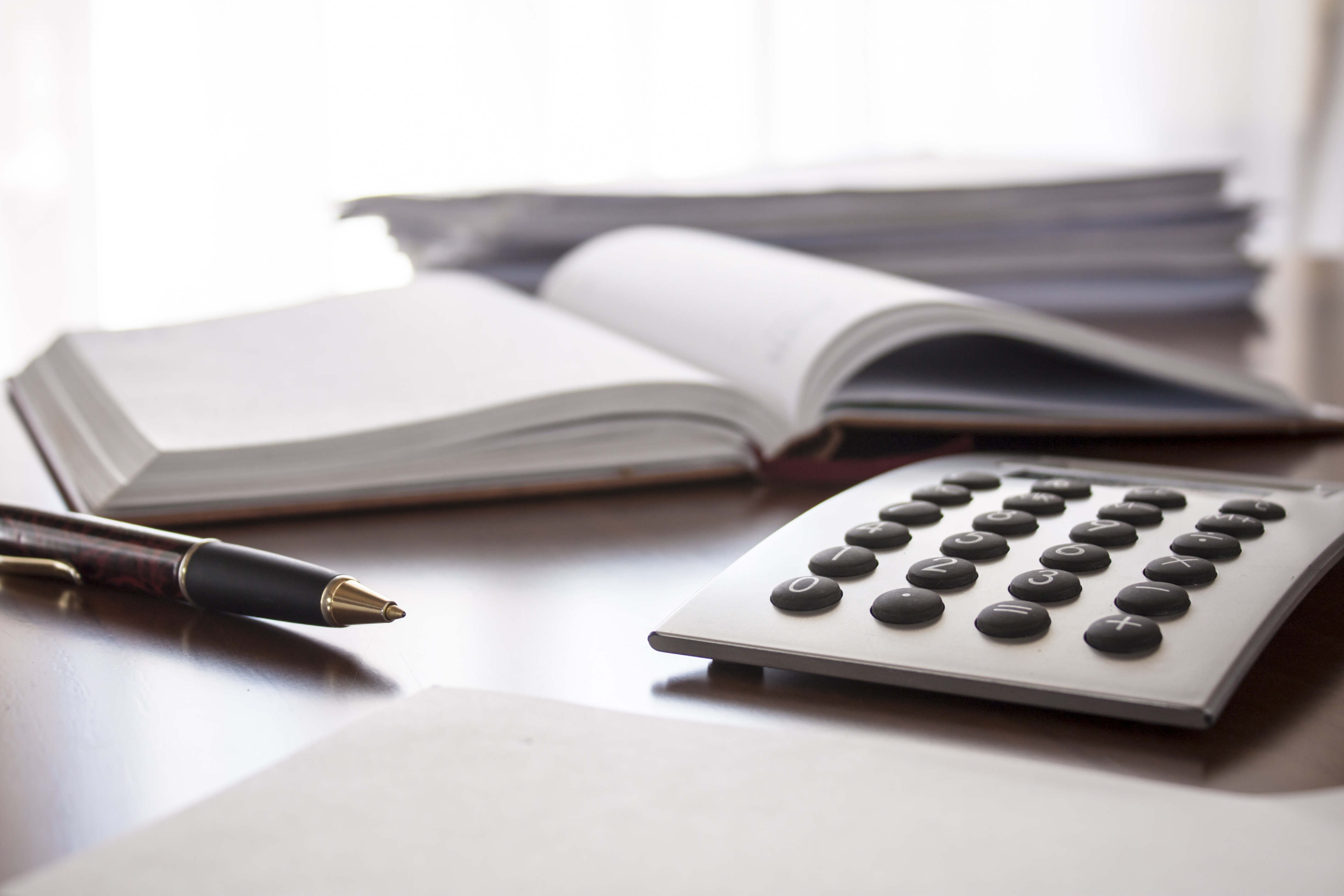 More than 75 million Americans belong to the Baby Boomer generation. Baby Boomers witnessed many historical, social, and political events: first man landing on the moon, the assassination of JFK, Woodstock, and the Vietnam War. They were also a huge part of the work force and contributed to the economy through various occupations.
While many Baby Boomers continue to work and delay their retirement, have you ever wondered what kinds of jobs they had? From educators to business managers to nurses, check out some of the most common careers Baby Boomers had before retirement.
Office Clerks/Administrative Support Services
While some Baby Boomers went off to college to get a four-year degree, others were able to find a well-paying and stable job with a high school diploma. Office clerks and administrative support services were some of the careers that had a large employment rate during the Baby Boomer era. Boomers, mostly women, worked in clerical jobs for many years due to the financial stability and a convenient 9-to-5 work schedule. Today, this field is still a top occupation with a large employment rate.
Accounting/Bookkeeping
If you were good with math and numbers, then an accounting or bookkeeping job was your best option. The accounting/bookkeeping industry has been around for many years and during the height of the Baby Boomer generation, many college grads went to work for accounting and bookkeeping firms to establish their careers and earn a great living. Over the years, accounting principles and practices have evolved with technological advances, which have kept this industry growing over the years.
Sales/Business Managers/Middle Management
One of the most common careers Baby Boomers had was in the middle management, sales, and business sectors for public or private companies. This broad category could include advertising executives, managers, banking, sales representatives, marketing, etc.
Boomers often worked long hours in a competitive environment. They were faced with challenging tasks and had to comply with strict company policies and structure. A majority of these careers were also commission-based that offered additional perks and prestige, making people work that much harder in order to earn a bigger paycheck.
Manual Labor/Construction Workers
Manual labor and construction jobs were more abundant in past years because many workers could start without having any formal education and learn the required skills on the job. The development of suburbs, new housing, steel production, and car manufacturing were all booming during this period, creating high demand for this industry.
These labor-intensive jobs were physically exhausting and still have one of the highest rates of injuries and illnesses of all occupations. According to the Bureau of Labor Statistics, employment in this occupation is projected to grow 13 percent until 2024.
Law Enforcement
Law enforcement is another broad field that can include occupations like probation officers, customs broker, police officer, forensic scientists, homeland security, criminal investigators, and detectives. Many Baby Boomers chose this career path because they wanted to make a difference in their community by keeping them safer.
Although it was a dangerous and physically demanding work environment with around-the-clock shifts, it provided generous salaries, pension plans, and health benefits. These careers typically required a high school diploma or college degree followed by attending the police academy and on-the-job training.
Elementary School Teachers
Elementary school teachers have the important job of preparing future leaders. They prepare students by teaching them the essential skills in subjects like math, reading, social studies, and science. Studies have shown that more than 50 percent of the country's teachers and principals are Baby Boomers. With the country facing the largest teacher retirement wave in history, there will be plenty of vacant positions in this area that will need to be filled.
Nurses
Nurses work in the healthcare field and assess patient health problems and needs. They also implement care plans and maintain medical records. The vast majority of nurses currently working in the healthcare field are from the Baby Boomer era.
As more nurses head toward retirement, there will be greater nursing shortages across the country. Although salaries have increased for nurses, the day-to-day workloads, administrative tasks, long hours, and heavier patient caseloads are just some of the reasons why this field is facing a shortage of qualified workers.