A home is a sanctuary in this vast and chaotic world. It's prudent to ensure that everything about your home fits your needs and preferences. This is especially true for active adults and retirees moving to an out-of-state 55+ community.
Ideally, a 55+ community should offer comfort, privacy, independence, and access to a community of your peers. However, this type of idealistic living depends on many factors, ranging from the weather to the cost of living.
So, are you (or a loved one) planning on moving to an out-of-state 55+ community? Here is an overview of some essential factors to consider when choosing the right community for you.
Location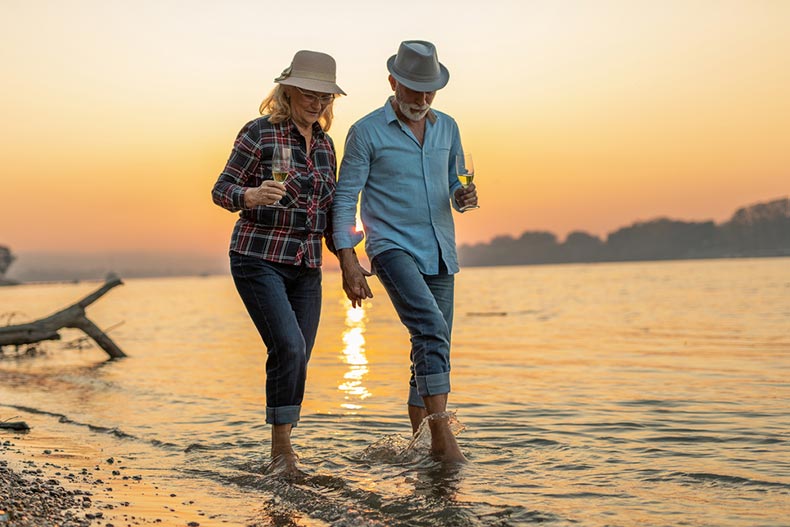 Moving to another state is always a big step to take, and there are a lot of factors to consider. Different states vary in aspects such as the weather and cost of living. For example, California has better weather than Alabama. But the cost of living in the Golden State is notably higher.
Location is always an important factor when selecting somewhere to live. For active adults moving to an out-of-state 55+ community, the location should satisfy the following two requirements:
Proximity to Loved Ones – Wouldn't it be magical to spend your sunset years in the company of your loved ones? Ideally, your loved ones should be able to visit you frequently and with ease. As such, it is advisable to choose a location close to where they live.
Housing Options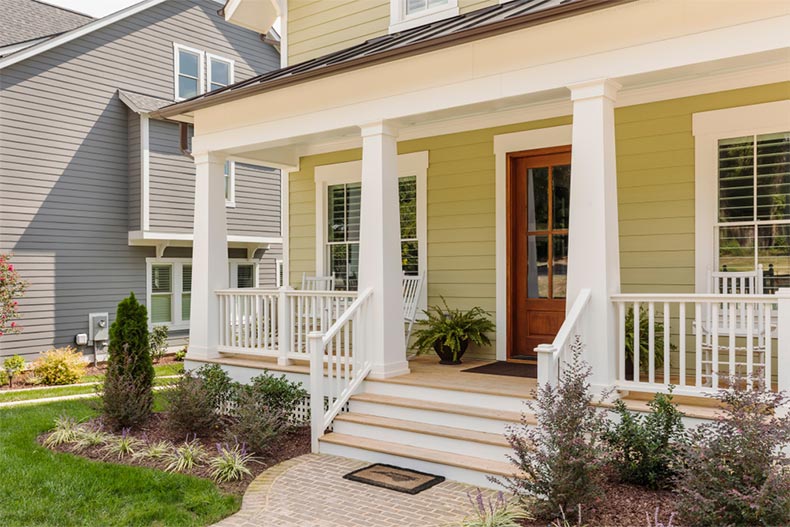 Would you prefer living in a home with a shared greenspace or an apartment? Different housing options offer varying benefits and disadvantages. And individual retirees have varying needs and preferences. As such, it is advisable to browse the various housing options offered by each of the communities on your shortlist.
It is worth noting that some 55+ communities offer different housing options within the same community. However, most offer only one uniform housing option.
Accessibility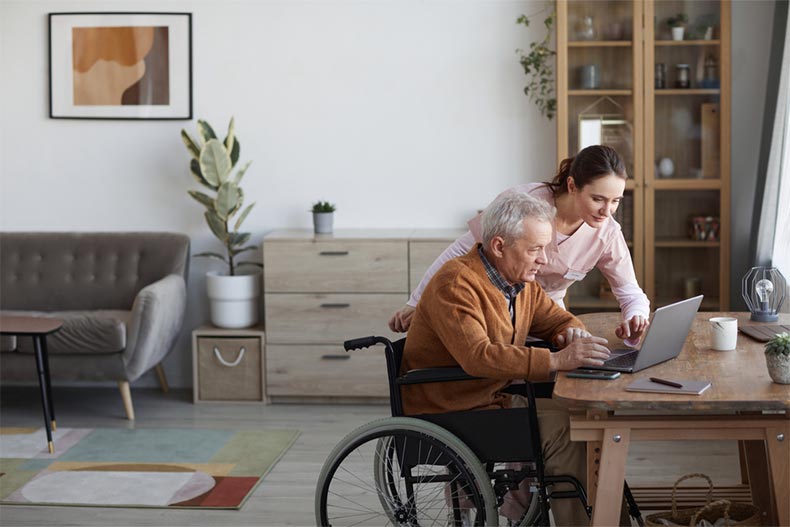 The human body is fragile and tends to become weaker as time passes. As a result, it becomes difficult to go about everyday activities, including moving around. For example, climbing a long flight of stairs can feel like a rigorous exercise. To this end, many retirees eventually need mobility aides. As such, adjustments to your house and the neighborhood may be necessary for better accessibility.
For example, ramps are preferable to staircases if you use a wheelchair. Other necessary features may include wide doorways through which the wheelchair can pass and push-or-pull bars on the doors to make them easier to open and close. Additionally, there should be wide roads and pavements to accommodate scooters.
The underlying concept here is accessibility. Ideally, it should be easy to move around your house and get around the whole community.
Activities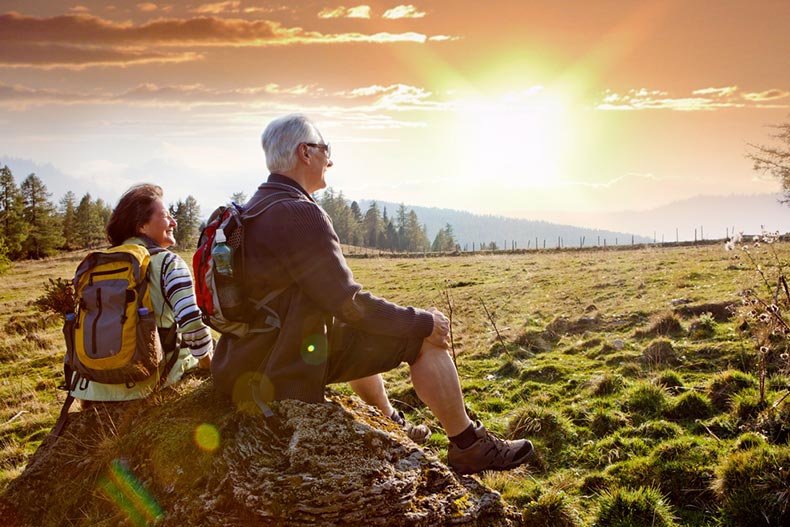 Time seems to slow down during your sunset years because there isn't much to do. To this end, it is advisable to occupy yourself mentally and physically. Experts agree, remaining active will help you stay fit, healthy, and in a good mood.
Different 55+ communities offer varying activities for their residents. Some of the most popular activities for active adults include:
Game nights
Book clubs
Crafts
Quilting
Gardening
Watching
Road trips
Shopping
Some communities offer dozens of activities from which users can choose. These are just some of the most common. As such, it is recommendable to browse each community's offers.
Security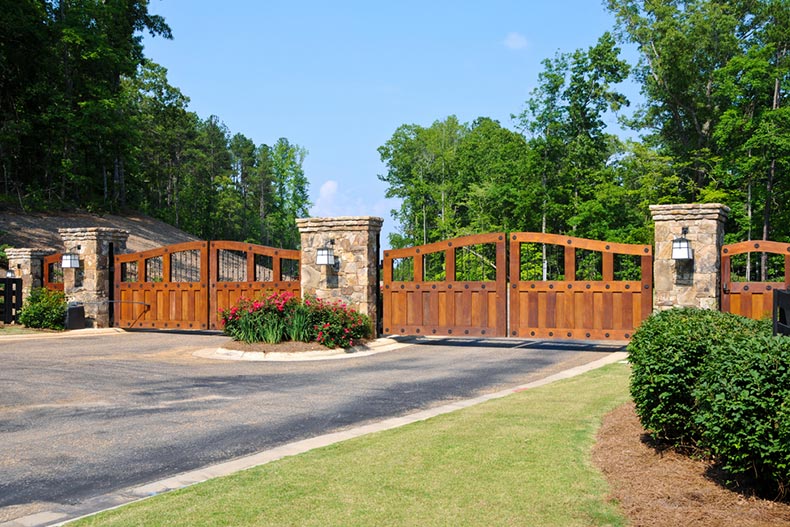 An encounter with a criminal can be dangerous for active adults. As such, it is advisable to ensure that your chosen community can guarantee security presently and in the future.
Active adults also need mental security and overall peace of mind, in addition to physical security. The whole idea behind moving to a 55+ community is to take life easy. As such, it is advisable to ensure that your chosen community satisfies your needs and preferences sufficiently.
Sense of Community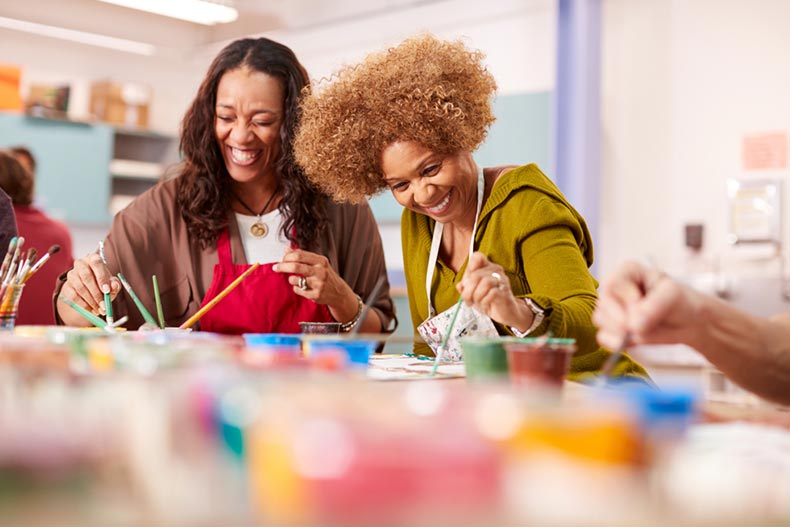 People are naturally social beings. We need to interact with other people for good mental health. To this end, loneliness can cause a range of emotional and mental issues, including stress and anxiety. However, some studies suggest that such problems can be avoided and managed with frequent mental exercise and socialization with other people.
As such, it is advisable to ensure that your chosen location has a strong sense of community that will make you feel at home and among friends. Interestingly, communal games and other activities are an integral component of a sense of community. You can even interview residents in the community to see how well you can fit in (and scope the herd for friends).
It is also worth noting that most communities have rules and regulations that residents are expected to observe. These rules are meant to ensure order in the community. But some can be restrictive and unreasonable. As such, review the terms and conditions to ensure that you are comfortable with how things work.
Cost of Living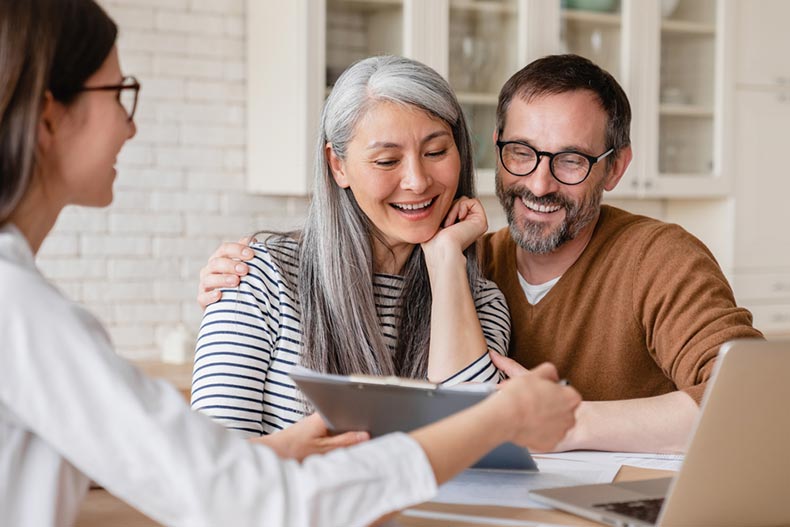 You deserve nothing but the best after a life full of ups and downs. For example, a home has several advantages over an apartment, but it also costs more. This is where the issue of affordability comes into play. The golden rule is to always live within your means for peace of mind.
As such, it is important to consider the community's cost of living to see if you can afford to live there. It is also worth noting that some states offer retirees financial assistance.
55places Can Help With Your Move
You deserve to live in a comfortable and secure community during your sunset years. As such, ensure that your chosen community checks all your needs and preferences. Let 55places help you find and move to the ideal 55+ community in any state.