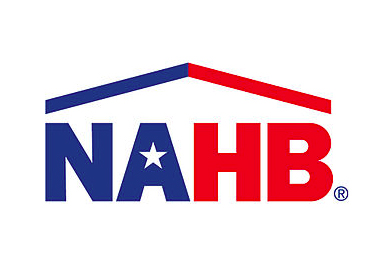 The National Association of Home Builders (NAHB) is in the process of accepting applications for the 2018 Best of 55+ Housing Awards. The award honors builders who demonstrate superior design, marketing, and lifestyle housing geared toward active adults. The award also honors individual accomplishments by highlighting two 55+ Housing Industry Council members - one as Builder of the Year and one as Associate of the Year.
This year's awards program has been adjusted to simplify the nomination categories and entry process as well as offer a lower entry fee that will make it convenient for applicants to enter into multiple categories. The awards will be grouped in five primary categories, which will include 55+ Architectural Design, 55+ Interior Design, 55+ Marketing, 55+ Lifestyle, and 55+ Builder or Associate Awards. Qualified gold-level winners for the community categories in 55+ Architectural Design are automatically entered for the top 55+ Community of the Year award.
This high-level award recognizes the community that features the best in innovative designs and construction, lifestyle and marketing, and showcases the distinct details that would make the community one of the best in the industry. The NAHB invites all builders, developers, marketing teams, and designers of 55+ housing to enter the competition. The ceremony will take place on January 9, 2018 and winners will be announced during the International Builders' Show in Orlando, Florida.