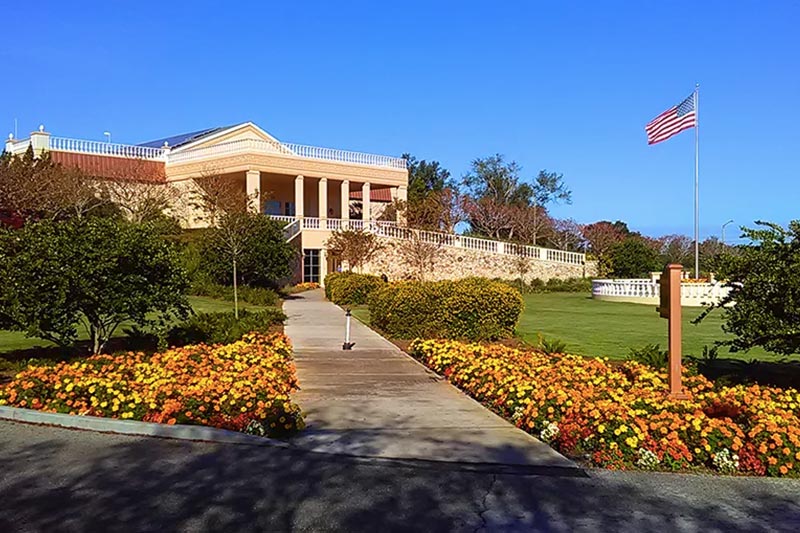 New changes may be coming to On Top of the World in Central Florida. Developers of the 55+ community plan to add an all-ages section with a proposed 1,576 single-family homes spread across 197 acres. Developers of On Top of the World in Ocala plan to open the active adult development to working families and introduce the active and social lifestyle that this 55+ community has to offer while providing a balance between retirees and family housing.
The Marion County Planning and Zoning commission recommended approval of a proposed plan to include a total of 2,500 homes on a 467-acre site across from the entrance of the Del Webb Stone Creek community. The new 467-acre development will be considered for zoning changes on April 17. While 270 acres of that area will remain age-restricted, the other 197 acres will not impose any age restrictions. Upon approval, the developer hopes to start building on the new site by late 2019 or early 2020.
"As this will be On Top of the World's first foray into family housing we are putting a great deal of consideration into what housing types and price points will appeal to the primary market segment to ensure we attract the diverse demographics of the area," said community spokeswoman Linda Massarella-Aiosa in a written statement, according to the Ocala Star-Banner.
In addition to non age-restricted housing, the new development also plans to include 1,400 acres of mixed-use commercial space with a majority set aside for single-family homes as well as integrated commercial, retail, multi-family buildings, and a large employment center.
Currently, On Top of the World is one of the largest age-restricted communities in the state and has plans to build 10,000 homes at completion. The active adult community was opened in 1981 and has attracted retirees from across the country thanks to its quality homes, world-class amenities, and active lifestyle.