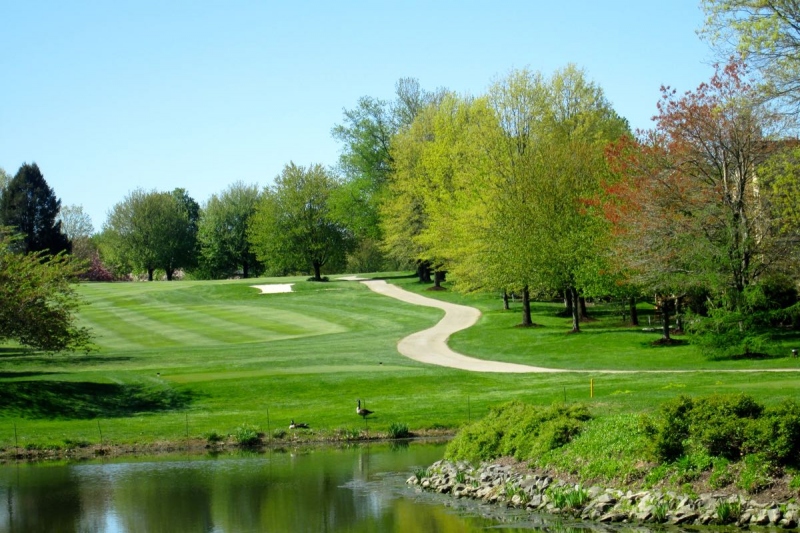 There are many reasons retirees relocate to New Jersey and Pennsylvania, and which one you choose depends on a wide variety of personal preferences. Both states are home to thriving urban centers and popular tourist attractions, and as members of the 13 original colonies, they're both filled with historical landmarks and Americana.
New Jersey sits right along the Atlantic Ocean, and that means 130 miles of white-sand beaches between Sandy Hook and Cape May. Down the shore you'll find bays and barrier islands along with fishing villages and historical lighthouses. Pennsylvania offers miles of shoreline too, along Lake Erie and the Delaware Estuary, and features rolling farmlands and plenty of natural parks and recreation areas, especially around the Appalachian Mountains.
While both states share a border, they're at opposite ends of the tax-friendly spectrum — Pennsylvania is considered among the best states for taxation, while New Jersey is sometimes named among the worst.
If you look closer, however, the distinction begins to blur. Pennsylvania also has a high overall state and local tax rate at 10.3% and a cost of living that's 4.2% higher than the national average, while New Jersey doesn't tax Social Security income, military pensions or railroad retirement benefits.
New Jersey is a small, populous state and features 205 communities for active adults aged 55 or better. These are clustered into the Southern, Central and Northern regions. Southern New Jersey is home to communities for every lifestyle and interest, from large developments centered around golf clubs to smaller, more intimate neighborhoods. Central New Jersey offers an urban vibe and proximity to New York City. The northern region is perfect for outdoor enthusiasts with its many dairy farms, nature parks and rivers.
Holiday City at Berkeley is one of the largest 55+ active adult communities in New Jersey, located in Toms River in the southern part of the state. It's made up of distinctive communities, each with a clubhouse and pool. Opened in 1969, it was completed in 1996. Although it's a well-established community you can find homes that have been updated with modern kitchens, flooring and other desirable features.
The state of Pennsylvania can also be divided up into regions, from urban centers in Western Pennsylvania to the Lehigh Valley and Susquehanna River Valley in the Central region. Eastern Pennsylvania is a popular destination for retirees, with historic Philadelphia and other cities that feature vibrant cultural amenities. The state is home to about 114 active adult communities scattered throughout each region.
In West Chester, PA, Hershey's Mill is a well-established community that's located in the heart of the Brandywine Valley. Like Holiday City, it's a large development made up of 25 distinct villages, each with its own board and amenities. Miles of walking trails are located throughout the property for homeowners and their four-footed friends, along with amenities like pickleball and 125 garden plots for vegetables and flowers. A golf course is at the center of the community.
Both states see all four seasons every year. The changing landscape in Pennsylvania is characterized by microclimates — further south you'll find the weather warmer and more humid, while the areas around the mountains experience colder winters. New Jersey's location near the Atlantic Ocean gives it a moderate climate with warm, humid summers and cold winters.
Although each state has its own flavor and local color, there are many benefits to retiring in either one. Whether you're planning to relocate to Pennsylvania or New Jersey, the history, culture and proximity to Atlantic shores makes both states well worth considering.