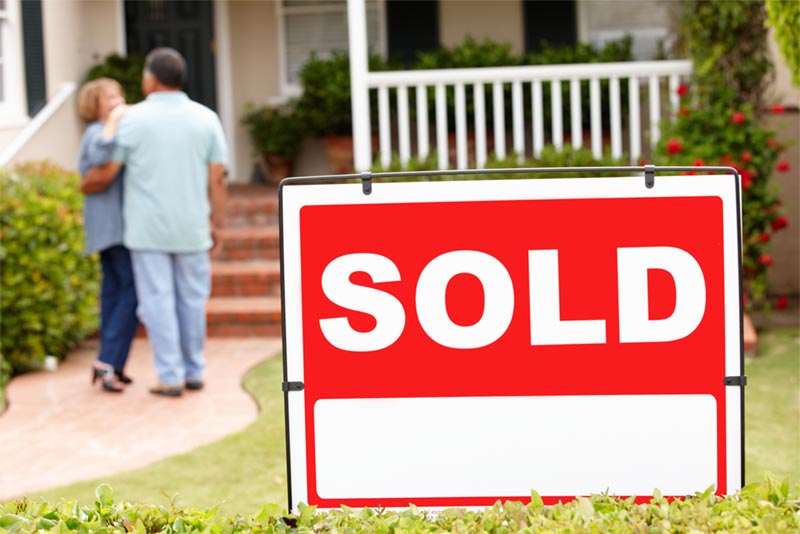 Research released by FH Boom and the National Marketing Institute (NMI) at the What's Next Boomer Summit reveals a change in buying patterns of the aging baby boomer generation of consumers, including their renewed desire for active adult housing. The study provides insight into how boomers will act when they turn 70.
In short, the study revealed that when baby boomers reach 70...
74% still won't be describing themselves as old
86% will be more practical and pragmatic in their purchases, and much less concerned about trendiness and indulgences
76% will be using technology to stay connected with family and friends
93% will have more time to do things like travel, dine out and pursue hobbies
63% will be making some kind of move, even though only 9% of boomers currently in their 50s and 60s imagine themselves still in search of "the dream home" at age 70.
The study presents an interesting find in that it confirms what we have seen at 55places. Namely, more boomers are using technology to stay connected with family and friends and many will be searching for new active adult housing upon retirement. Interestingly, it appears that a majority of Boomers anticipate finding their dream retirement home before turning 70. For more information about the FH Boom and NMI study go here.