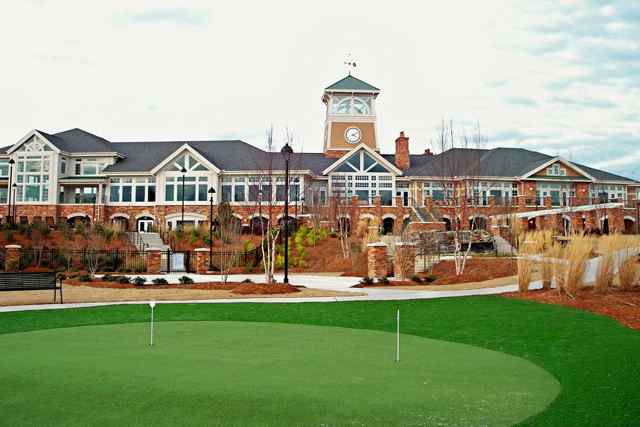 Over the past decade, the Carolinas have shifted from a stopover on the route to Florida into two of the top retirement states in the country. While North Carolina and South Carolina both have many features that make them fabulous destinations for retirees, it can often be hard to choose between these neighboring states. How can you tell which of the Carolinas is right for you?
When it comes to comparing retirement locations, there are certain factors that can help you decide which is best for you. Climate, culture, taxes, home prices, and proximity to friends and family are all important considerations.
Climate
When it comes to environment, both North Carolina and South Carolina experience a humid, sub-tropical climate. However, there are variations depending on the given location in either state. In general, summers are hotter and winters are more mild in South Carolina. The western areas are the coolest parts of each state, and this is particularly true in the higher elevations of North Carolina's Appalachian Mountains. Summer temperatures are warmest along South Carolina's coast, though in North Carolina the coast tends to be a bit cooler than inland areas.
Culture
The social culture can also vary throughout either state, but North Carolina and South Carolina certainly each have their own distinct personalities. In North Carolina, retirees will find many diverse destinations. The Raleigh-Durham area has popular urban attractions like museums, theaters, upscale shopping, and fine restaurants. In the Asheville area, active adults will enjoy an eclectic, artistic community which features rural recreations and a thriving live music scene.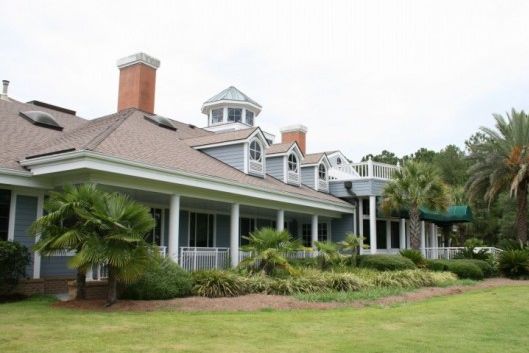 In South Carolina, retirees are often enchanted by the state's southern charm and fantastic golf courses. As one of the country's original 13 colonies, South Carolina is rich in regional history. The Charleston area has homes and historic sites which date back to the 1700's. On the coast, Myrtle Beach is often proclaimed to be the "Golf Capital of the World," while the resort town of Hilton Head is one of the state's most popular hot spots.
Taxes
Of the two states, South Carolina tends to be more favorable when it comes to the overall tax burden for retirees. The state allows a retirement income deduction of $10,000 for individuals as well as an age deduction of up to $15,000 for residents over the age of 65. In North Carolina, married couples who are age 65 and over are allowed a $7,200 deduction, and Social Security income is exempt. However, you should compare each state's tax burden to your own financial situation.
Communities
Regardless of budget, those who want to live in an active adult community have many housing options in either state. Those who want affordable housing in smaller, more intimate neighborhoods may want to consider communities like The Elms of Charleston in South Carolina. Mid-sized developments, including both age-restricted and age-targeted communities, are also prevalent in both states.
Retirees who dream of living in a sprawling, amenity-rich community will also have no trouble finding a home in either state. In North Carolina, active adults can explore developments such as Sun City Carolina Lakes, Fearrington Village, or Biltmore Lake. South Carolina also has top-notch, resort-style communities, including Sun City Hilton Head or Del Webb Charleston.
Proximity to Friends and Family
The proximity of a retirement location to family and friends is also a common consideration for many active adults. Retiring to a new area often means leaving some people behind. However, choosing an area within easy distance of established friends or family members can also tip the scales in favor of one state over the other.
When choosing between the Carolinas, it really does come down to a matter of personal preference. To make the best decision, retirees should do their homework and visit each location in person. Whether opting to live in North Carolina or South Carolina, retirees can easily find the home of their dreams in one of these beautiful southern states.