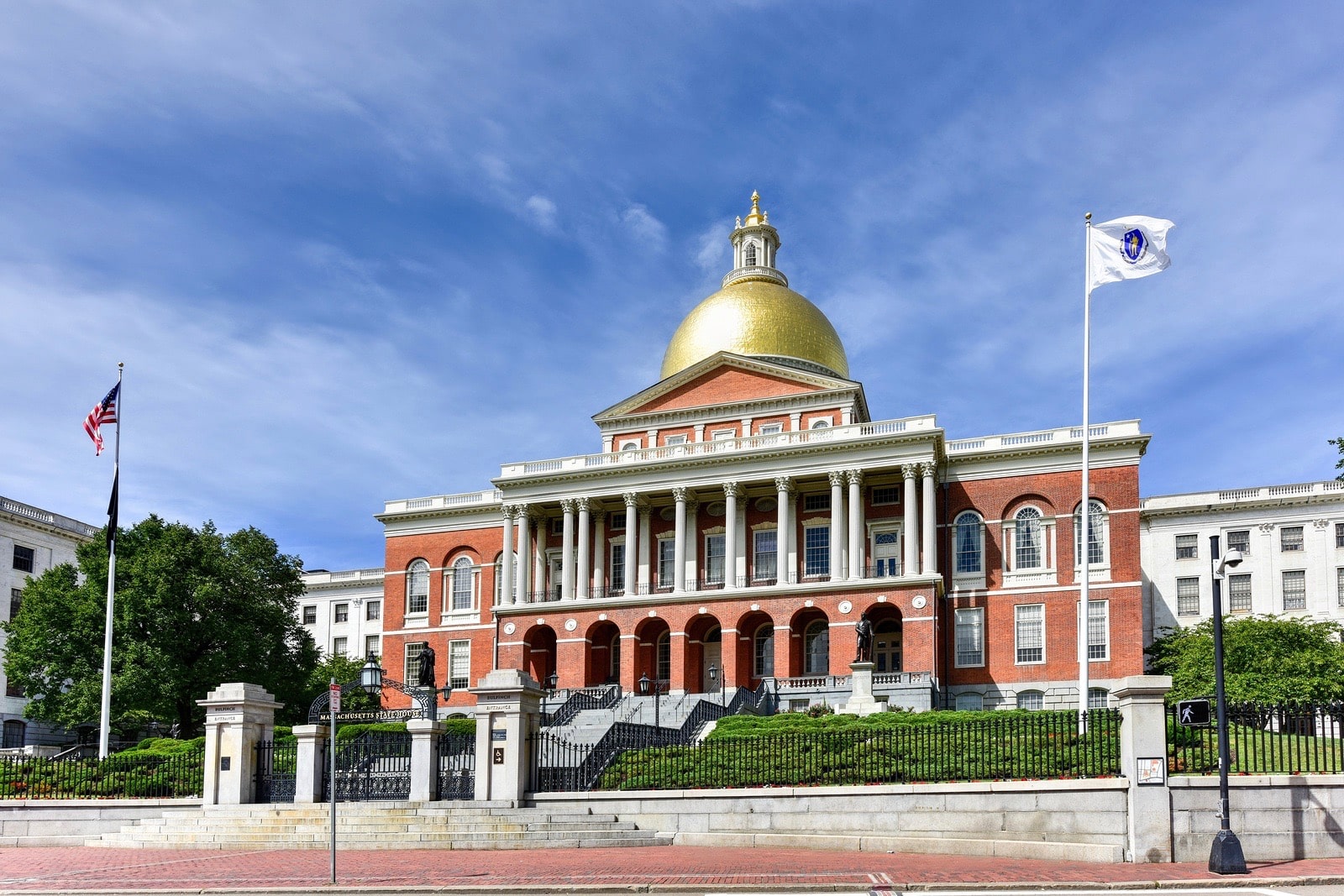 Making up 1/3 of the New England states, Connecticut and Massachusetts are states that are oozing with history. To compare the two would be an unfair match-up by some opinions as Massachusetts has a clear advantage in terms of notable historical sites, but closer examination of what each state has to offer leads to a much less certain conclusion. From archaeological conspiracy to the alleged birthplaces of nearly every major sport, the two states are hiding a lot more than what's in the history books.
A Look at Massachusetts
Massachusetts, the most populous state in New England, is home to the historic Plymouth settlement, Salem, Harvard University, Cape Cod, and the highly coveted Martha's Vineyard. Monument after monument, tourists and new residents could spend anywhere from months to years seeing the sights that the state has to offer, but while the state is rich in history, it also has a rich future ahead of it.
It is a leader in biotechnology and makes serious contributions to medical science very regularly. Advancements like the first synthetic trachea, a viable cure for Hep-C, a possible definitive cure for the common cold, and even the first successful face transplant are all recent breakthroughs made in Massachusetts.
While the medical breakthroughs of Massachusetts warrant whole articles in themselves, Massachusetts is dually a hub for sports breakthroughs. While some sports fans may be aware of the fact that basketball was born in Springfield, MA, not too many know that not far from Springfield is where volleyball, bowling, and baseball were created.
While New York and New Jersey continue to squabble over who brought baseball, The American Pastime, to life, a fairly recent find disputes that claim. Greenwich, NY lays claim to being the birthplace of baseball by way of a document from 1823. However, librarians in Pittsfield, MA found an ordinance dating back to 1791 that prohibits the games of "…cricket, wicket, and baseball…" near the "New Meeting House" due to the frequency of broken windows. So not only was it around then, it was already a mild nuisance.
Exploring Connecticut
While Massachusetts has a bounty of attractions to offer all residents, Connecticut certainly has its fair share as well and actually rivals its neighbor pretty evenly. Connecticut has many interesting claims to fame, including the first hamburger the nation had ever seen (1895) and the first color TV (1948). While Massachusetts has Harvard, Connecticut has Yale. And while Massachusetts has Boston, a top ranking place to live and retire, Connecticut has Greenwich, a nationally ranked city to live and retire.
Massachusetts also has numerous parks and the 560-mile stretch of Cape Cod beaches to tout, while Connecticut has Silver Sands State Park, a place inhabited by egrets, herons, and snow owls. There are also several waterfalls and parks to explore, such as Kent Falls, Enders Falls, Campbell Falls State Park, and Wadsworth Falls State Park.
The woods of Connecticut also hide their fair share of mysteries in addition to great parks. In Groton, there's an area known as "Gungywamp" and it's an archaeological conundrum. Tucked away in scenic vegetation is a site with strange rock formations and structures that have archaeologists puzzled. One theory is that it is the doing of 6th century Celtic Christian monks who fled from Ireland to escape Norse invaders. Another site that has less mysterious origins, but is equally curious, is the abandoned Holy Land U.S.A. theme park. What was once a popular amusement park has been reclaimed by nature.
There are plenty of museums in Connecticut, especially some that are far from ordinary. In Hartford there's the Museum of Natural and Other Curiosities that houses an impressive collection of natural and unnatural items from around the world. New Haven has the Beinecke Rare Book and Manuscript Library, which contains several important documents and national treasures. Bridgeport is where P.T. Barnum himself designed and self-dedicated his own museum.
Active Adult Communities
Both Massachusetts and Connecticut are pretty evenly matched, even when it comes to active adult communities. Both have numerous communities surrounding their capitals with select seaside communities. In Connecticut, there are beautiful locations in New Haven with communities that suit a wide range of budgets all along the bay of Long Island Sound.
Oronoque Village offers many models with prices ranging from the $100s to $300s and RiverWalk in the Branford area has a collection of wonderful homes with prices that range from the $400s to $600s. It covers over 60 acres of land and is close to the bay.
More inland, in West Hartford, Quaker Green has a vibrant community with new homes between the $200s and $300s. Directly up north in Massachusetts is The Gardens of Wilbraham. This community is close to Springfield and has homes ranging from the $200s to $300s.
But if you hop east across the state to the Cape Cod area there's the thoroughly impressive Southport community in Mashpee. With immaculate luxury amenities, it has homes priced from the $300s to $500s. In addition to its gorgeous ballroom, indoor pool, and computer lab, they also have an in-house woodworking shop, which is a rare find in several communities.
In Massachusetts, one also has the option to live close to where it all began. In Plymouth, there is the Great Island community that is fully loaded with amenities and prices ranging from the $300s to $600s. There is also Seton Highlands at The Pinehills in Plymouth with luxury amenities and fantastic clubs and activities that cater to a wide spectrum of interests. They offer models that range from the $500s to the $700s.