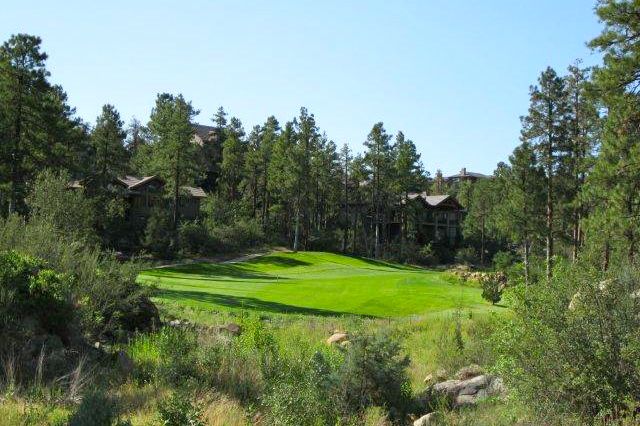 Arizona's sunny climate has long been a draw for retirees. But the state offers much more than just nice weather. Both Northern Arizona and Southern Arizona are similar in many ways, offering breathtaking scenery and a nearly endless array of outdoor recreational opportunities. They have their differences as well, especially in and around urban areas. Which region you choose depends largely on your preferences.
Climate
Although the entire state has a reputation for being hot and dry, it's actually made up of microclimates because of its varied terrain and rolling changes in elevation. The higher plateaus in the north experience a generally cooler climate, especially around Flagstaff. In the south, summer temperatures can soar into the triple digits. In the north, you'll find more greenery, especially Ponderosa pine and alpine tundra in Coconino National Forest near Flagstaff. South of the Phoenix metro area, around Tucson, craggy mountains and arid desert landscapes lend a wild frontier ambiance to the region.
Cost of Living
The cost of living in Arizona depends on where you live. Statewide it's about on par with the national average, but it may be higher in the more populous areas. The income tax is composed of several tax brackets and ranges from 2.5 to 4.5 percent. The sales tax is around 5.6 percent.
Northern Arizona Living
Flagstaff is the largest city in Northern Arizona, situated amid the highest elevations in the state and surrounded by mountains, pine forests, and downhill ski resorts. It's consistently named among the top trail towns in the nation but also offers all of the amenities you'd expect to find in a big city: shopping, world-class dining, and popular art and music scene.
Southwest of Flagstaff, Prescott sees some seasonal changes throughout the year and is a desirable destination for retirees with its California-like weather (temperatures average in the 70s), picturesque scenery, water recreation on Lake Watson, and championship golf courses. In fact, six active adult communities are located in and around Prescott, including Prescott Lakes, Hassayampa Village, Victorian Estates, and The Gardens at Willow Creek.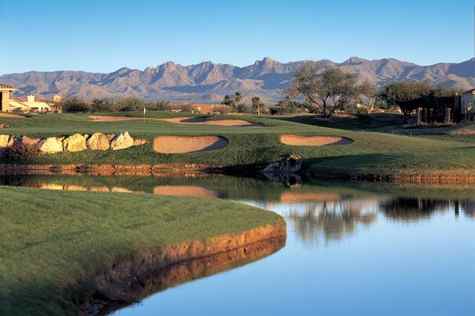 Quail Creek in Green Valley offers active adult living in Southern Arizona.
Southern Arizona Living
In Southern Arizona, the city of Tucson is a retirement and recreational hub. It's the home of the University of Arizona as well as the Pima County seat. Tucson is located about two hours south of Phoenix and like almost every urban center in Arizona, it's surrounded by desert attractions, state and national parks, and plenty of hiking and biking trails. It also features an artsy, edgy vibe with a thriving restaurant scene and cultural and sports venues. Several championship golf courses are scattered throughout the area, set against a desert backdrop.
Some of the most popular attractions around Tucson are Madera Canyon and the Pima Air and Space Museum, and the U.S.-Mexico border is close enough for shopping excursions and day trips.
There are approximately 41 active adult communities in Southern Arizona, including Green Valley, which is a network of 55+ communities and neighborhoods, as well as the smaller, gated Rancho Resort by Del Webb.
Whether you choose Northern or Southern Arizona as a retirement destination you'll find beautiful weather, enough outdoor recreation to keep you active throughout the year, and plenty of distinctive cultural amenities. Whatever your preference, you can't go wrong.