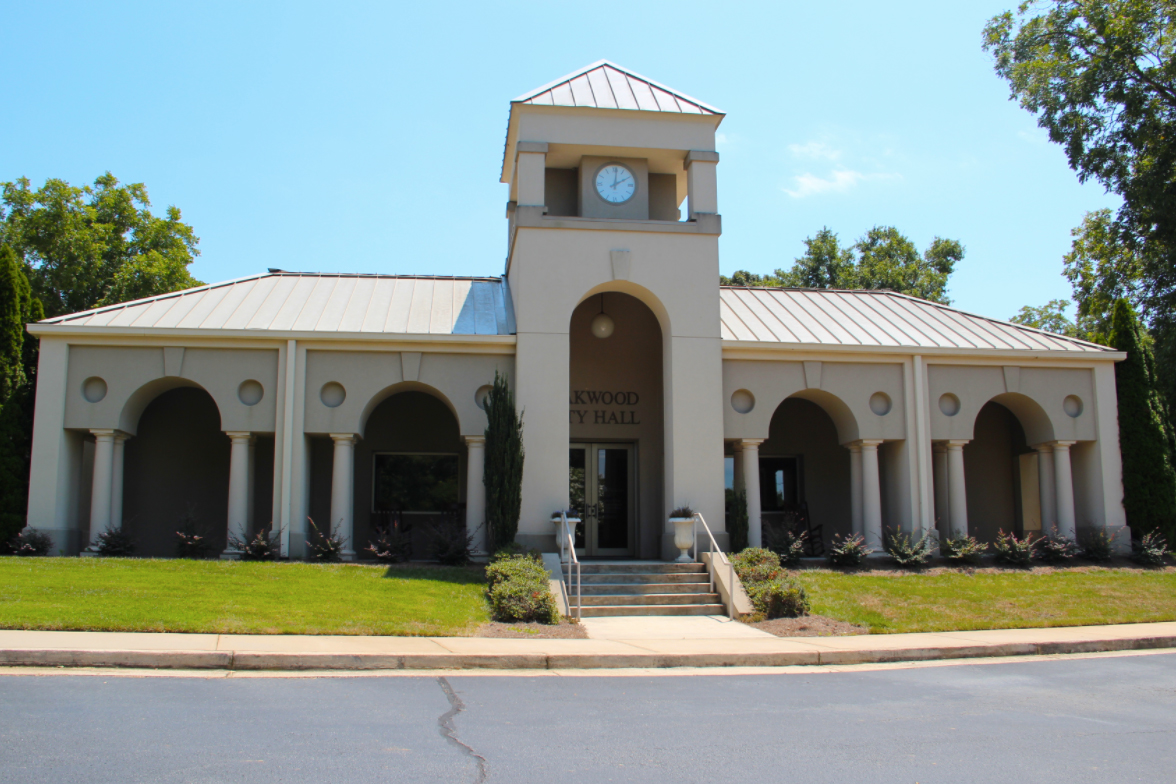 Oakwood City Council gave its approval earlier this week for rezoning a plot of land for a planned residential development off McEver Road. Atlanta-based Rosewood Active Adult Communities plans to build either a 105-unit, one-story attached home active adult community or a 131-unit, two-story townhome all-ages community.
Although the developer has yet to finalize plans for the proposed developments, the company wanted to get approval from the city council in order to have flexibility to develop either an all-ages or age-restricted development. But the city council refused to approve both plans and instead gave Rosewood the option of bringing back one of the plans for a future vote. The 14-acre development would be between Old Flowery Branch Road and Crawford Oaks Drive in Oakwood, Georgia.
The 105 homes would be marketed toward active adults, while the 131 townhomes would be marketed toward an all-ages crowd. The developer plans to price homes in both communities to start in the mid $100s to high $100s and neither community would offer any amenities. Rosewood representatives are awaiting further market studies to determine which type of community they will present to the Oakwood City Council at a later date.