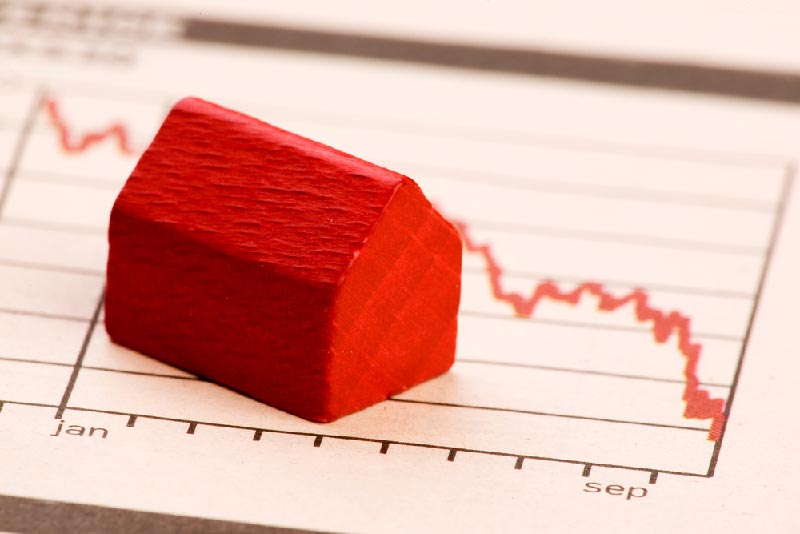 Home prices are down and rentals are up in 2008.
A recent article in the Chicago Tribune made some predictions for the housing market in 2008. They are telling us to expect more of the same and this will apply to active adult housing as well.
Fortunately, the Chicago market seemed to have been spared from the worst of the housing slump. According to the most recent report from the Illinois Association of Realtors, housing prices in the Chicago metro area were up 0.8 percent from a year ago to a median price of $247,000. Unfortunately, the rest of the state didn't fare as well, reporting a three percent decline in home prices.
The majority of experts in the industry all agree that the housing industry will remain relatively stagnant for another year or two with noticeable improvements in 2010.
A large influx of international workers, more first time buyers amongst generation X and Y, good interest rates, and baby boomers downsizing or moving to active retirement communities will certainly help lead to the eventual turnaround.
With fewer buyers in the market, the rental market has exploded. Rental property in downtown markets is up as much as 10 to 12 percent. Many people who are having trouble selling their homes are instead electing to rent their homes. With great deals available in the market and high rental rates, some people are electing to capitalize on a great opportunity by buying their next home now and renting their existing home.