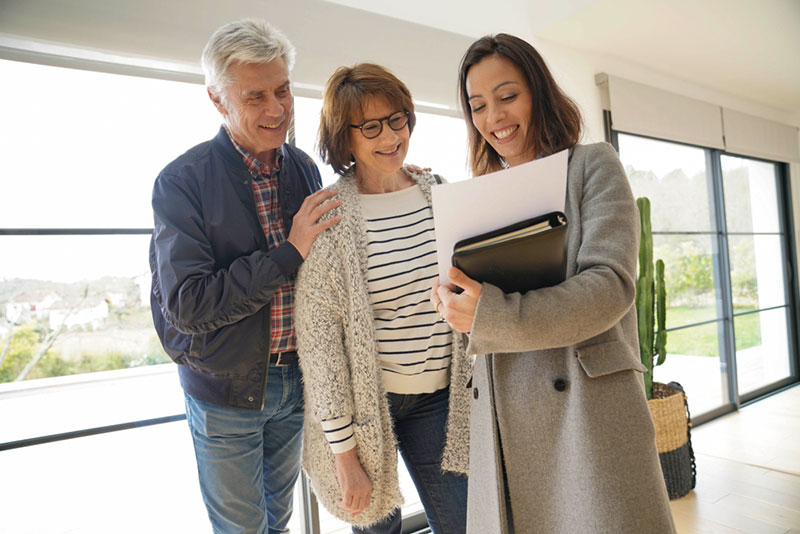 Selling your home is a personal issue, particularly when you are selling a long-held family home. Your home holds years of memories along with your special upgrades and design touches. All of these emotions can make it difficult to set a reasonable selling price, but it is very important that you price your home properly if you want it to sell in a reasonable amount of time.
Think Like a Buyer
Once you decide to sell, you must begin to look at your home in a new light. Instead of seeing the work you put into your home over the years or the memories you have made, consider how the home will appear to potential buyers. Anyone who comes to look at your home will likely be comparing it to similar available homes in the area.
Set a Competitive Sales Price
To make buyers choose your home above the rest, you must list it at a competitive sale price. Instead of focusing on getting a 100 percent return on any remodeling investments you made on your home, try to remember that those special touches gave you pleasure over the years. The next buyer may not share your design taste, and even if they do, they may not be willing to pay that much more for your upgrades if they can buy a similar home for a lower price.
Work with your Real Estate Agent
Your real estate agent is the best person to help you set a selling price for your home. She can assess the value of your upgrades and perform a comparative market analysis (CMA) to see how your home stacks up to recent sales in the area. She can also offer advice for ways to showcase your home to its full advantage. Yet, at the end of the day, it is her job to set a sales price which will attract serious buyers.
Remain Reasonable
Many sellers are inclined to initially list their homes at a higher price to see if any buyers will bite. They reason that they can always negotiate down once a buyer is interested. However, there are several reasons why this may not be the best approach.
For one thing, potential buyers are unlikely to visit a home that is outside of their budget. Being open to negotiating the price doesn't help if its high price tag keeps buyers from ever visiting. A high sales price can also lead to your home being on the market much longer, which can worry some buyers. You may be able to generate more traffic by significantly lowering your sales price, but this can send buyers the message that you are desperate to sell.
By setting a sales price that is reasonable for your current market, you increase your chances of selling quickly. You may even attract multiple offers, which will put you in a position to negotiate for the best deal. This is a much better position to be in than to be facing little interest due to being overpriced.
Work with your local real estate expert to set a sale price which will help you sell your home quickly. If you're having trouble coming to terms with her suggested price, ask to see some of the available homes in your area to get a better perspective on how much your home is worth to an impartial buyer.