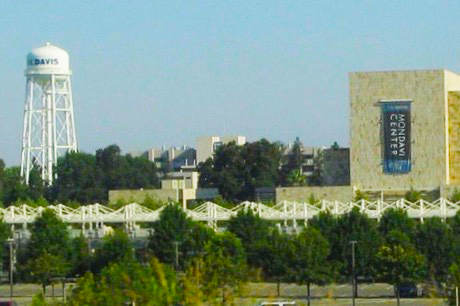 A new active adult community may be built in Davis, California if the developer gets approval. The active adult community will be a unique project because it will be made up of mixed housing. About 80 percent of the units within the development will be age-restricted. The sections for people 55 and better will include 150 affordable senior apartments and 325 for sale single-family homes. The remaining 20 percent of the property will not be age-restricted and will resemble the traditional neighborhoods found in Davis.
This new active adult community will also have a three-acre Activity and Wellness Center. Some of the proposed amenities include a restaurant, pool, outdoor patio, and a three-acre parcel reserved for the University Retirement Community expansion. Developer Dave Taormino is looking forward to presenting his plans for the active adult development to the public and the Natural Resources Commission workshop. The workshop plans on holding 44 outreach meetings with neighbors across the community for their feedback about the proposed development.
Taormino hopes this community outreach will help him get the votes he needs to move forward with the development process as well as answer any questions the citizens of the surrounding neighborhoods may have.