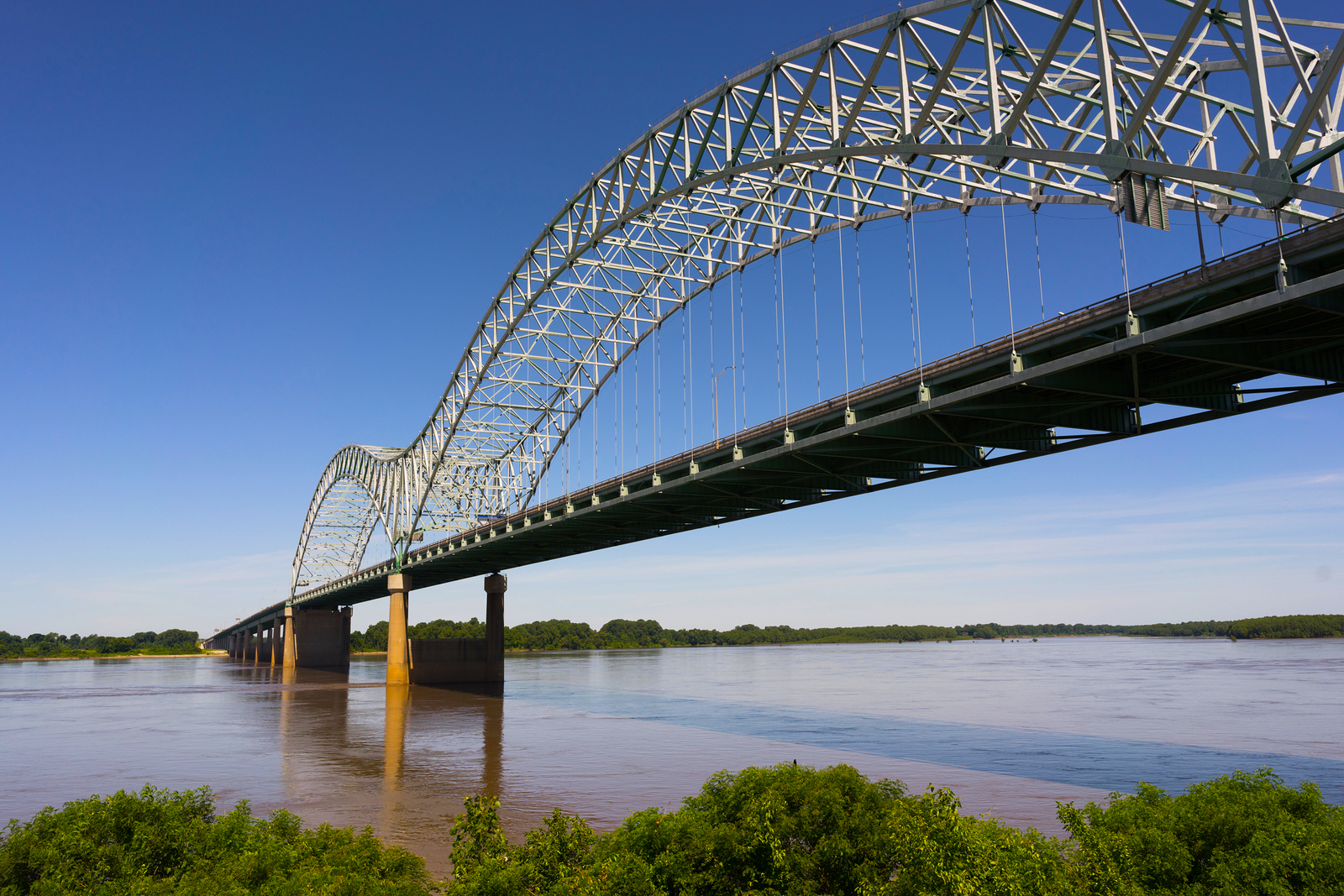 A proposed upscale residential community could be coming to the historic downtown Hernando area of Mississippi this year. After ten years, an economic downturn, and new ownership, the project called Hernando West is back on schedule.
Steven Katz of the Katz team of investors of ALF Katz Hernando West, LLC paid $20 million for the property ten years ago. Hernando West is now under the new ownership of Hernando Ventures LLC along with Katz, the original developer. Hernando Ventures, LLC purchased the 1,139-acre parcel in 2014 and plans to build a mix of shops, mid-size homes, and large homes on small lots. It also plans to build a town center with commercial offices and an age-restricted neighborhood within the Hernando West development.
The gated 55+ community of Hernando West will be located in the northeastern section of the development. The community will offer acres of natural green spaces as well as walking trails and be within walking distance to the historic town square and library. A fitness center, swimming pool, and recreational trail will also be some of the planned amenities for the development. Overall, Hernando West will include townhomes, condominiums, and detached homes.