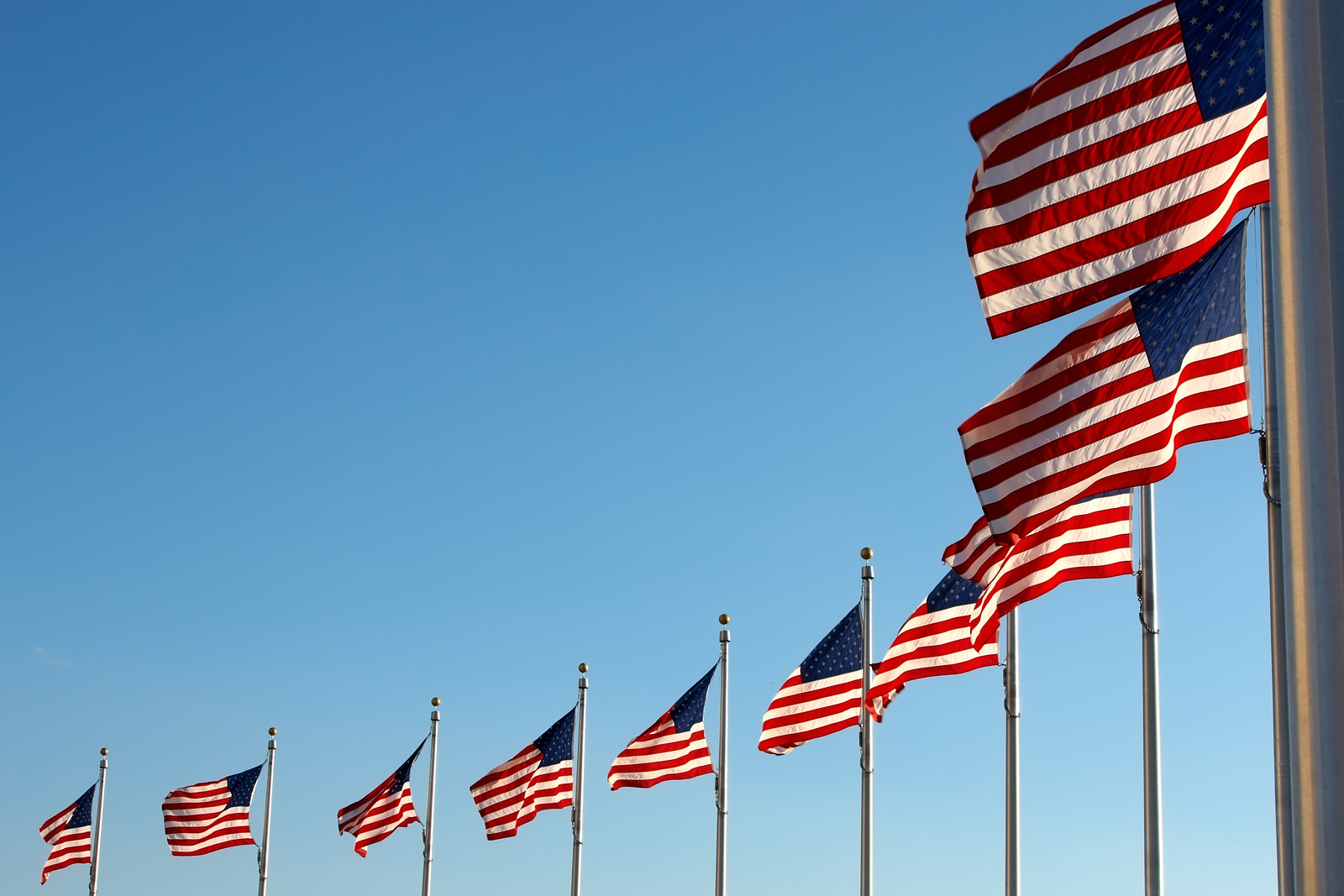 Washington D.C. and Baltimore are two great cities that are often simply referred to as the Baltimore-Washington metropolitan area. This popular area has a great selection of active adult communities that appeal to retirees because they offer a variety of home styles, world-class amenities, and an exciting social atmosphere. This region is also known for offering rich cultural attractions, historical sites, distinct neighborhoods, and plenty of scenic beauty.
The Washington D.C. - Baltimore metro area lies within a humid subtropical area, which offers a four-season climate with hot summers, cold winters, and lush spring and autumn seasons. Winters typically receive about 20 inches of snowfall, depending on the location. Spring is the wettest season and is a popular time in Washington D.C. thanks to the annual Cherry Blossom Festival.
The Baltimore - D.C. metro area includes Central Maryland, Northern Virginia, two counties of West Virginia, and one county in Southern Pennsylvania. The Baltimore area's major cities include Aberdeen, Annapolis, Columbia, Towson, Ellicott City, and Owings Mills. The Washington D.C. area includes Bethesda, College Park, Frederick, Gaithersburg, Laurel, Potomac, Silver Spring, Upper Marlboro, and Rockville. The metro area also includes cities like Alexandria, McLean, and Reston in Virginia.
Baltimore is situated along the Patapsco River, which is an arm of the Chesapeake Bay. The city's thriving Inner Harbor area and historic districts are some of Baltimore's popular areas and regularly hosts tourists. Washington D.C. is situated in the mid-Atlantic region along the border of Maryland and Virginia. The Potomac River forms the D.C. border with Virginia and has two major tributaries: the Anacostia River and Rock Creek.
The popular Baltimore - D.C. metropolitan area also offers a wide selection of cultural attractions, historic landmarks, and plenty of outdoor recreation that not only attracts tourists but retirees as well. Downtown Baltimore is the city's main commercial area and many of the city's neighborhoods -- such as Inner Harbor, Federal Hill, and Fells Point -- provide their own unique attractions. Fort McHenry, which is the birthplace of the National Anthem, is another famous point of interest and offers a rich history, playing a part in the American Revolution, the War of 1812, and the American Civil War.
Baltimore's distinct architectural styles are also displayed throughout the city's historic buildings, like the Phoenix Shot Tower, Sun Iron Building, and Baltimore Basilica. Architecture throughout D.C. also includes a variety of styles that combine historic and modern designs. Neighborhoods throughout the District are also diverse and host tours for visitors to explore their unique surroundings and history, such as Capitol Hill, Chinatown, Adams Morgan, Dupont Circle, Foggy Bottom, and Georgetown.
The nation's capital also boasts historic sites and great cultural attractions. The District features a variety of museums, galleries, federal buildings, and national landmarks. The iconic National Mall is another well-known attraction that stretches from the Lincoln Memorial to the U.S. Capitol, with the White House to the north and the Jefferson Memorial to the south. The National Mall includes famous landmarks like the Washington Monument, Vietnam Veterans Memorial, and several Smithsonian Museums. Washington D.C. also has a thriving art scene thanks to the numerous art galleries found throughout the city. The John F. Kennedy Center for the Performing Arts overlooks the scenic Potomac River and features world-class performances as well as touring Broadway shows.
The Baltimore - D.C. metro area also has a great selection of active adult communities that offer retirees reasonably priced homes and resort-style amenities within beautiful and tranquil settings, some of which are located in suburban communities in Virginia and Maryland. Active adult communities like Central Parke at Victoria Falls in Laurel, MD, Potomac Green by Del Webb in Ashburn, VA, or Heritage Harbour in Annapolis, MD are just a few of the quality options that cater to the active adult lifestyle.
With easy access to many of the metro area's attractions, the Washington D.C.-Baltimore area is perfect for retirees who want a scenic retirement destination while being surrounded by rich history.