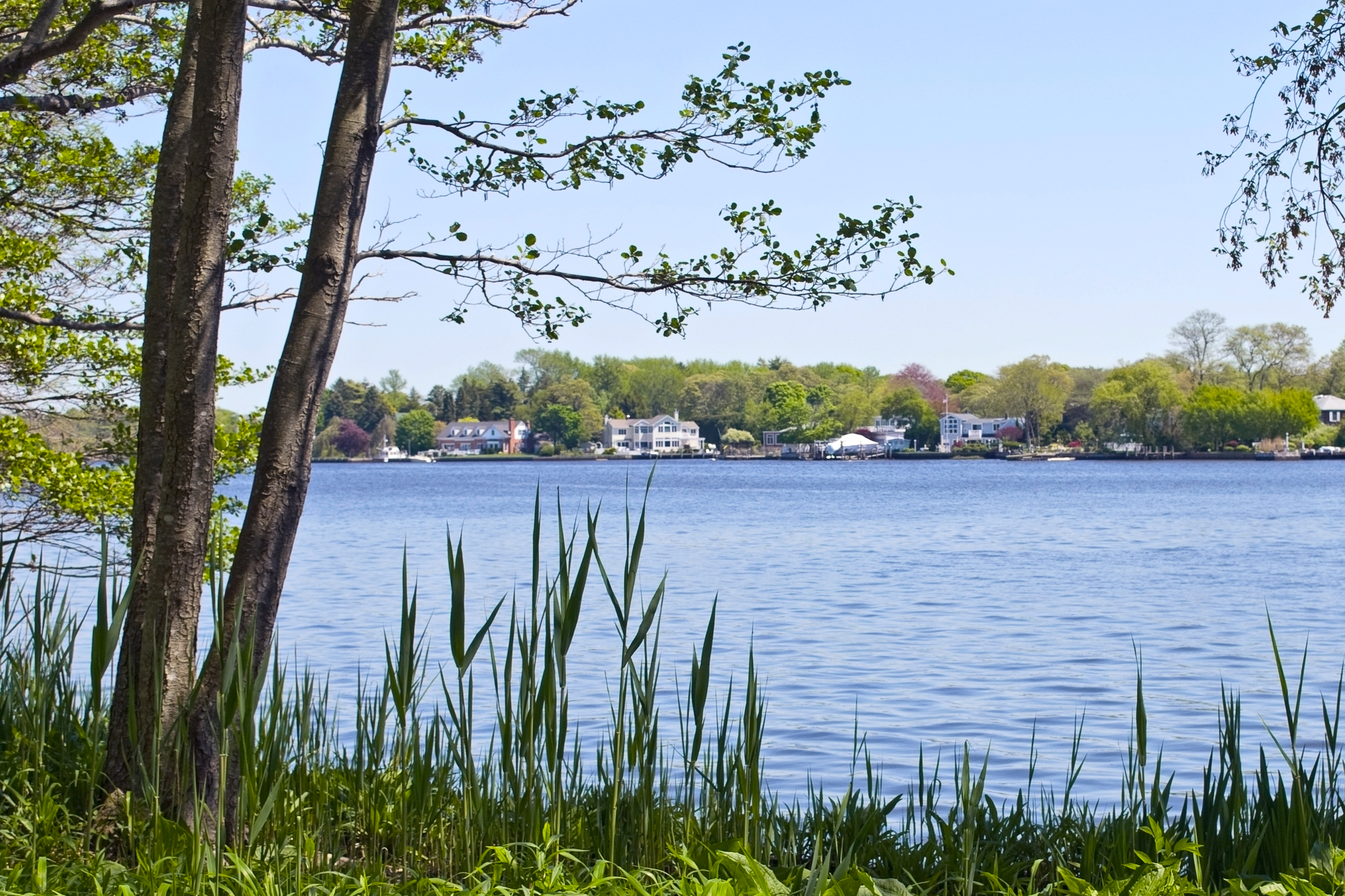 When considering your perfect retirement oasis, Long Island may not be the first locale that comes to mind. With its spectacular beaches, small-town feel, and proximity to New York City however, Long Island should be near the top of everyone's list.
While the cost of living tends to be higher than the national average, the lifestyle will be worth it. According to a study by Smart Asset, which ranks cities with the lowest tax rates, available medical care, and the most recreational and social opportunities for older adults, Long Island was a major hot spot for retirees, with 15 of the top 50 retirement cities being on Long Island.
Location
Long Island is 1,401 square miles and stretches from the New York Harbor to the Atlantic Ocean. It consists of four counties including Queens, Kings, Nassau, and Suffolk. All four counties are a part of the New York Metropolitan Area—though Long Island traditionally refers to Nassau and Suffolk Counties, as Queens and Kings County are the boroughs of Queens and Brooklyn, respectively.
Climate
The climate in Long Island is similar to the region at large, with cool and snowy winters, and warm and humid summers. The area experiences about 20 to 35 inches of snow a year and three to four inches of rain.
Attractions
Long Island is varied in its history, geography, and home offerings for retirees. Nassau County is directly next to Queens, making for a more bustling, city-like environment in much of the area. The county, made famous by The Great Gatsby, is dotted with gorgeous Victorian Homes, a rocky coast to the north, and expansive beaches to the south.
Residents living in Nassau County have the luxury of a long hike in one of the many nature preserves, or relaxing on the beach by day, and heading to New York City by night to see their favorite Broadway production or sports team. Several locals note Jones Beach as a favorite destination.
Active Adult Communties
For those looking for an active adult community in the Nassau County area of Long Island, Meadowbrooke Point Links & Spa is a great choice. With its stunning amenities, spacious homes, and proximity to New York and the Hamptons, residents can truly have the best of both worlds. Homes in this community range between the mid $400s to the low $500s.
Those looking for a less hurried retirement might find Suffolk County better suited to their needs. In the north fork of Suffolk County sits the beautiful wine and agricultural region, where retirees will find acres of vineyards, rhubarb, and potatoes. The wine region is a decidedly slower pace of life than West Long Island.
And if you love to sail, or have always wanted to learn, the north fork has some of the best in the area, with Albert Einstein claiming it was "the most beautiful sailing ground I ever experienced." Harvest Pointe, an active adult community in this region, is nestled perfectly in the middle of farmland. This quaint community of 124 homes will surely be the refuge you've been seeking in your retirement.
With its varied landscape, four beautiful seasons, and endless attractions available both on and off Long Island, active adults will never be bored if they choose Long Island as their retirement destination. Request more information on the communities and attractions in the Long Island area!