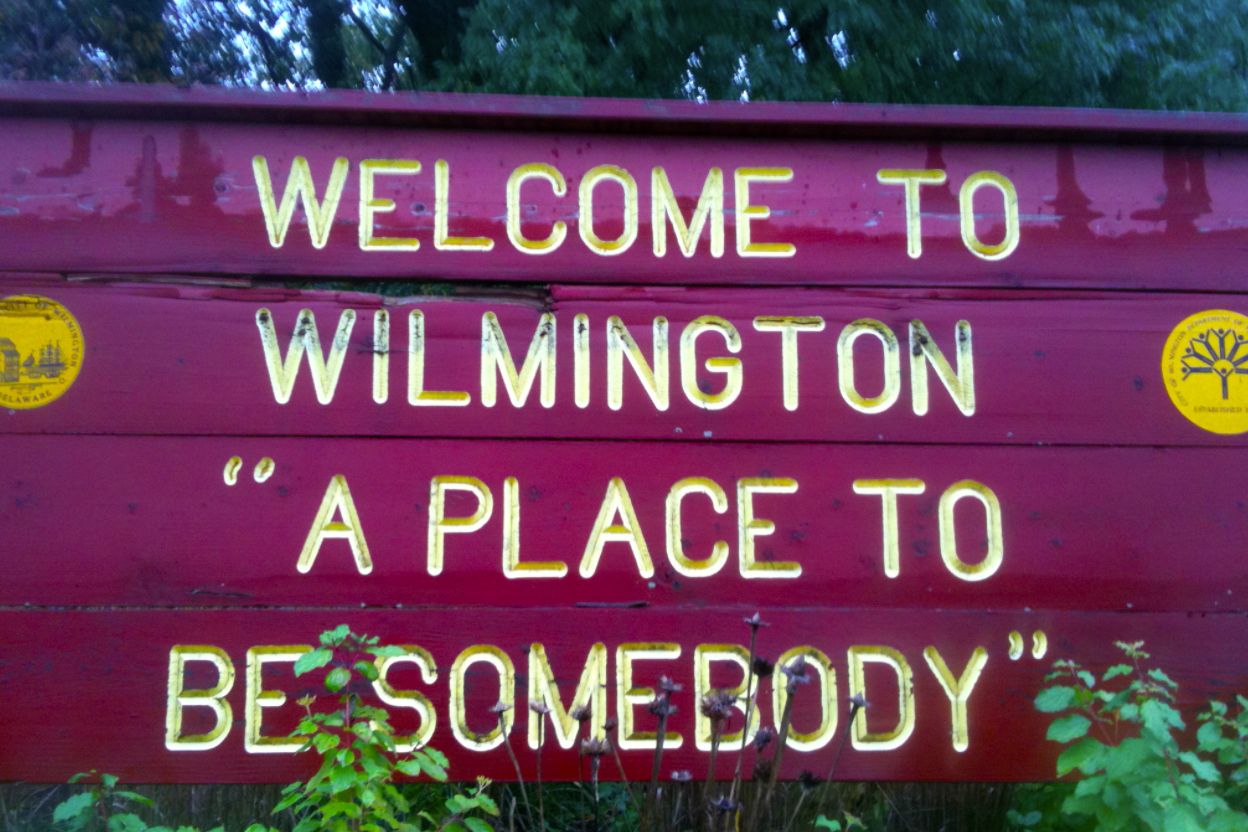 The largest city in the state of Delaware, Wilmington has grown into a prosperous business and residential community and has been nicknamed the "Corporate Capital of the World."
Although this small state is often overlooked when active adults are searching for a retirement destination, Wilmington has some great qualities that attract the 55+ crowd. Wilmington offers a small-town vibe, low cost of living, and the state has a tax-friendly climate that benefits many retirees living on a fixed budget.
In addition to these great traits, the area is also popular for having a rich history as well as numerous cultural and recreational attractions that locals and visitors enjoy. Wilmington embraces a rich history that dates back to its first original settlers who originated from Sweden and Finland. Wilmington's first colony was first settled by the Swedish and Finnish in 1638 under the name Fort Christina, and then later fell into the hands of the Dutch in 1655. Under British rule and King George II, Wilmington received its official city charter in 1832.
Today, Wilmington is a vibrant and historic city that boasts a variety of distinct neighborhoods, including nine historic districts and the Wilmington Riverfront. The city encompasses 17 square miles and has a population of more than 70,000 people. Its location along Interstate 95 puts the city between New York City, Washington D.C., Baltimore, and Philadelphia, making it convenient for residents to travel in and out of Wilmington to other great nearby cities. There are also more than 80 trains that make a stop at the Wilmington train station, including the Amtrak's main east coast line, that allow for easy travel throughout the region.
Wilmington hosts over half of the country's Fortune 500 companies. The state's liberal tax structure, flexible and business-friendly corporation laws, and the Delaware Court of Chancery are many of the reasons why so many corporate headquarters are found in and around Wilmington.
Retirees love Wilmington's various entertainment and attractions as well. The city has a great lineup of performing arts venues like DuPont Theatre, which is the longest-operating theater in the country and features many Broadway productions. The Grand Opera House showcases more than 100 shows each season that range from ballets, operas, and symphony orchestras to comedy acts, jazz ensembles, and folk dances. The Riverfront Wilmington offers a variety of entertainment including museums, theaters, restaurants, river cruises, a trampoline park, and the Frawley Stadium. Wilmington also offers music festivals and cultural events throughout the year like the free Clifford Brown Jazz Festival, 4th of July fireworks show, the Wilmington Grand Prix, Brandywine Festival of the Arts, and the Mushroom Festival.
Active adults will appreciate all of the outdoor activities available throughout Wilmington. The city offers more than 500 acres of scenic parklands, which include the Brandywine Zoo, jogging trails, and wooded picnic and recreation areas. Retirees can check out the historic legacy of the DuPont family and stroll through the iconic family's internationally acclaimed Nemours Mansion and Gardens, Winterthur, Hagley Museum, and Longwood Gardens.
Living in Wilmington is reasonably affordable for retirees living on a fixed budget, especially when compared to other states along the East Coast. The cost of living in the city is slightly lower than the national average and the state has no sales tax. Retirees will also love that their Social Security benefits are tax exempt, income tax rates max out at 6.95%, and seniors can exempt $12,500 of investment and pension income from state taxes.
Wilmington and the surrounding area also offer plenty of age-restricted communities that cater to the active adult lifestyle. Active adult communities like Milltown Village, The Village of Hershey Run, and The Courtyards at Brandywine offer beautiful homes priced from low $200s to high $400s and provide residents with charming amenities and welcoming atmospheres within a close-knit setting.
Baby Boomers can find ways to maintain an exciting and active lifestyle with other like-minded adults and build lasting friendships in these quaint 55+ communities. With a blend of small-town charm and country vibes along with great tax breaks and exciting attractions, Wilmington is sure to attract the 55-plus crowd seeking a tranquil and scenic environment for their retirement years.