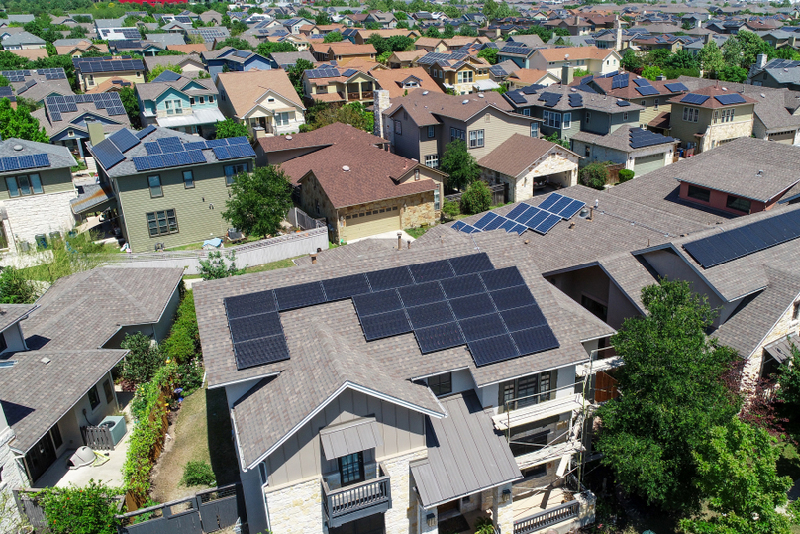 In 2007, Al Gore accepted the Nobel Peace Prize for his initiatives surrounding global warming. Despite one of their own leading the charge surrounding the whole green initiative, many baby boomers were less pronounced than younger generations when it came to taking a stance on the issue. But it seems recent attitudes have changed and many boomers are finding ways to join the green bandwagon in ways such as buying green products to building green homes.
This article from USA Today discusses the changing attitudes of boomers with respect to the green movement.
For many boomers, finding the right home in the best retirement community is no longer limited to the community with the best golf courses, tennis courts, or lakes. Many adult buyers are looking for communities with responsible building practices that leave little impact on the environment. Plus, energy concerns, insulation factors, efficient furnaces, water heaters, and appliances are all major priorities for older adults as they build new homes.
The process of green building allows boomers the ability to feel like they are contributing to a deeper cause. Peter Pollak, developer of the Ford Plantation in Savannah, Georgia recently remarked that "boomers see their home as their legacy We are seeing a generational purchase of a family heirloom. Our members are people who have a strong family connection and a committed sense of stewardship of the land."
In the coming years, it is likely that buyers will put more pressure on builders to offer green developments. Still, do not expect trends in the housing industry to transform overnight. While it is clear that buyers want greener homes, the still unresolved question looms as to how much they will be willing to pay since it is estimated the green buildings can cost between five and 17 percent more than non-green buildings. With the higher costs associated with green housing, we are likely to get a better glimpse of just how committed buyers are to the green movement in the next couple of years.