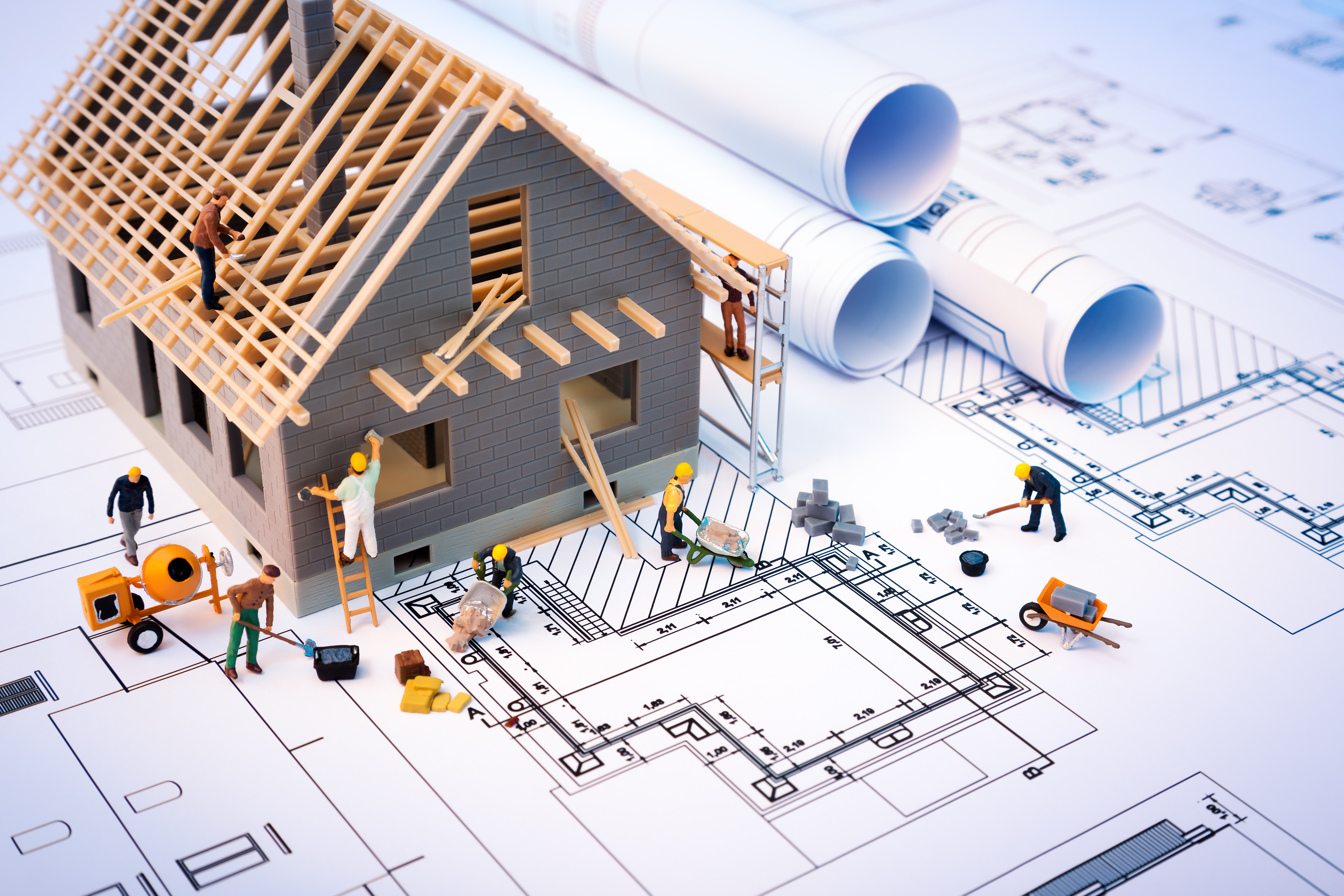 If you're wondering why you haven't seen the names Ryland Homes or Standard Pacific on new communities lately it's because both companies have joined forces to become a new powerhouse. Top builders Ryland Group Inc. and Standard Pacific Corp. finalized their merger in 2015 to become CalAtlantic Group Inc., also known as CalAtlantic Homes, CalAtlantic Mortgage, CalAtlantic Title, and CalAtlantic Insurance. This merger makes CalAtlantic the fourth-largest homebuilding company in the country.
The combination of these two industry leaders, Ryland and Standard Pacific, with more than 100 years of homebuilding experience will allow newly-named CalAtlantic to operate in 41 markets across 17 states. It will also give them the authority as an industry leader when dealing with lenders, land sellers, and craftsmen as well as offer a variety of lower-priced to high-end luxury homes to more buyers. CalAtlantic Homes will continue the legacies of Ryland and Standard Pacific by offering elegant designs and quality, well-crafted homes throughout active adult communities in the U.S.
The Past
Ryland focused on attracting first-time homebuyers by developing more affordable homes. Its most active markets were in states like Georgia, California, Pennsylvania, New Jersey, and Texas. Standard Pacific developed luxury, high-end homes mostly around California, Texas, Florida, North Carolina, and South Carolina.
With both companies merging together and choosing to give up their former brand names, they are able to target a wider homebuyer audience and offer more diverse home designs in order to capitalize on the housing market.
Present & Future
CalAtlantic is expected to save between $50 and $70 million annually in purchasing, production, and other costs by combining operations across company divisions. CalAtlantic owns about 76,000 homesites that they will market to all kinds of buyers, from Baby Boomers who are seeking their dream home with an active adult lifestyle to Millennials looking to purchase their first home. CalAtlantic has already begun the construction of multiple age-restricted communities across the country that offer stunning and innovative floor plans that cater to the 55+ crowd.
Active adults can find their perfect retirement home in new 55+ communities like Artisan Lakes in Ponte Vedra, FL, or The Lakes at Harmony in Harmony, FL.