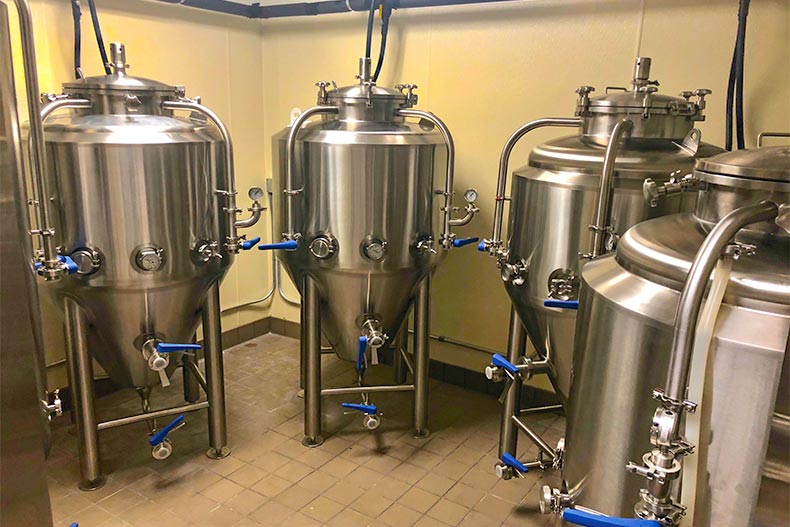 Diverse amenities are what give age-restricted communities their unique charm. While many communities have traditionally offered activities like bocce ball and bingo, others are taking note of the evolving tastes of modern active adults.
When it comes to high-end amenities, SaddleBrooke Ranch in Oracle, AZ, has raised the bar by opening a brand-new brewery where residents can socialize over a locally made drink. We recently reached out to Robson Communities, the developer of SaddleBrooke Ranch, to learn more about the brewery and how it has complemented the community's casual, high-end lifestyle.
Bringing Back What Residents Grew Up With
It's not uncommon for high-end active adult communities to have restaurants and dining options, but offering an on-site brewery is definitely an unexpected treat. The idea originally came about during discussions between SaddleBrooke Ranch residents and George Atwell, who currently serves as Vice President of Food and Beverage at Robson.
"I had talked with several SaddleBrooke Ranch residents that were home brewers," Atwell stated "I did some research and visited a brewery in upstate New York that is owned by a friend from high school. I took back the information and started putting together a package for the new clubhouse."
With the brewery, Atwell is setting a new standard for what residents can expect at modern active adult communities. Part of what has made the brewery such a success is the fact that it brings back a sense of what many residents grew up with.
"Who is producing what you eat or drink is important to our guests," Atwell said. "It is like bringing back what many grew up with. In the 60s and 70s, the local farm, the family garden, and the many local breweries were once part of our lives. Since I am a child of these times, I think it reflects what our homeowners are interested in."
A Huge Resident Response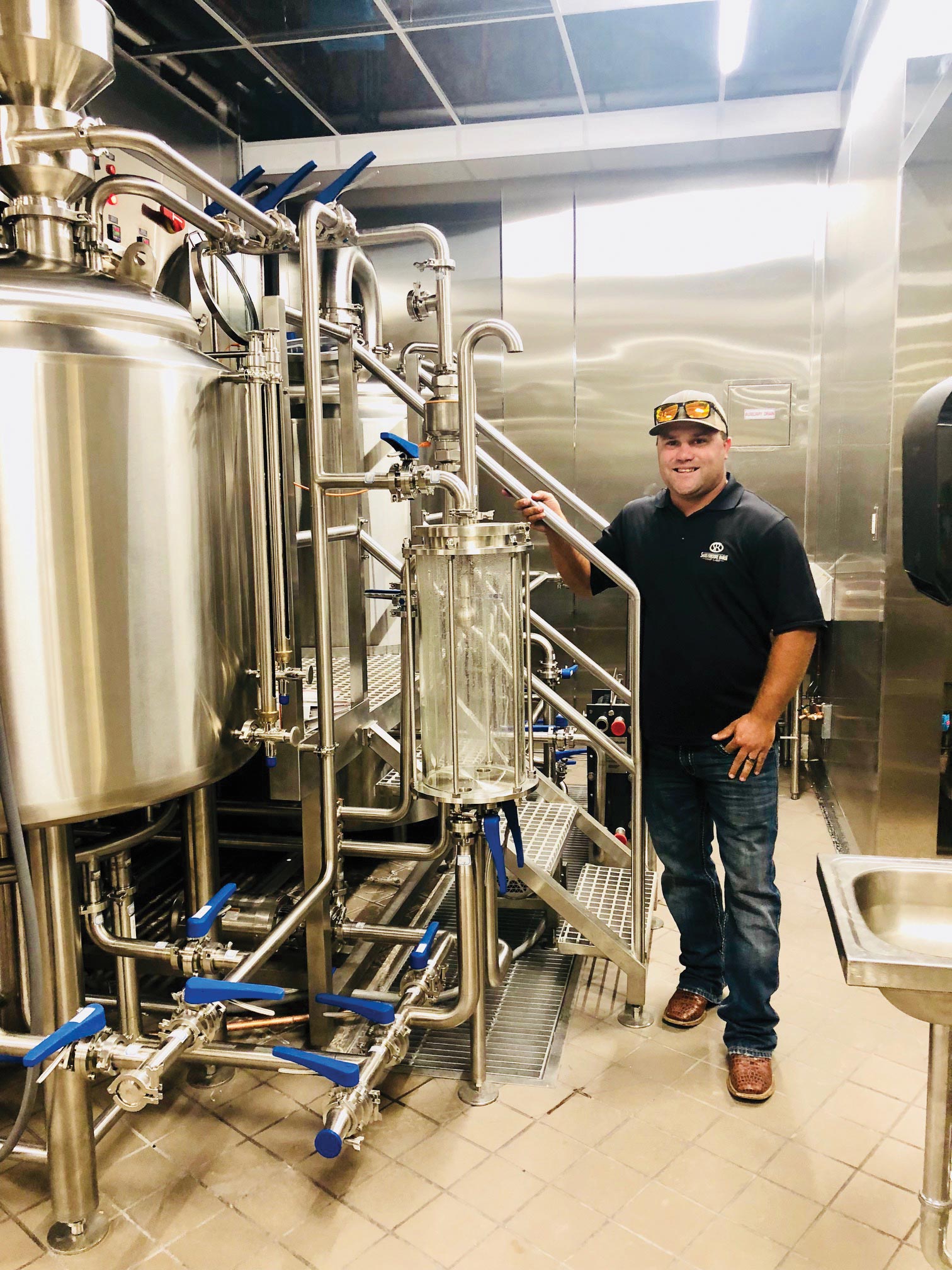 SaddleBrooke Ranch's brewery has only been open for about six weeks but it has already become a popular spot among residents. Brewmaster Josh Johnson has provided more insight into how the response has been so far.
"Residents are very excited to have their own microbrewery right in their backyard," Johnson said. "I feel that it's a pride thing for them."
Echoing resident concerns about where their food is produced, Johnson added, "they are delighted to have their own beer and proud to say they know the guy who made it. Feedback has been almost overwhelming with requests for different styles, compliments on the beer, and questions about beer styles."
Residents have also taken an interest in what goes on behind the scenes at the brewery.
"I get residents every day that want to come back and see the brewery and ask questions about the brewing process," Johnson said. "To say the least, the brewery here at SaddleBrooke Ranch has created quite the buzz."
The on-site brewery is just one of many amenities that make SaddleBrooke Ranch such a popular choice for those seeking a casual, high-end lifestyle. To learn more and browse current home listings, be sure to visit our SaddleBrooke Ranch community page.