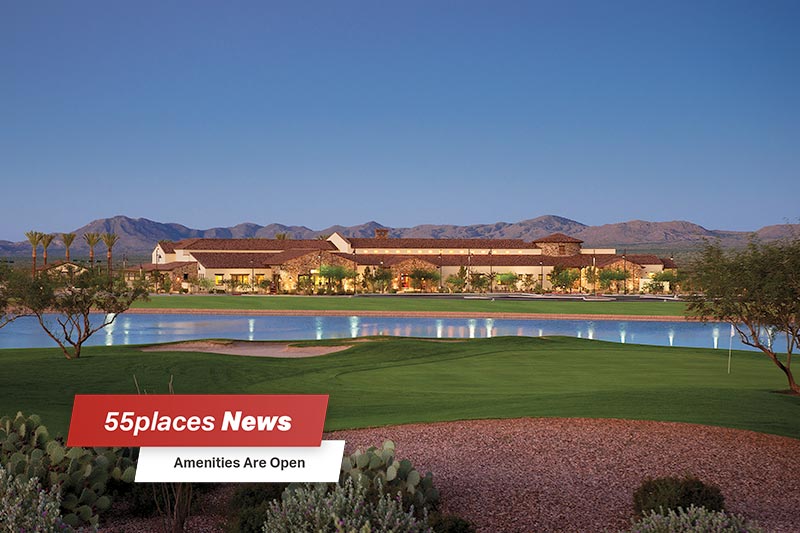 Residents at SaddleBrooke Ranch in Oracle, north of Tucson in Southern Arizona, now have a new amenity to enjoy: a community garden. Gardening in Southern Arizona has its own particular challenges, and the new community garden at Saddlebrooke Ranch will enable the keen gardeners among the residents of this gated community to get together and learn about desert gardening.
The community garden has 110 individual raised boxes which are about 4' x 8' and which residents can rent on an annual basis. The garden also features a storage shed for tools, other boxes to store materials in, and a ramada to host meetings and offer shade from the Arizona sun.
In addition to the community garden, SaddleBrooke Ranch also offers residents a Gardeners' Exchange Group. As well as the many other clubs and groups that already exist, gardeners will be able to meet together and share information about gardening in Arizona.
SaddleBrooke Ranch itself has 5,400 single-family homes and amenities include an 18-hole golf course, 24 pickleball courts, tennis courts, an indoor and an outdoor pool, and several arts and crafts studios. Homes prices range from the low $300s to the high $800s.
Gardening as a Community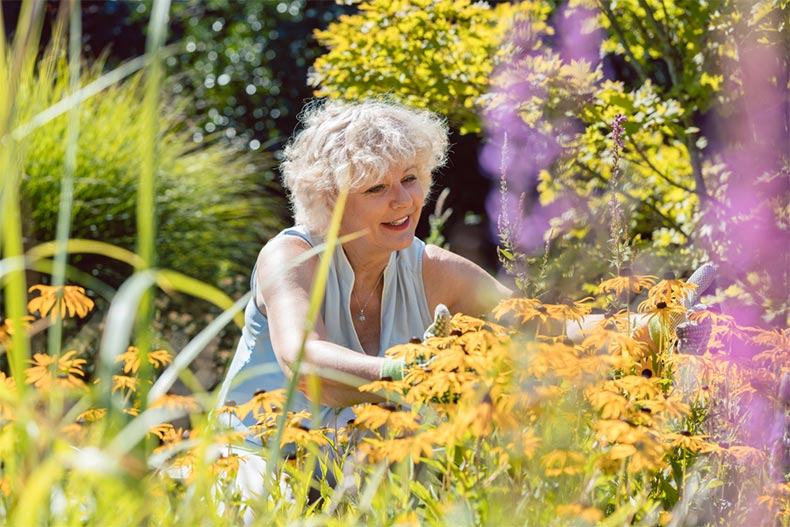 New residents who arrive as non-gardeners are often fascinated by the plants of the desert and want to learn more. They also learn that gardening has other benefits. It's a healthy physical activity, it's good at relieving stress, it can help boost a person's immune system, and it's good mental exercise too as you learn what works and what doesn't work with different plants.
It's also, of course, a very social activity when you have a community garden as it brings people of similar interests together to enjoy a chat while they work. If you have a problem, there's always someone around who can help out.
University of Arizona Pinal County Cooperative Extension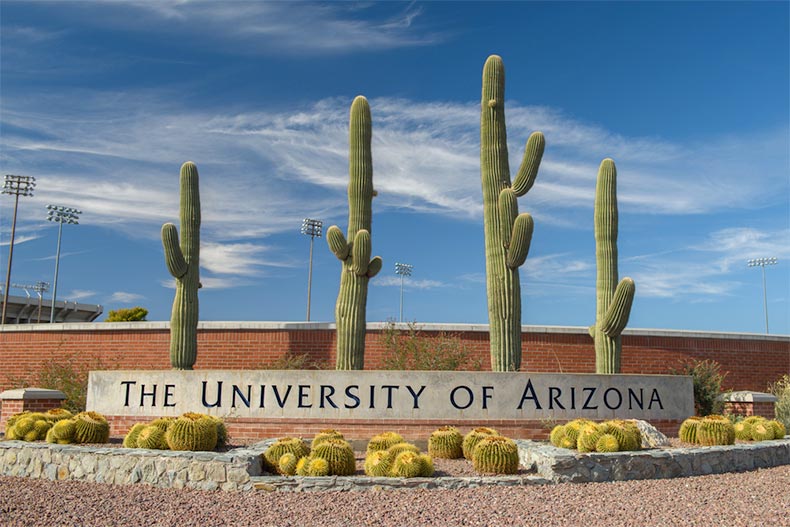 SaddleBrooke Ranch and the nearby community of SaddleBrooke, which is less than ten miles away, both work with the University of Arizona Pinal County Cooperative Extension. The SaddleBrooke and SaddleBrooke Ranch Master Gardeners are volunteers who are trained in home horticulture by the University Extension.
Newcomers who want to learn more about gardening will find the Master Gardeners a source of great knowledge and experience. They organize educational programs and classes for residents, encourage environmentally-responsible gardening and landscaping, and help with problem diagnoses, water conservation best practices, safe pest control methods, and plant identification, among other topics.
Gardening in Arizona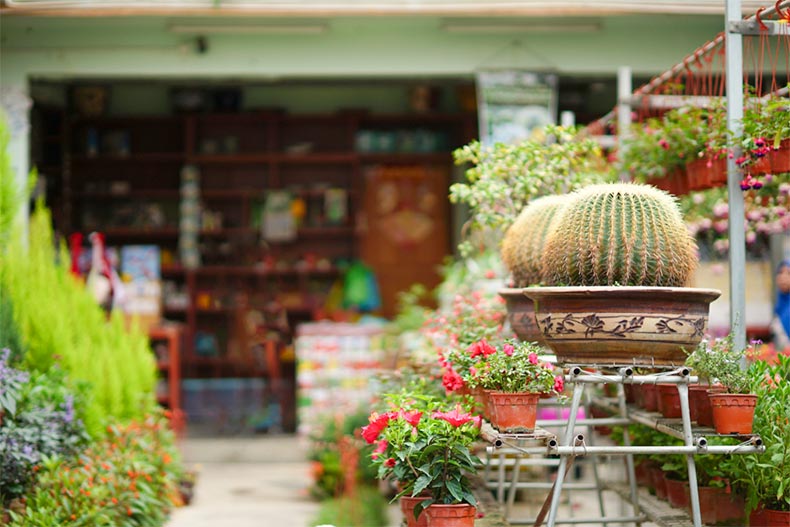 Residents who arrive in Arizona from somewhere like the Midwest or New England will find gardening very different in a desert climate. Water is obviously a key issue, and many homes have automatic irrigation systems to help plants through the hot dry spells. Most rain falls during the summer monsoons when desert plants soak up and retain as much water as they can. Arizona's iconic saguaro cacti can swell to twice their normal size after a heavy monsoon season.
Plants also have to be able to survive the occasional overnight winter frosts, and then, in spring when the desert plants start to bloom, it produces an array of colors. Many people grow citrus trees in their own gardens and use their community garden for flowers or vegetables. Lime, lemon, orange, grapefruit, and pomegranate trees all do well in Arizona.